MAKE SURE THAT THE OTHER PERSON FEELS SATISFIED TO DO WHAT YOU WANT THEM TO DO
(Chapter 4) PART 9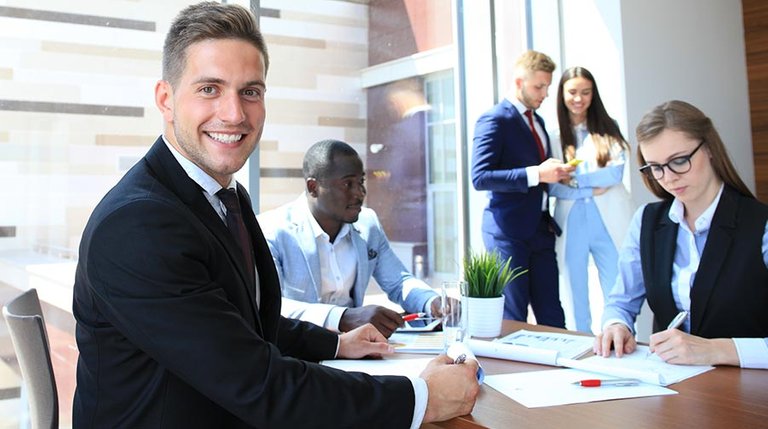 imagen
It is true that there is a lot of confusion about what it means to be a leader, some might believe that it is giving orders, others it is being the boss, others the one who raises his voice the loudest, but no, in reality a leader is in a position that requires a lot of observation, analysis, patience, tact and intelligence.
You need to know what to do and say at the right time. So how do you get another person to do a job well and at the same time feel satisfied doing it, well one way is to know what can make the other person feel good and use that to get them to do the task you told them to do.
It is like when you punish and punish again a child because he misbehaves or does not do his homework, without obtaining any positive result. Well the same thing happens even with an adult, you have to change the way you treat them without resorting to punishment, just using the right words, making them feel important with what they do because when someone sees that they are valued their way of thinking and doing things changes dramatically.
Now, put this into practice because it is worth changing those obsolete paradigms of giving orders. Use the right words when you want someone to accomplish their tasks and you will see the change.
---

---

---

---
| | |
| --- | --- |
---

---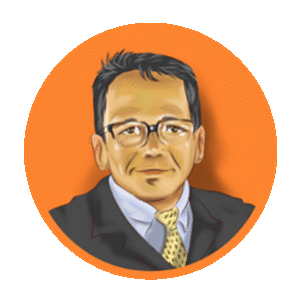 ---

---
Thanks for visiting, I appreciate your opinion.

"In constant evolution".