MAKE MISTAKES LOOK EASY TO CORRECT
(Chapter 4) PART 8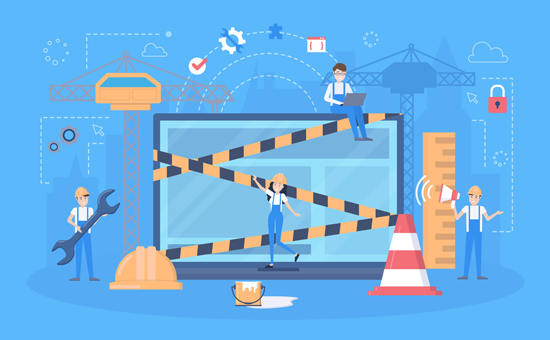 Image
Indeed, you have to be very tactful and careful when it comes to correcting people, because depending on the manner, form or words that are said that will leave a positive or negative mark on them.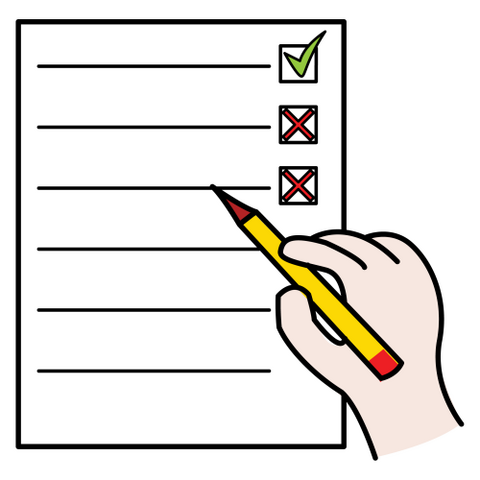 Necessary to correct.
So, of course there are mistakes and they are made in quantity, but you can also learn from them and even better correct them. It is incredible how a few words can raise someone's spirits or also completely bring them down, so it is necessary to think well about what to say in a situation where it is necessary to correct to achieve positive effects, because people need to hear that yes they can and do possess the capabilities to do better.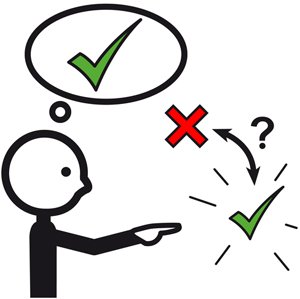 Image
Variation of ideas.
Although people are different, human intelligence cannot be set aside and that is why there is the variation of ideas and ways of doing things different from each other, but they can, this being the most important thing, remove the barrier of limitations because by breaking down the walls, they can have the opportunity to shine, achieving mainly personal satisfaction. There is nothing better than feeling good about yourself.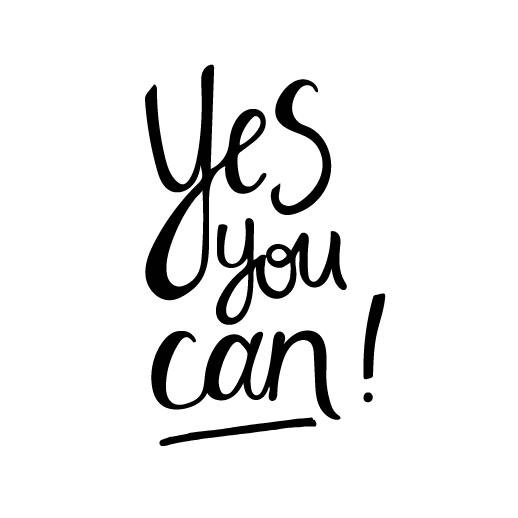 Image
You can.
Words of encouragement that make people feel secure, encouragement and enthusiasm; It is necessary for people to believe in them in order to move forward, but those around you (bosses, teachers, parents) play a very important role in your development. So you better be someone who motivates and mentors other people.
---

---

---

---
| | |
| --- | --- |
---

---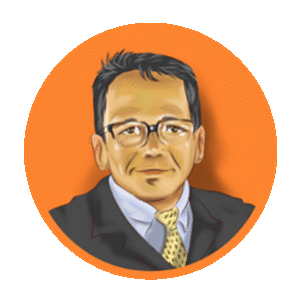 ---

---
Thanks for visiting, I appreciate your opinion.

"In constant evolution".