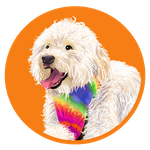 "Happy" Mascot of our project hope
Multidisciplinary team
On this platform full of opportunities where all users have equal opportunities at the time of writing.
What you most want is to be seen and, if not, read and commented on. Nowadays, in the boom of communities, more and more people are working according to your interests, sharing quality content..
Our Community PROJECT.HOPE represents COMMUNITY of steem blockchain users, who share similar values, goals and mostly passion towards topics related to:
technology,
steem and steemit,
blockchain,
artificial intelligence,
machine learning,
cybersecurity,
gaming (on blockchain)
as well as:
economy,
business,
marketing,
Philosophy,
psychology, social media etc.
---
My contribution is that my followers can meet those writers who have excellent publications in our community, I have selected three publications that are worth reading.

@ojerinde gives us with a wonderful publication.
Financial literacy is a thing that is not talked about pretty much in school but we are glad for the teachings we can get on YouTube and other channels where those with prior experience share their knowledge on the issue of financial literacy. Financial literacy is highly necessary because it helps us make more great decisions that will at the long run lead us towards the achievement of our financial goal.

---
I share with all of you this great post from my friend @josevas217
In the midst of all the changes that have occurred this year, one of them has been the favorable trend that has been many people in search of new sources of income, and that in some way came to the cyptocurrencies, also note that technology DeFi has put in the global arena of finance this name, and of course, with it, the cryptos.
---

---
@alvinauh gives us a wonderful publication.
With more and more schools shutting down and with most parents opting to leave the children at home, parents are feeling a bit concerned. Most children may find it challenging to catch up since they have fallen behind over a year's worth of classes. Furthermore, many of them are not able to self-study because there is an over-reliance on teachers. Hence, there need to be better solutions in this new norm.
---
One of the things that motivates us the most as a team is supporting everyone we can within the community. I hope you visit the blog of these writers.
---
---

---
---

---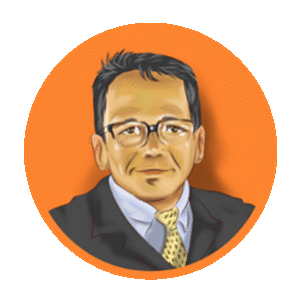 ---

---
Thanks for visiting, I appreciate your opinion.

"In constant evolution".