Good day everyone! I'm beginning a new series, which will be very interesting, informative and educative, titled, Why Entrepreneurs Should Be Jogging. A lot of people must have tried jogging at some time, and stopped while some others might have been thinking of starting but are not inspired or motivated to start. This happens because they don't know the numerous health benefits associated with jogging. In today's article, I will be sharing with you all, two amazing health benefits of jogging which is very beneficial to all entrepreneurs, as your health is your wealth.
---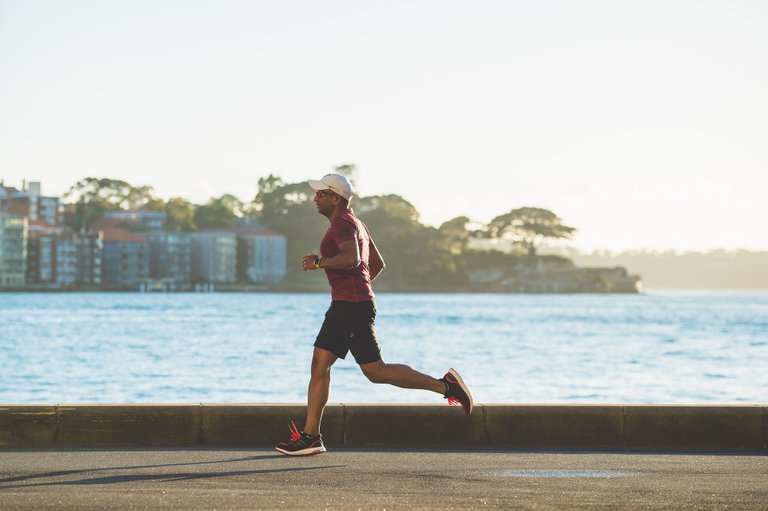 Photo by Chander R on Unsplash
---
Weight Loss
One of the amazing benefits of jogging is that, it helps us in reducing our weight and looking fit and shredded. Many entrepreneurs have been looking for ways to keep stay shredded and not add unnecessary weight or reduce unnecessary weight. They have considered hitting the gym, but time is a factor that many entrepreneurs don't have the luxury of. Look no further as jogging is the perfect activity that will keep you shredded and in the nice physical shape you desire. Whenever we jog for about 30 minutes, we burn approximately 300 calories which is very huge. I know a co-worker that looks fit and amazing and she is 43 years old. One day, I had to ask her of her secret to looking this fitted and shredded for her age, because, as we all know, as we grow old we begin to add unnecessary weight. I'm not even up to 30 years old, my tummy is already shooting out, which is very annoying. So, I was curious to know what her secret was. She told me, that she has made it a habit to do 30 - 40 minutes jog every morning and she also tries to eat healthy. She added that, jogging is more important, that even if you are not eating very healthy, if you can jog in the morning and in the evening you are good to go. She has motivated me to start jogging and so far, it has been good. Jogging also helps to boost our metabolism, which is a factor that helps in weight loss. If you are following a healthy diet and jogging, you will be having that amazing nice body figure and be healthy at all time, so start jogging today.
---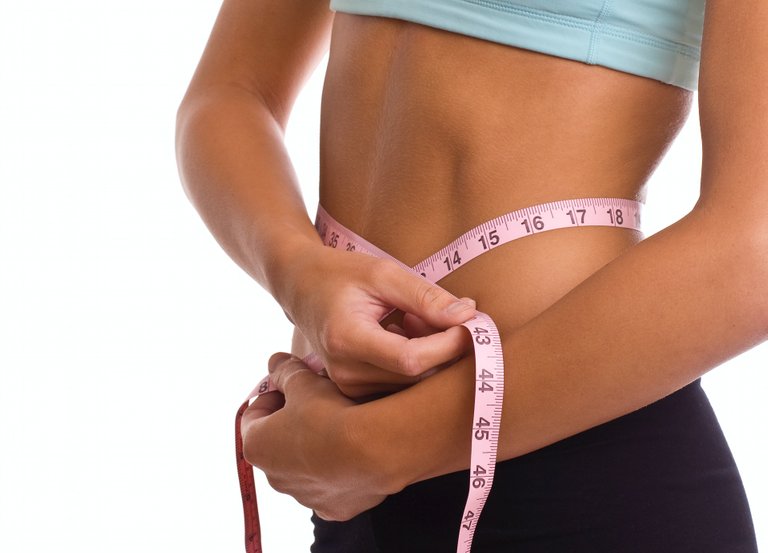 Photo by Bill Oxford on Unsplash
---
I hope you found this article quite interesting, educative and informative, if so, do well to leave your thoughts in the comment section below. Thanks for reading.

All Images Used In This Article Are From Free Image Sites, Hence, Free For Reuse