What do you think can help you achieve your prospect goal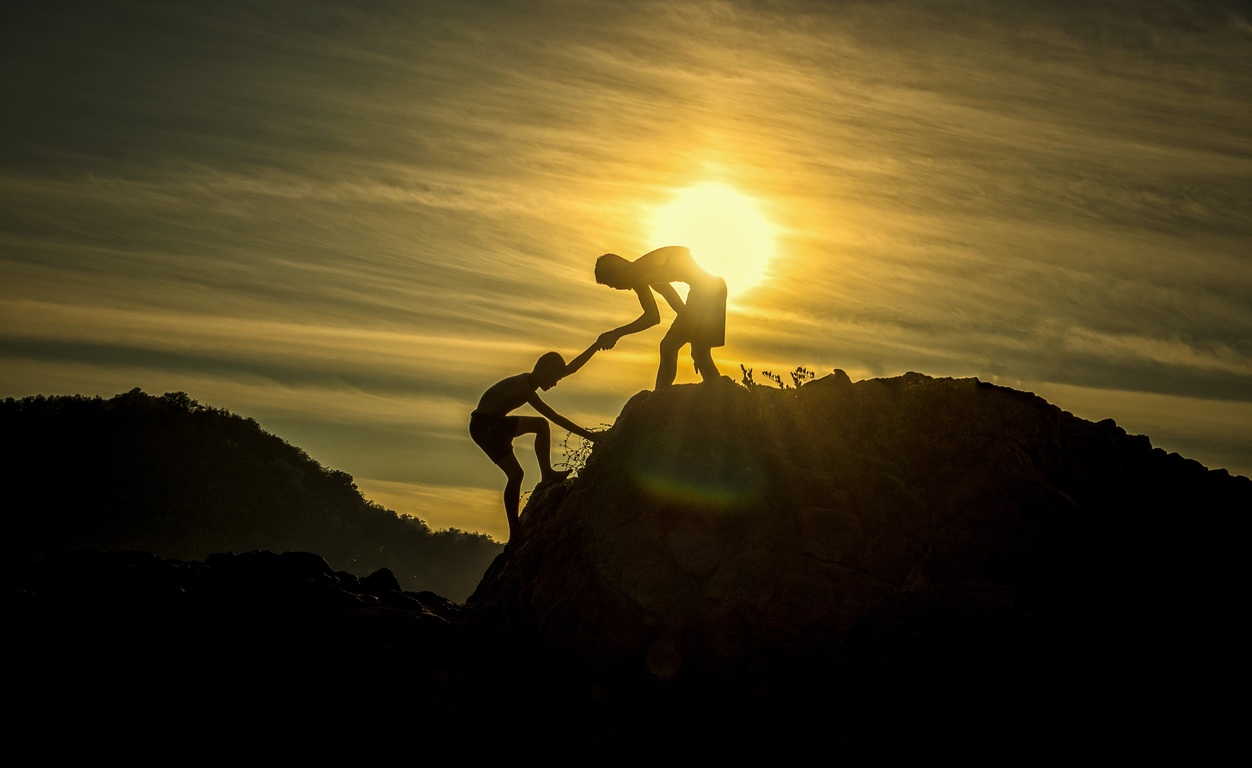 Image credit
An aspiration can be discerned as any future goal in which an individual is willing to invest time, effort, and money.
English Oxford Dictionary( 1996 ) defined aspiration as hope or ambition of achieving set goals for the future.
When an individual has dreams for the future and is actively working towards them, he/she increases the chance of achieving the set goals. When an individual is capable to set goals and then work towards these ambition is what the educators pertained to as aspiration.
A person who is appointed to achieve difficult goals seems to become task-oriented with the sense of purpose of their lives.
The question may arise as to what is the essentiality of aspiration in the life of an individual. To start with, aspiration can boost one's learning, preparation for life choices or career, academic motivation, and achievement.
Many teenagers have big dreams about what they are admiring to do when they become adults but have lacked the proper knowledge of what it takes to get there.
Dreaming about Your future is quite reasonable, however without a plan, and conscious effort, it often ends in just a dream. There are such a disconnect and a big space between personal dreaming and individual doing to become. This is the reason to guide the younger generation and create platforms that will position them in achieving their life aspiration.
In most countries, the fact is that some people have well-defined goals and sometimes work tirelessly to achieve them but more often than not they end up not achieving their goals and get frustrated.
The justification could be that there are inherent obstacles that may stop them from measuring their set goals or achieving them. Different viewpoints have argued that some people do not fulfill their goals because they are economically disadvantaged and stand to be assisted while others argue that some out of laziness and high unreasonable aspirations withdrew them from achieving ambitions.
---
---