Hello community of Hive in General, I hope you all have a great start to the week. Today I want to share with all of you a reflection based on the impact of technology in different aspects.
In general terms, last year was not very good for the human being, in view of this pandemic (which is still present), the number of deaths that were registered, the fact of having to deal with the confinement, among many other things. However, I would dare to say that for the world in general, for the planet as a living person, it was beneficial, in view of the fact that the shutdown of many companies led to a considerable decrease in pollution levels.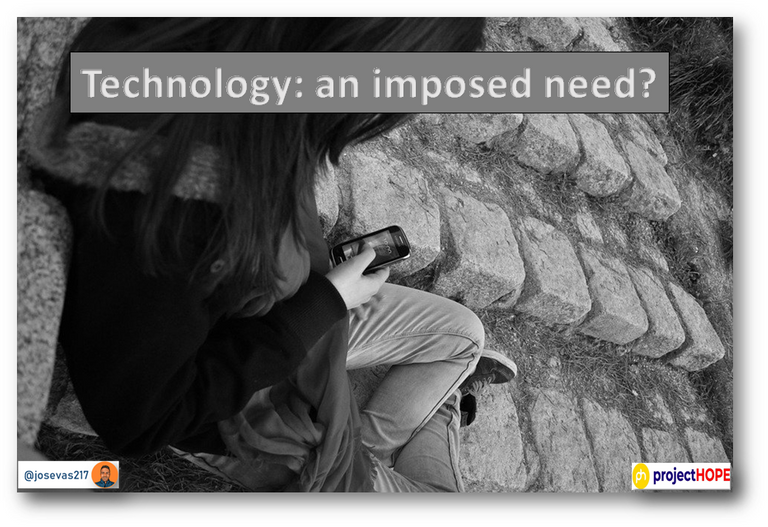 Edited imageSource
In addition, technology has advanced in an impressive way. Thinking a little bit about the preservation of the environment, although I really think that beyond this there is an interest in the fact that new technology is always much more expensive and of course generates higher dividends, however, let's say that this is another issue and we are going to focus on the technological advance and the good it has done and that very probably it will bring to the world.
In the case of clean energy or green energy, as it is also often called, which is thought that in a few years or decades could replace the one currently used, we have seen great advances in the use of solar energy with technology that allows a better use of this, with greater performance. It is proposed that it is a type of energy that comes from an inexhaustible source (the sun) that can provide everyone with its benefits, and that based on this premise we can and must- make greater use of it.
The electric cars promise to come to solve a big problem, and this is the big focus of pollution that means the use of fossil fuel, however, by using electric cars the amount of CO2 and other greenhouse gases are considered to decrease dramatically on the planet. With the consequent improvement in the quality of life of all, since to diminish the levels of global contamination affects directly in our state of health.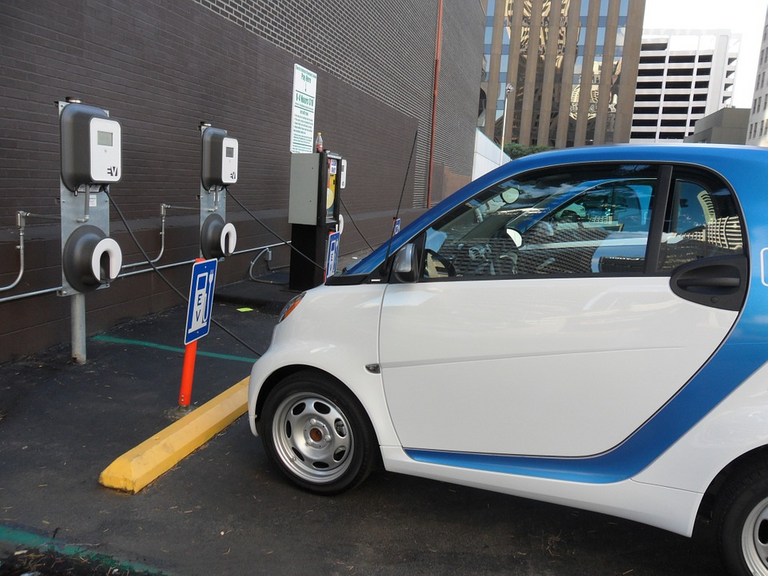 Source
This all sounds pretty good, although I still think, regardless of how good it sounds, that this could be delayed, since there are interests in this happening but equally there are those who oppose it. I think it's up to us to wait, and see what happens eventually.
However, I must emphasize that, at least in my opinion, there are interests behind all these movements towards technology, even far beyond that need we increasingly have for technology, I often wonder the following:
Is it really something that has emerged on its own or is it somehow imposed?
Isn't this technology making us freer and more independent or just the opposite?
I don't have an answer to this, but I just hope that everything is heading towards something better and that it's for everyone.
I say goodbye, thank you very much for reading me.
I'd like to read your opinion about what I've raised in this post.
Good start to the week for everyone.


I authorize the use of this banner to everyone who wants to do it.