"Knowledge of languages is the door to wisdom", a phrase by Robert Bacon, which affirms the importance of languages in our lives on a personal, professional, economic and business level.
---
On this occasion, it serves as a perfect example for me to analyse the importance of learning a language and the challenges we face.
---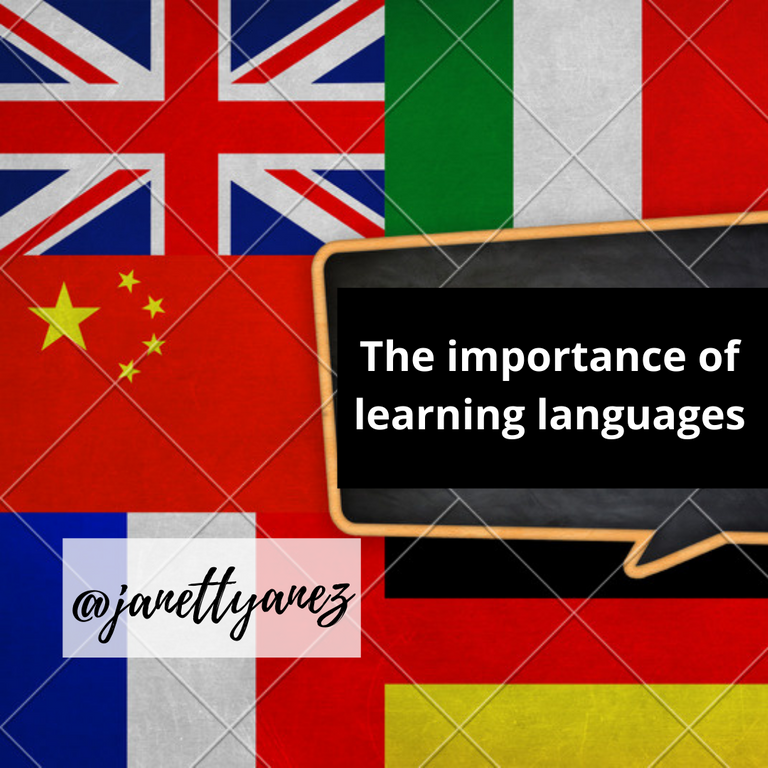 For many centuries, man has known the importance of communication to achieve power, position, recognition and knowledge; the latter being one of the most important for man and fundamental for achieving the proposed goals.
Behind the History of Roger Bacon
---
Roger Bacon was a philosopher, theologian, mathematician and translator among other recognized occupations, born in the United Kingdom in the 12th century.
---
Bacon was the author of Opus Maius, his most important work written in medieval Latin of 840 pages dealing with grammar, logic, mathematics, physics and philosophy; which was followed by other summaries.
---
He was passionate about languages and one of his most important proposals was: "that theologians should study the original languages of the writings"; as well as he made public his annoyance about the bad translations and interpretations made to the Holy Scriptures.
This philosopher was one of the many fighters for language learning, which has been strengthened by the discoveries made by psychologists, teachers and researchers.
---
The importance of learning a second language has been recognized for many centuries, representing knowledge and power for those who support it.
---
However, language learning must be seen from various perspectives, among them the possibility of opening up channels of communication that could represent an obstacle on the road to achieving our objectives.
---
Why learn another language?
There are many reasons, learning a second language provides many benefits in our cognitive functions
The benefits of learning a second language as well as in the professional and business world.
There are activities or professions where learning a second language such as English is a priority in order to perform, advance and succeed, specifically in the areas of Engineering, administration and finance, tourism, information technology, communication, marketing, international trade, among others.
Nowadays, learning a second language is a requirement demanded by a large number of companies, including transnational companies and those related to tourism.
Is it easy to learn a language?
---
I have heard this question countless times, many students from the first class ask: When can I start talking to other people? The answer is that you can do it from the first day, but it is advisable to go step by step.
---
There is a misconception in some cases that there is a magic formula for learning a language, something that is far from the truth.
---
When we commit to learning a language, there must be a commitment to ourselves to set real, measurable and achievable goals in the short, medium and long term.
---
Not everything that is in the networks is true, to learn a language in addition to the commitment to it in a personal way, you must also be sincere about what you want to achieve. If you only want to speak without learning the language in an integral way, then do not worry about following a planned learning methodology guided and oriented by experienced professionals.
---
In conclusion, the importance of language learning is fundamental on a personal and professional level and it even provides multiple benefits to our health, which is why I invite you to comment on it.
---


Note: The separator and the farewell banner are my property made with the Paint application and Canva.
---