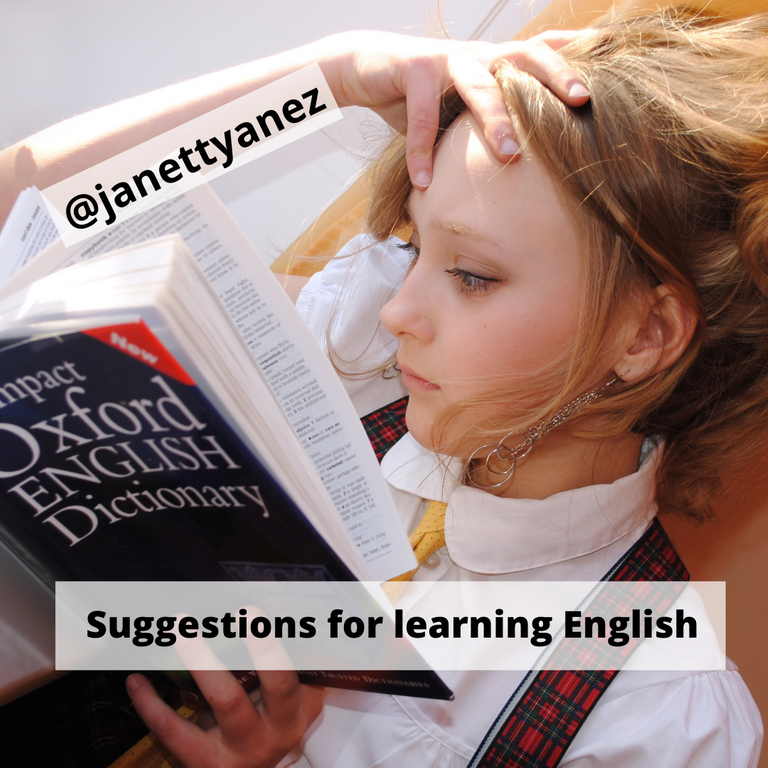 Continuing with the publications related to the learning of a second language, in this opportunity, I present the analysis and guide for those people interested in integrally learning the English language way and even if you are planning to achieve a worldwide recognized certification in the future.
---
In this sense, the following are the suggestions to facilitate learning as well as the most common mistakes made by students.
---
It is very common to find people who are studying a language and tend to create unrealistic expectations due to their desire to learn it. As a result, they manage to create false expectations, which ends up causing repeated frustrations because they do not achieve what they imagined in their minds.
---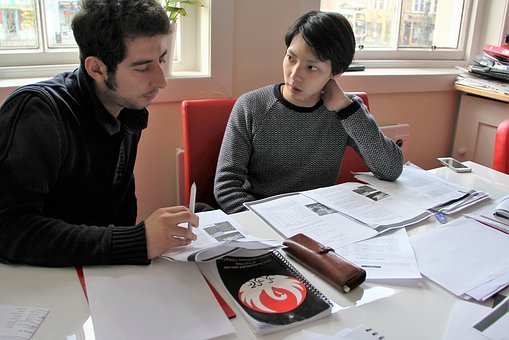 Source
Here are the 3 most common mistakes when learning English:
---
1. Learning a language in a few weeks, as if it were magic: this idea is frequently found in students, which is wrong. However, it is likely that in a place where everyone speaks the language, it forces you to find a way to try to "speak" and "understand" it, but it does not ensure that you will learn it.
---
On the other hand, it is no less true that the need to learn a language quickly for some reason forces you to make double or even triple the effort than a person who does not need to learn it so urgently.
---
2. Speak it without learning the grammar: you can manage to "speak" the language, but in a wrong and confusing way, possibly they will understand half of what you say or not even that; but when it comes to writing or reading it, it will be very difficult or impossible to do so.
---
3. I don't need help to learn: this is the most common, possibly to save costs or understate the complexity of learning a language.
---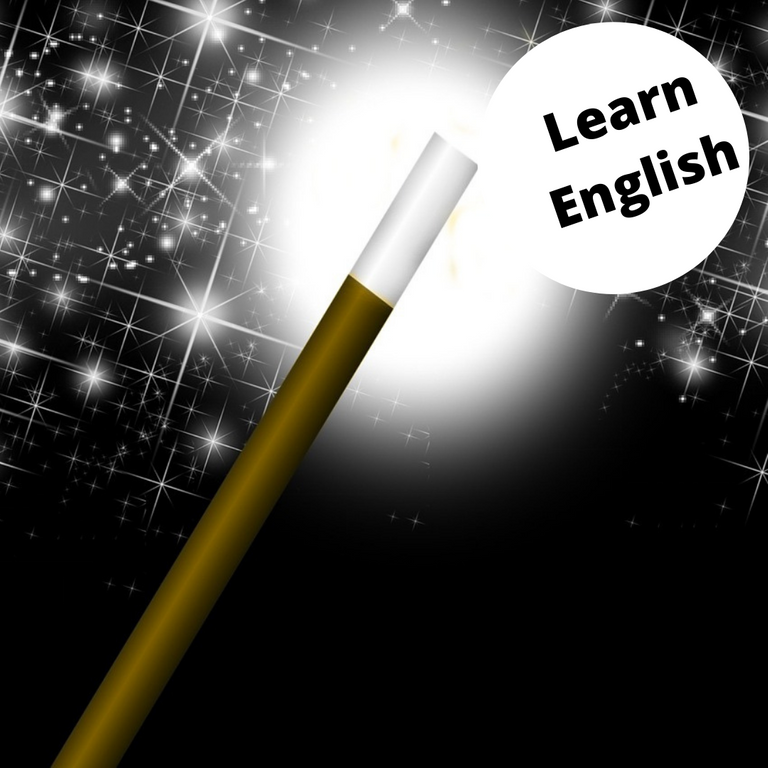 Suggestions:
---
1.
Draw up a study plan:
this should be structured with deadlines, objectives, and real and measurable goals.
This plan should include the means, resources and costs required, as well as a record of the student's progress and the obstacles to achieving each objective and goal.
---
2.
Dedicate the necessary time to grammar:
one of the bases for comprehensive language learning is grammar, without it it is not possible to achieve mastery of reading and writing.
---
3.
Learn to listen:
it is vital to make an effort to speed up listening, learning to listen to the proper pronunciation of words is essential for learning and mastering the language.
---
4.
Practice Pronunciation:
Establish a schedule for practicing what you have studied, trying to allocate as much frequency and time as possible to such practice.
---
5.
Enrich your vocabulary:
learning vocabulary enriches your conversation and understanding of the language.
Several technological applications that help you to enrich your vocabulary in your free time and the use of these should be done with a previous investigation of their usefulness and benefits that they provide to the student and according to the level of mastery of the language that he/she has.
---
6.
Select a dynamic learning methodology
, it should be based on the daily practice of the acquired knowledge, guided conversations, inverted classroom, among others.
---
7.
Focus your moments of distraction or preference with activities in English:
direct your distractions to activities in English, in this way you practice and encourage continuous learning.
---
8.
Practice guided conversation:
it is recommended once you have reached the basic level, this way you will be able to practice all the knowledge you have studied.
---
9.
Study, perseverance, and commitment:
this is the key, if you were waiting for me to tell you how to learn English, you will only achieve it if you study every day and commit yourself to learn it, without excuses and without pretexts, which in the end will not help you at all.
---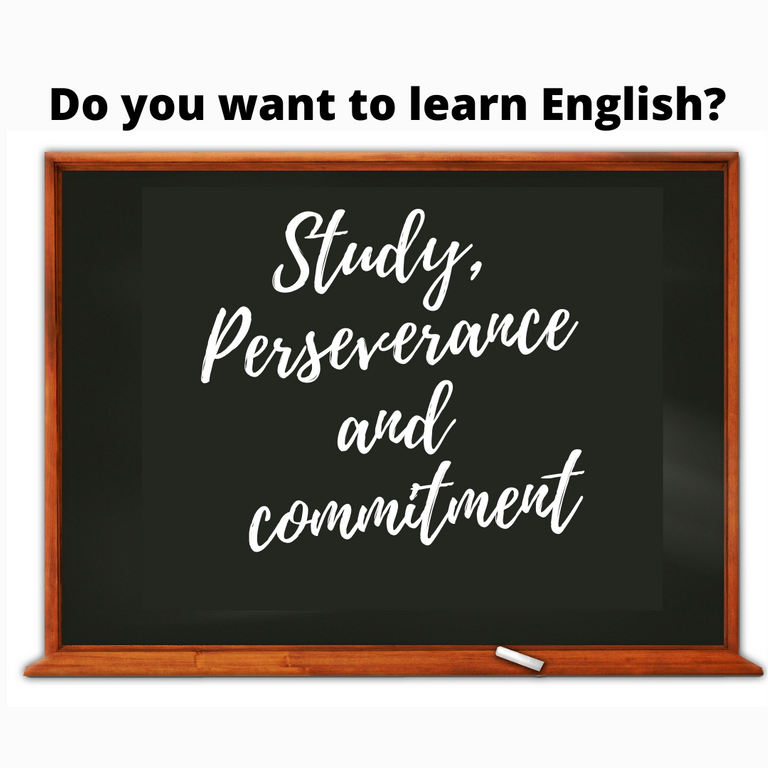 In conclusion, the above recommendations will only give the expected results if the person assumes the learning of the English language with commitment and without creating false expectations, just as it must prevail that he/she likes the language.