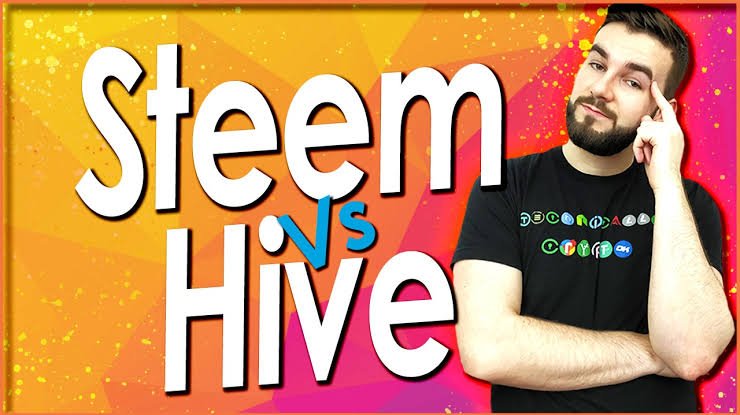 Source
If anything, the price action of Hive in the last few days has not been anything short of being insanely magical. From a low of about 13 cents about this time last week, Hive is now trading around 90 cents. That is well over 600% expansion in price.
While it is logical to attribute the bullish move in the price to Hive to its rent listing on the Huobi exchange, it is completely unfair to leave it at that. The crypto community is noticing Hive and are thrilled by the fact that, for the first time, a truly decentralized blockchain-based social media platform is evolving before our very eyes. And everyone wants to be involved in the party which, If you ask me, is a good thing. Hence, the recent spike in the price of Hive.
Now, for anyone who has been monitoring the cold war between Steem and Hive, between Justin Sun and the community, would realize that the battle is far from over. In the previous weeks, we've seen what seemed to be an inverse relationship between the price of Hive and Steem. And this is not unconnected with the fact that Steem is constantly being converted to Hive and vice versa.
With the price of Hive now almost 5 times the price of Steem, more people would likely be reluctant to convert their Steem to Hive. Instead, we could see a trend reversal, that is, some investors trading their Hive for Steem in order to buy more. If this happens, which is not unlikely, we could see some improvements in the price of Steem, as the 12 hour charts are now indicating.
Finally, there is a strong possibility that Justin Sun would do everything possible within the next couple of days to personally pump Steem in a bid to show that the project is still alive and kicking - contrarily to what is being reported in the mainstream crypto media. Consequently, this writer will not be surprised if Steem begins to fight within the next weeks to catch up with Hive, even if it cannot surpass it.
DISCLAIMER: The views expressed in this article is strictly based on the writer's opinion and does not in any case translate to a financial advice. Therefore, the views in this article are solely for entertainment purposes.