Many Singaporeans would choose to take a taxi rather than own a car in Singapore as getting a car in Singapore is as good as getting a house.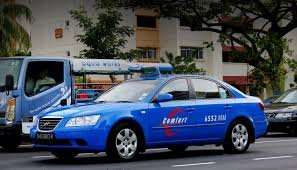 The market is quite competitive with possible good profit and I would usually see quite a long queue for taxis especially during weekend.
The ride-hailing app called TADA that is powered by blockchain is offering an attractive zero commission to lure and recruit drivers to use its application.
There will also be a point system that can be used to convert into MVL coins.
Both drivers and riders get to benefit from this cryptocurrency.
For drivers, they simply need to drive around while having the app activated as well as getting better reviews from riders to earn points.
For riders like us, we simply need to write a review for our ride to earn some points.
The cool thing about this cryptocurrency is it is already listed and tradable at the crypto exchange.
By getting cryptocurrency into the big market of taxi industry in Singapore, more people will get to know about blockchain and adopt cryptocurrency as a regular digital payment mode in future.
Reference article:
https://www.channelnewsasia.com/news/singapore/tada-new-ride-hailing-app-drivers-zero-commission-10564068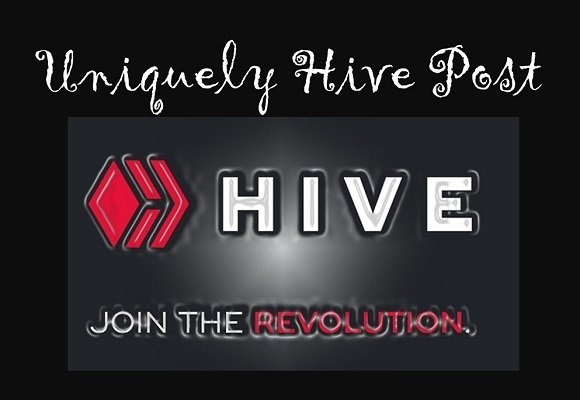 Disclaimer: This is my personal reflection and I am not in any position to instruct anyone what they should do. I am not responsible for any action taken as a result of this post. My post can only be a reference for your further research and growth.