Hello dear readers, friends of Project Hope I want to echo a post I recently read from my friend @juanmolina: Attention Project Hope Hive Subscribers - Spamming Accounts !!! This is a publication that refers to possible sparmers, counterfeiters, abusers of the system that could be approaching our beautiful project.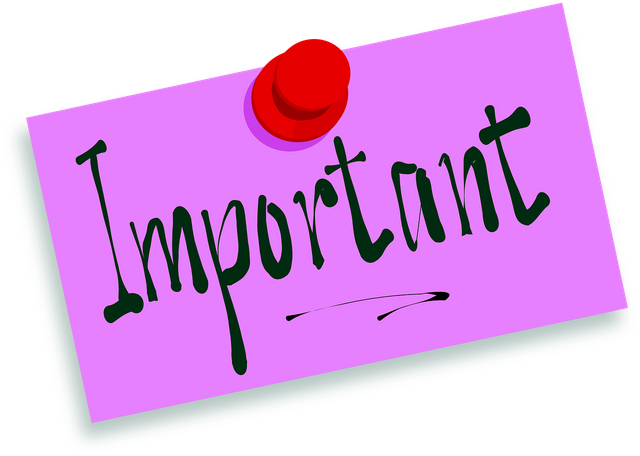 Fuente
This post lit my alarms as it is something serious that should concern not only the members of our community but also all of us who live on the platform.
Personal appreciation.
It is logical that in any platform or community where some dividend is being obtained for your work, in this case your publications, this attracts people who seek to benefit from the system taking full advantage, even when this involves abusing or breaking the established rules.
The Project Hope community is becoming increasingly attractive, due to its voting system, the commitment among its members and the support provided to all newcomers, this is attracting very valuable people who are providing quality to our content , people who are sharing invaluable knowledge in our group...
Everyone is welcome!
In the same way that these very valuable people are added, there is a risk of attracting unscrupulous people who seek to benefit from voting using any strategy in order to generate income, almost like what @juanmolina describes in its publication and publication to which he refers.
In recent days I had a telephone conversation with another Project Hope member, friend @lanzjoseg, in the conversation we referred to some inappropriate behavior of some people or accounts, my personal assessment was that I noticed as a user which I do not remember now, I was Recycling posts, that is, shared a post today, and weeks later the same post went up almost without varying the content.
To be honest I don't know if this behavior represents a violation of any norm, what I can say is that it is a behavior, dishonest, cheater and advantageous because you get them to vote for a publication twice, I think it is not fair.
---

What can we do?
I am not sure if we can do something against this or other inappropriate behavior that could harm our community, what I do is share my concern in relation to an issue that I think should have our attention.
I call attention to all who live on this platform and our community, we must avoid falling into dishonest, disrespectful behavior, understand that in this way we offend all members of this wonderful community, if at any time you behaved like this, Please rectify your behavior.
In case we could confirm dishonest behaviors, what should we do as a community?
I want to know your suggestions: what can we do to prevent our community from becoming a home of sparmers?
---
PROJECT #HOPE An Initiative to give hope!
---
Visit our website

---