Hello dear friends, I hope you are feeling very well and have a happy start to the month.
Today I want to talk to you about a subject that is quite contradictory in my opinion, for those who do not know I am currently living in Colombia Bogota and since March 25 we were in quarantine, later changes were made and some sectors were activated while others remained in strict quarantine. Today things have changed.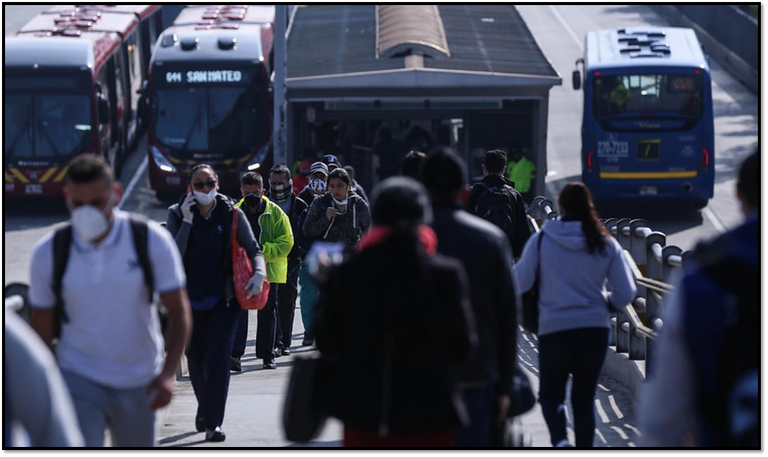 Source
As of today, September 1st, new rules were established, a selective isolation that will allow the construction sector to work every day since the epidemiological demand is not high, while wholesale and retail businesses will only be allowed 5 days, of course, mandatory activities such as the health sector or the food sector will be able to work every day as well.
All this isolation will be a kind of pilot during the month of September to see how people behave and the virus, of course, biosecurity measures and social distancing are required in case this project is positive will be implemented until December.
Now, many businessmen do not want to abide by the established rules since they say that with 5 days of work they cannot cover all the needs, particularly the economy of Colombia is not at all well and of course the government is looking for a way to compensate for all the expenses that were incurred during all these months.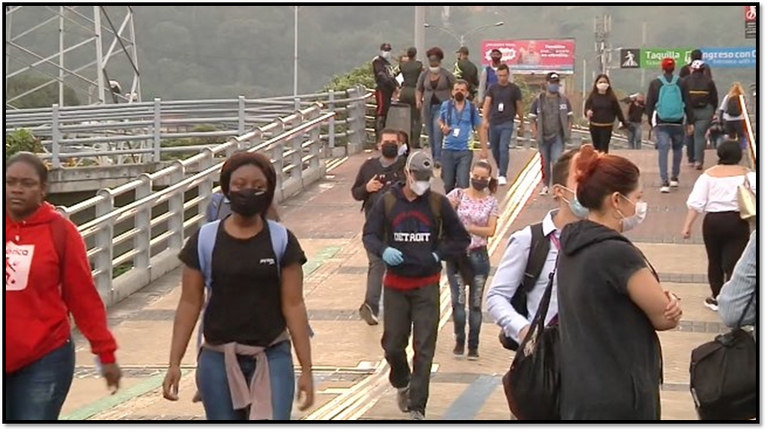 Source
Now, what is my opinion on this, particularly I think that the country's economy should be reactivated progressively, I agree with the plan they are implementing, I know I am not a business owner or anything like that, but I am a doctor and I know what the consequences of returning to the previous normality can be.
The human being will never be satisfied with anything, if they lift the total quarantine it is bad because they are being sent to death, but if they do it progressively it is also bad because they are not allowed to work every day, who understands them.
I know that the expenses are waiting for us and that 2 days of work are important, but it is also important to take care of ourselves and others. What the government wants is to prevent the whole population from going out on the streets at the same time, which seems logical to me, but the truth is that it all depends on us and that we take care of ourselves and put security measures into practice.
Many people still believe that this is a joke and that the coronavirus does not exist and does not kill people, but the reality is different when you come face to face with it. I know people who are currently hospitalized for that reason and all I can say is that we must take care of ourselves and our loved ones.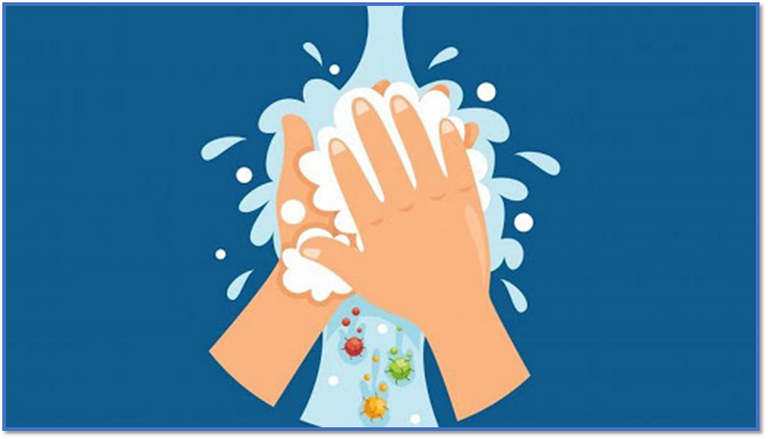 Source
In conclusion, I believe that activating the economy while maintaining security measures is the best thing, the virus will always be present, it won't go away, so we must adapt to this new reality and comply with the established rules. Our previous normality has disappeared and this is something we must be aware of, we cannot pretend to have the same rhythm of life as before.
Whether we like it or not this normality no longer exists, it has changed.
What do you think about it, do you agree with me or do you think the country should remain paralyzed?

Thanks for reading me!