Hello friends, how are you? I hope very well, I am happy to write again here, I hope you have an excellent week, many triumphs await us!
Today I want to talk to you a little bit about how we can organize you when it comes to having a business.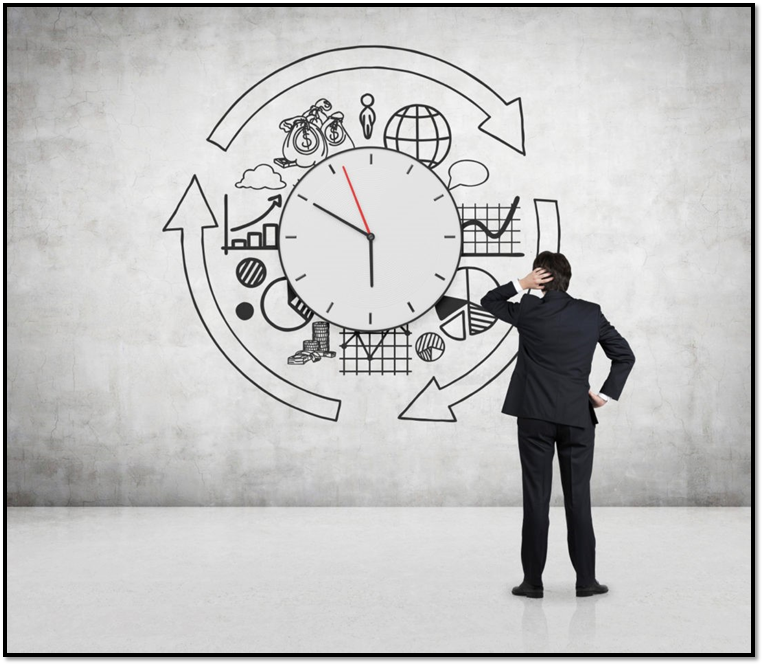 Source
I want to talk first about LEADERSHIP, we know that at the time of having any business we must be in contact with many people and also surely we will have collaborators or employees, so in my opinion we must always make things clear and put the rules or standards on the table, I'm not saying that with this we must be arbitrary but we must make ourselves feel like leaders. On the other hand, we must be able to transmit that passion and desire to move forward with our business, of course as a team.
Secondly we have OUR EMOTIONAL INTELLIGENCE, obviously we know that when we start a business we are the ones who will put more effort in it and also sacrifice many things to bring it to success, we must understand that along the way we must deal with many people and not all have to think or want the same as us, most will be present because they receive some benefit as is the case of employees who have their respective salary.
Only we will have that passion and that desire to undertake with our company.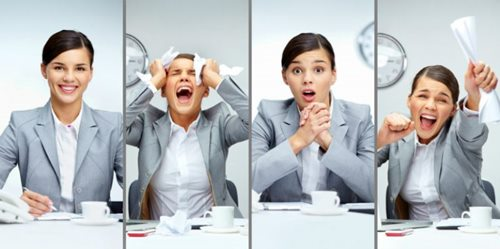 Source
AN ORGANIZER IS OF HIS OWN IMPORTANCE, we must keep a record and plan all our activities within the company, also keep track of income and expenses as this will help us know what the profits really are and if we have improved or not in our sales.
EDUCATION, another important point, because being in constant training will help us to improve both in our business and personal level, in addition that will give us much satisfaction because we are doing what we like. In addition, other opportunities may arise as we expand our knowledge.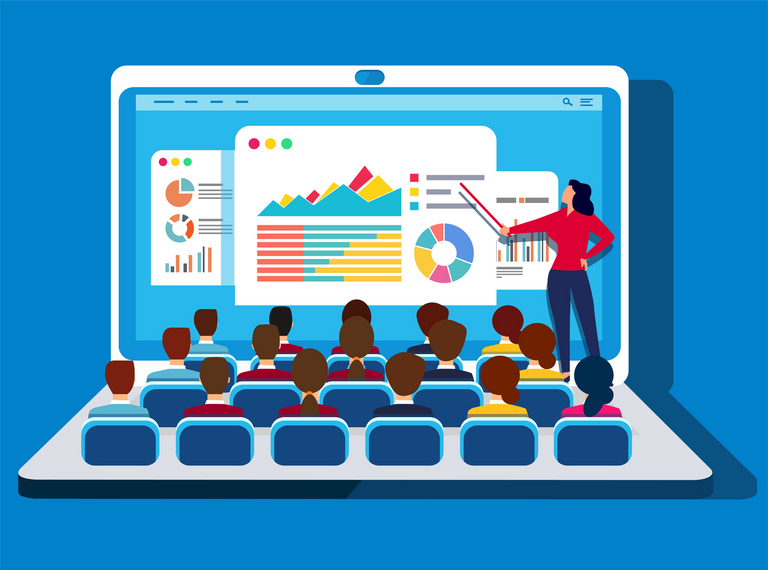 Source
ADMINISTRATION AND ACCOUNTING, we must bear this in mind, as many businesses fail or close for not having a good advice on this, not all handle these terms or all codes so we must advise and take an excellent financial. It is a good investment that will avoid us go through many problems.
ADVERTISING, we know that today it is an important issue and that many companies are moving up a level because they have a great deal of advertising, in these times of pandemic is something elementary, work both in the physical part as in the promotion through social networks should be done in a balanced way, both parts have their importance and value for a company.
THE CUSTOMERS, I believe that this is a fundamental point and the pillar of any company, we must always keep them in mind, and not neglect them, I think it is a job that must be done daily because if we neglect we can lose that which has cost us so much to obtain. To maintain a good line of clients and to continue in the search of others is fundamental, we should not be satisfied since we never know if a client will be faithful or not, so we should be in constant search.
Good friends, these are my little recommendations. I think we have the basics to be able to run a good organization!
Thanks for reading me!