Hello friends of Project Hope I hope you are feeling very well and that you have an excellent week.
Today I want to talk to you about a very important topic at least for me. THE FAMILY, is our family a fundamental pillar to move forward and meet our goals? what do you think?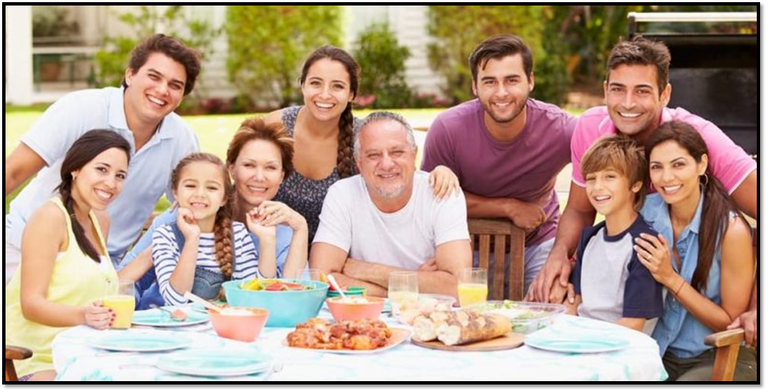 Source

For me it is a topic that I think will touch the feelings of everyone, especially in this time of pandemic and immigrants, I am one of them and I think that in large part is our family that keeps us up, many times in our lives events occur that leave us without desire or without courage to continue fighting for our goals, but thinking about what will happen to them if we do not continue to fight is what often makes us wake up and stay focused.
For human beings, their family environment is very important, obviously I know that there are exceptions, but generally we always want the approval of our closest relatives in our decisions, mainly that of our mother and father. Which seems very normal to me.
By this I do not mean that we should always expect a positive response from our parents in order to embark on a journey or make a decision, I am only saying that we would almost always like to hear some advice or a word of guidance in those moments of doubt.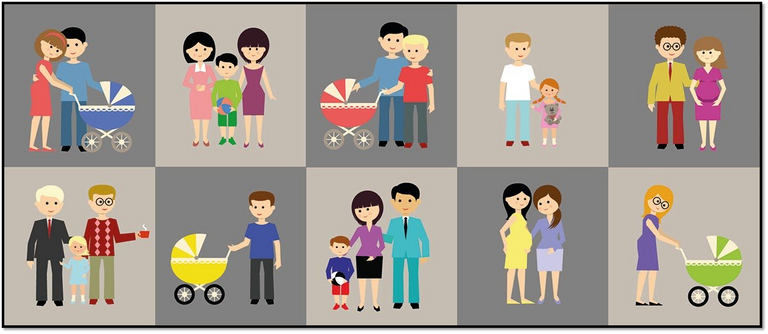 Source
Our family will always be fundamental for the growth of any person, or at least the most adequate, growing up in a good family environment will determine many things in our personality for example, as well as in the psychological and why not, in the physical. For society the family is a fundamental pillar, obviously always with the mentality of the perfect family, which we know does not exist. Nobody is perfect and much less a family environment, or at least I think so.
All families have their defects, their problems, but the important thing is to be able to solve them together, many times those problems are not correctable, we lose family members because of problems that go beyond that, but in spite of that they will always create an empty space in us.
Today, with everything that is happening in the world, it seems to me that the contact with our loved ones has taken a lot more out of us. We have been able to realize other things that we had forgotten or that we did not know, such as how important it is to spend time with our family, to talk with our mother or to have a coffee with our sister.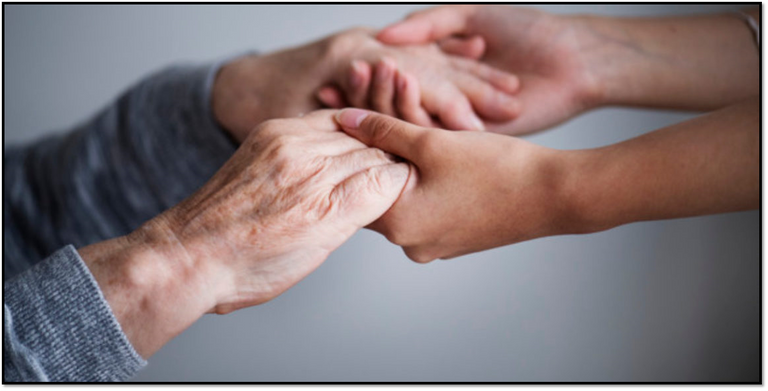 Source
Particularly for me FAMILY is a very special part of all of us, there will always be a space for them and their words of encouragement and advice will always be needed in a difficult situation.
My mother and my sister are a fundamental part of my life as well as my partner, they are my 3 pillars and without them everything would be much more difficult. Without a doubt I can say that they are part of my reasons for moving forward! :)
Thanks for reading me!