Hello friends, how are you? I hope this week is one of goals and objectives achieved. I had some days without publishing but here I am again, with a topic that I find interesting, ON OUR HAPPINESS, do you know what are the reasons that make you happy?
Many put the happiness of others before their own, and in my opinion our happiness should always come first.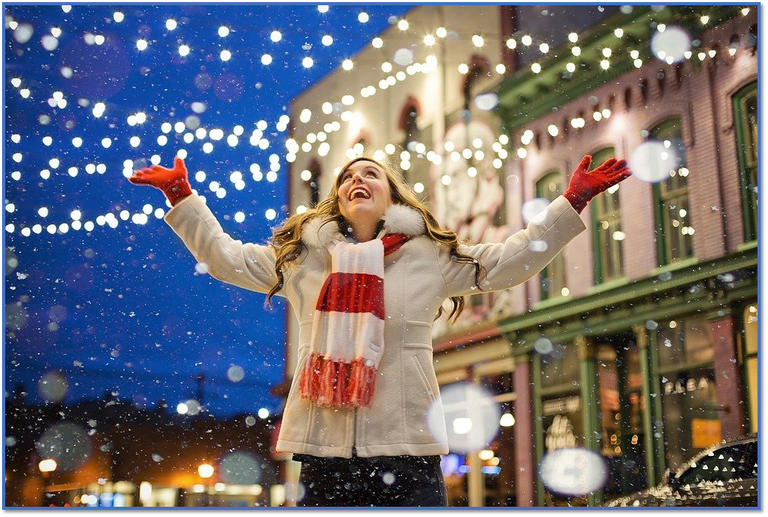 Source
First of all let's define the word HAPPINESS:
" Happiness, as such, is measured by each person's ability to provide solutions to the various aspects that make up their daily lives. In this sense, people who have these aspects covered should be happier, feel self-realized and full. " Source
" However, for Sigmund Freud happiness is something utopian, because he considers that, in order to be possible, it could not depend on the real world, where individuals are constantly exposed to unpleasant experiences, such as failure and frustration and, in this sense, he maintains that the most a human being could aspire to is a partial happiness. " Source
In view of this, I think both definitions are right, on the one hand it is important to be able to solve our problems and also to be able to do what we like to feel that we are useful and that we have achieved great objectives. On the other hand, we must also take into account that in life not everything is happiness, there are unpleasant, sad and frustrating moments, but we must learn to live with them.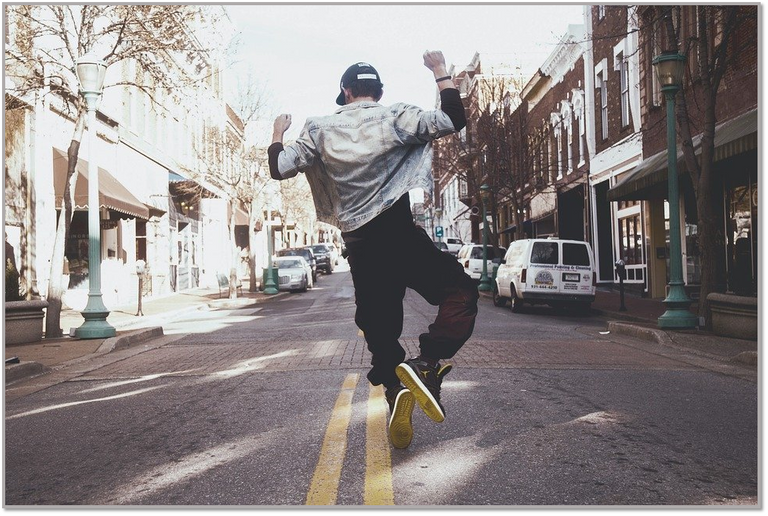 Source
In my opinion, happiness is measured subjectively, which for me can be pleasant, perhaps for others is boring or simply unpleasant. My happiness is totally different from yours and my neighbor's.
Also many people believe that happiness is measured by money or goals achieved, in my opinion it is not so, I do not mean that achieving your goals is not important, but you should enjoy the journey, you may not meet the goal but get a teaching and that is a great achievement.
Not always things go as we want, but we must learn to appreciate what life gives us, a moment always next to your best friend can be a reason for happiness, or helping another, learn something new during the day, dawn alive and in excellent health, everything depends on the opinion we have to the HAPPINESS.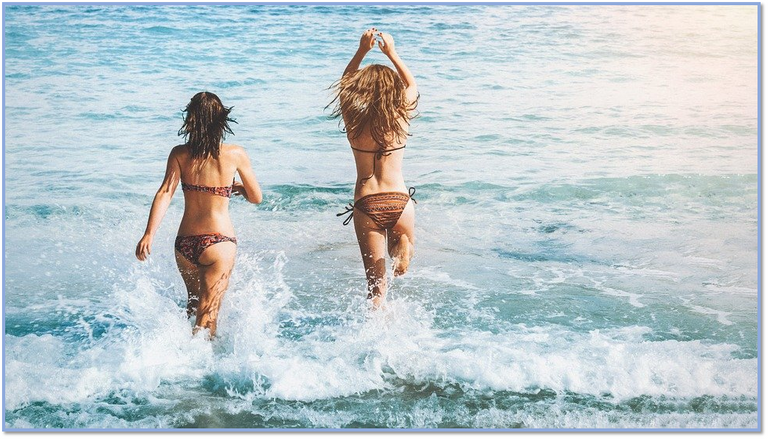 Source
All or most of us live a life in search of happiness, but are we really living? or are we just trying to achieve something that is simply before our eyes?
We spend years looking to be completely happy and joyful, to always have a smile on our face, but that is something momentary and does not mean that our life is not healthy and optimal, we just need to know that to have a pleasant life we must appreciate the small details and see how beautiful each day can offer us.

Now I ask you, do you think you are happy? Are you making the most of your life and those little moments that make a difference?
Thanks for reading me!