Having a casual meeting with the owner of #wherein and the core team. Trying to understand more about the concept of community.
Some of the discussion including:
Social work - purely for charity and social contribution
Community development - profit from ticketing for example
Reward - Talking about what do people care from the community?
Now, let's talk about what do we like. I myself like to be a social blogger. I'm not particularly good at any form of professional, but I do like to share. I like to blog, and I like to engage. So, regardless in #steem or #hive, we're actually in the perfect situation because we have all the convenient. A reward system, a social working platform, and we can have a community.
However, the challenge now is, we can have thousands of community, but where does the actual bring value to the ecosystem came from? There are things that we need to look into, the things that people really value. Note that steem/hive, these or printed from vest as an when we put up an upvote. There's a chance that these content being created just for the sake of getting an upvote, and they do not posses any value.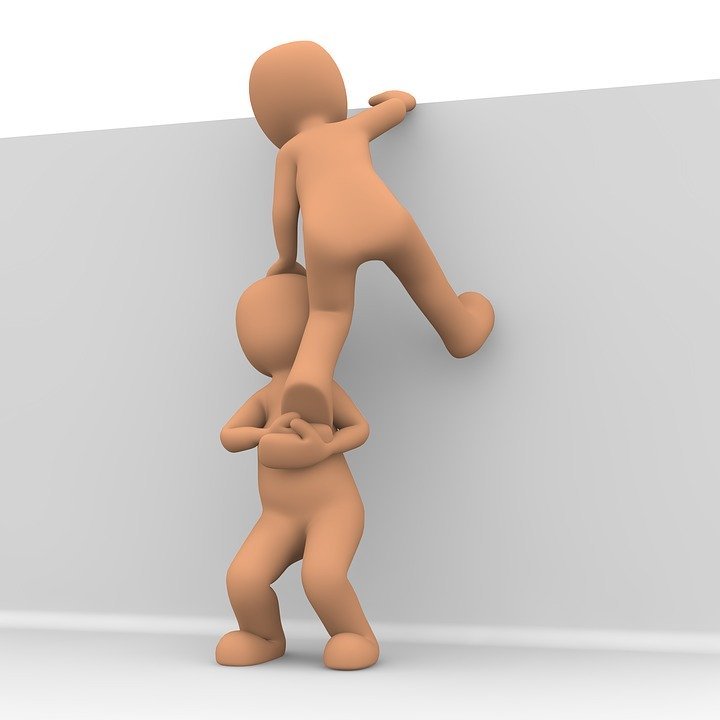 Source from Pixabay
So, it brings to another issue. whenever there's a chance to talk about reward, it certainly reminds me of the above situation. When I give you an upvote, what do I get in return? This is on a small scale of trading in the society. I know, even curator getting back 50% from the curator reward, but that does not explain why should I vote you? To reward good article? Indeed, but the money does not came from your pocket, not from my pocket. It was mint from the vest we sent out. Which means, we're printing money. If we looking at a macro scale, here comes a bigger problem. We have so many content creator here, and where are the content consumer? It's like everyone of us are here to "earn". I know there are investors, but the investors are here to earn as well? Therefore, until today, I am only seeing whether #steem or #hive, these crypto currency act as an achor, as the helper. We, the user, the investors, are here to climb that wall. Once we're on top, or crossed over, we left the crypto here, the #steem, the #hive.
At this point of time, we haven't came to any conclusion yet. But we know the problem is here. App developer will be telling us there are a lots of solution, like BTC halving, but don't forget we in STEEM/HIVE, we are still printing. So, there's not much of burning going on. Short of 'buy back value'.
Put it this way, what if our community in project-hope found some sponsor which willing to contribute a huge sum for advertising with our articles because they found our discussion in technology, economy are useful to their customer base. Here comes another question, why would we still depending our livelyhood with STEEM/HIVE? I coudln't imagine the amount of money pouring in to STEEM/HIVE, and someone else is selling their steem/hive at the back?
Sorry I do not have a solution for you, but I find myself a need to record this short meeting with the team, not in project-hope, but I think it will be useful for PH to start thinking it this way. Printing hive/steem doesn't cure the situation. Halving it? Do you want to burn your steem/hive or mine? I'm not willing to. So, how to bring steem/hive to the moon?