We are different minds and different ways of thinking in a convergence that feeds our souls, that is why we are rational humans with feelings. Although there is divergence there is always a common point, and it is that constant search for certain values that we believe we have lost in our lives, but once we recover them we realize that they become our most valuable treasure.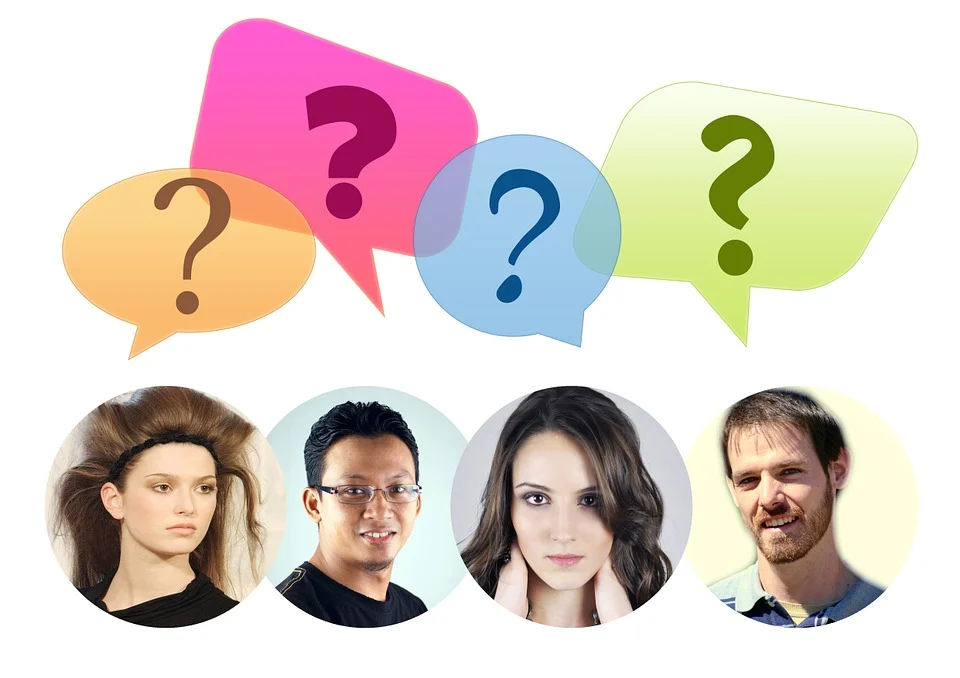 There are elements in our lives that fit perfectly to our purposes and objectives in life, however sometimes we feel that we stagnate even though our environment appreciates us as we have advanced satisfactorily, however time goes by until we reach the point where we reach that longed-for element in our lives that fits wonderfully in our lives and that allows us to continue advancing under the first initial parameters that we set to begin the journey to success.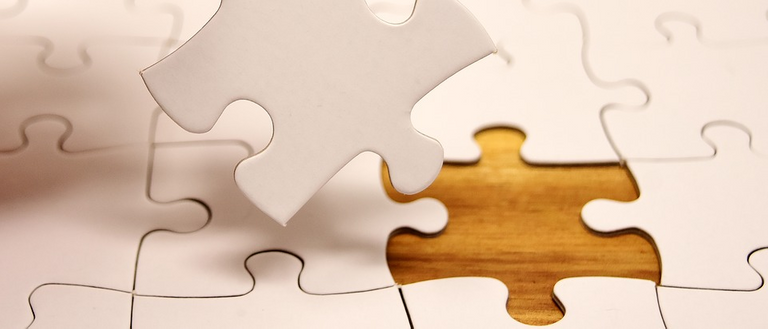 When we think that it is someone else who can achieve achievements that we imagine are beyond our reach, is when we are closer to being successful, yes I know it seems contradictory, but when we think that it is someone else who can be successful is because simply the only step we must take is to activate ourselves, this means taking action based on what we have learned.
Who is the one who can? It is not someone else who can, it is we ourselves who can act and successfully execute what we propose, as long as we believe in ourselves.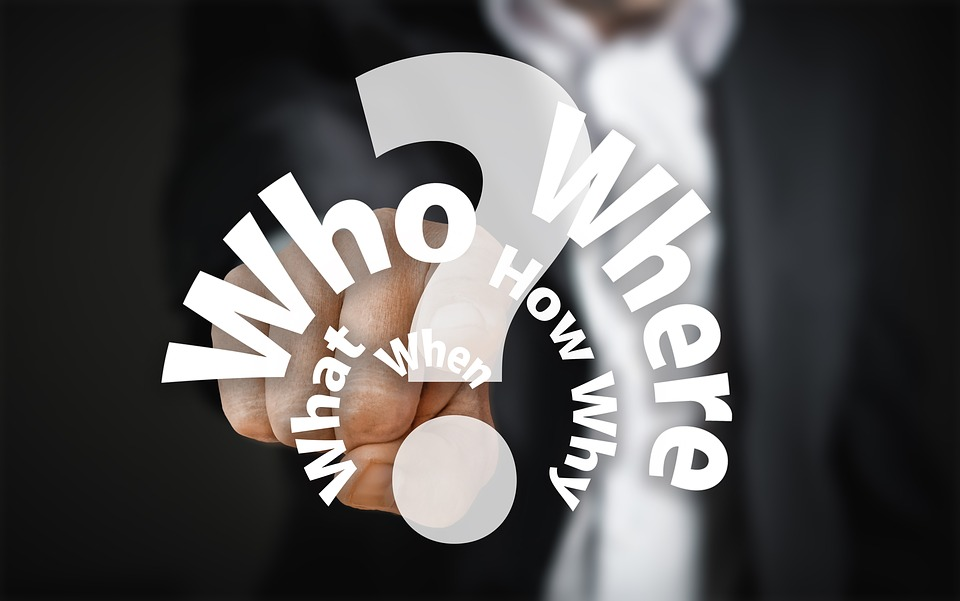 Based on the above criteria, each person can discover what elements help him/her to discover the values that make him/her happy, however, I have realized based on my most recent experiences that it is sharing with my loved ones that has allowed me to get away from the routine and at the same time give me the opportunity to give more value to what really has value, which is nothing more than living.