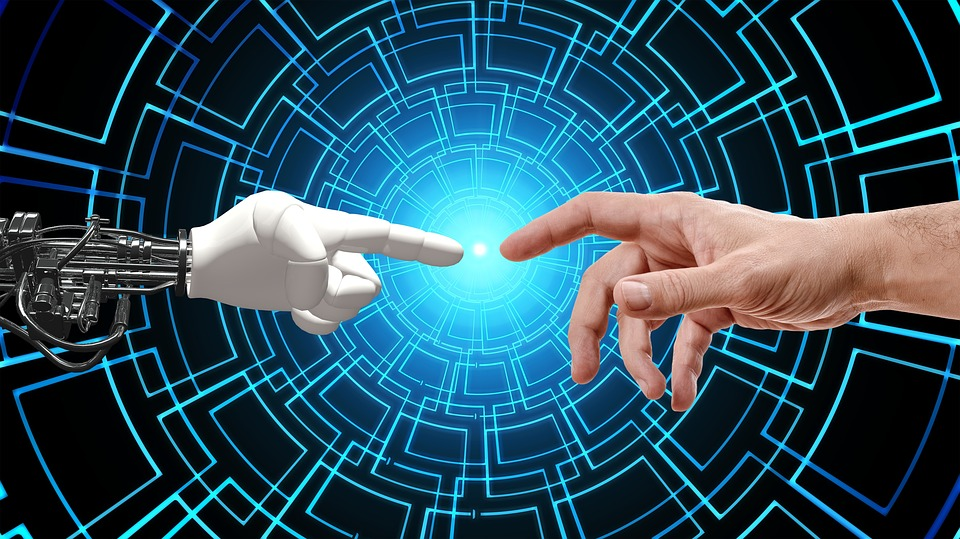 It is no secret that artificial intelligence is changing the real world, and the human labor market is feeling the impact, the jobs of millions of people are being automated, under this environment we can see how artificial intelligence can contribute positively to achieve more jobs in the future.
Perhaps many may think that artificial intelligence instead of providing new jobs in the future, what it can do is to displace labor and human talent by machines and artificial intelligence, but that is not entirely so, so that is the purpose of this post to clarify those doubts.
The transformation that artificial intelligence is making is at a disproportionate pace, that is, it is being very accelerated for the assimilation that it can be having in today's society, however this acceleration in the transformation that is taking place can have a positive impact, since artificial intelligence can generate a potential for improvement in some aspects of jobs today.
Personally I had a work experience in the oil industry, and I know that there are operations in the drilling of wells that become repetitive and monotonous in which there is a potential risk of accidents, but thanks to the development of artificial intelligence and robotics these operations can be replaced by machines, and people who are displaced in these activities can be trained to work in the programming and maintenance of such machines for example.
Metas por cumplir a corto y largo plazo por la inteligencia artificial
Artificial intelligence must invest in training and improving the training of personnel that will ensure the understanding of new developments in artificial intelligence.
In order to make the use of artificial intelligence an everyday thing for people, a system must be incorporated to help people learn to perform daily activities based on the use of artificial intelligence.
There must be a stimulus directed to workers so that they can adapt to the new opportunities that artificial intelligence will provide them.
To make humanity understand that artificial intelligence is not the total and genuine solution for all the problems that humanity may present, but it does come to alleviate to a great extent many of the existing problems.