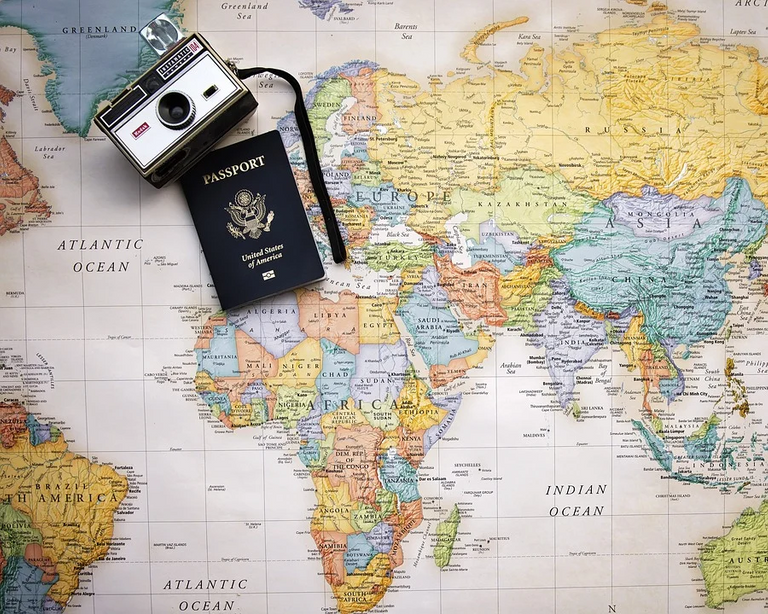 Greetings friends and followers of my blog.
This time I am going to show you through this post my reasons why I think tourism is going to need an intense activity to approach and embrace technology but in such a deep way, that maybe some people will find it fascinating.
It is no secret that this Covid-19 pandemic has disrupted all levels of society, including human health, economy, social welfare, psychological problems, among many others. However, there is a sector that is linked to the global economy of many countries that has touched the bottom of the problem generated by Covid-19, this sector is tourism.
Although it is true that in some countries the quarantine has been relaxed a little, airports have been opened, and in our senses it is like an apparent normalization, what is certain is that with these measures of relaxation there have been more infections and very unfortunate deaths. All of this has meant that the ground that the tourism sector had already gained has been lost again, just as it was at the beginning of the pandemic.
I'm not going to talk about data that indicate the economic losses that the tourism sector has had worldwide, but we must assume that it is quite an alarming figure.
If the social forty becomes obligatory and in a strong way in some countries where tourism is the main source of income, then the same
The tourism sector is going to have to evolve to possible alternatives that will lead it to overcome the crisis that awaits it.
Many of us will think of technology as a solution, in the same way I think of it, and of course this without being an expert in tourism or technology, I think that if tourism is going to use technology, it must be a broad and innovative technology, since there are many sectors within tourism that must be solved with technology.
For example, if tourist activity is reduced in the number of people who can take their flight and visit their preferred tourist destination, then for those who cannot travel a second option related to virtual reality can be provided.
With virtual reality many will be able to feel so close to those magnificent places on our planet that they will be willing to pay a certain amount of money as if they were really there.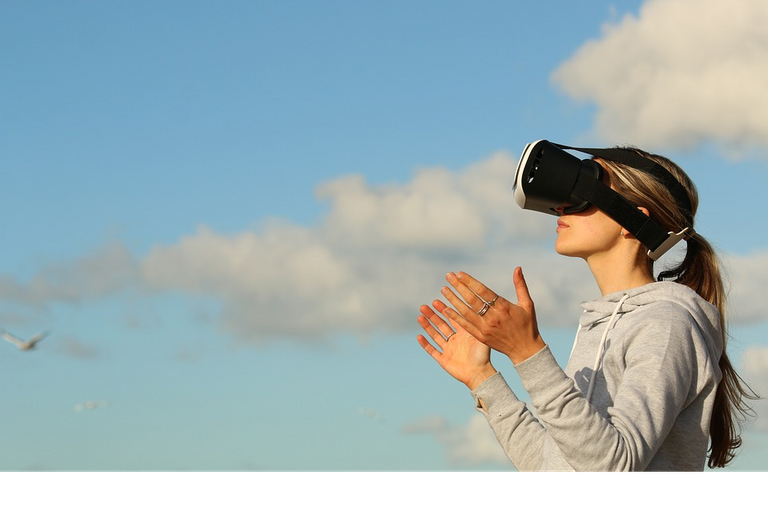 Conclusion
If anyway the covid-19 pandemic comes to pass, virtual reality and other types of technology will not become obsolete, since there will always be people in the future who are left to know some place but will not be able to travel for some reason, but will be able to resort to virtual reality and other types of technology that will provide a closer approach than those tourist places so beautiful on our planet.