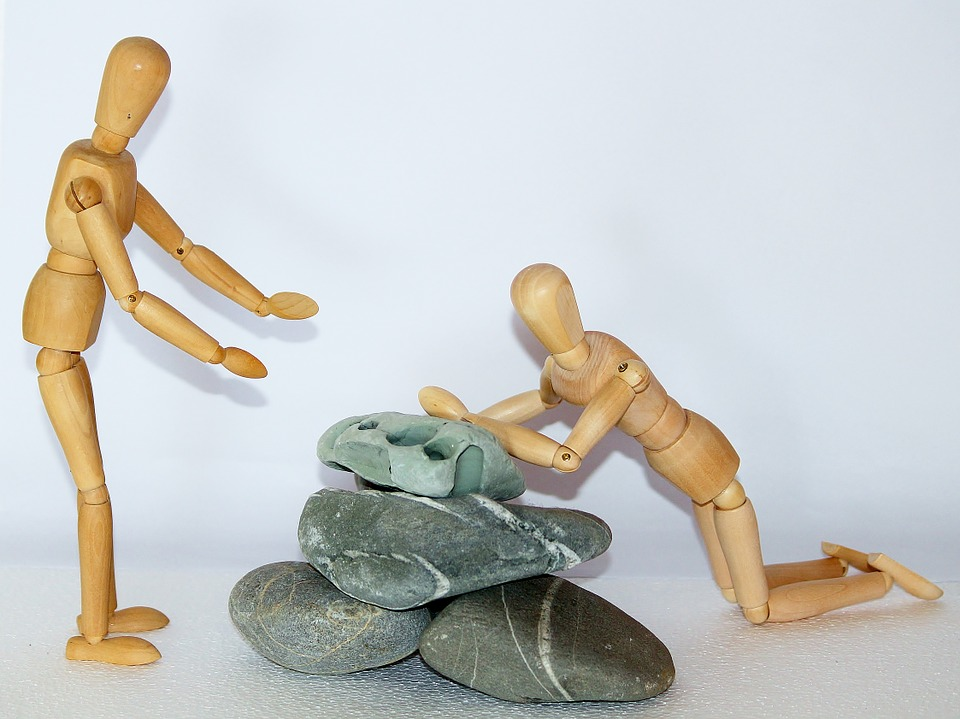 Goals are usually very common in different stages of our lives, that is, from very early on it is very tempting for many of us to set goals and objectives that we believe can lead us to overcoming.
These thoughts of self-improvement are not bad, but many times we can underestimate the sacrifice that life itself asks us to make in order to give us that longed-for trophy as a reward.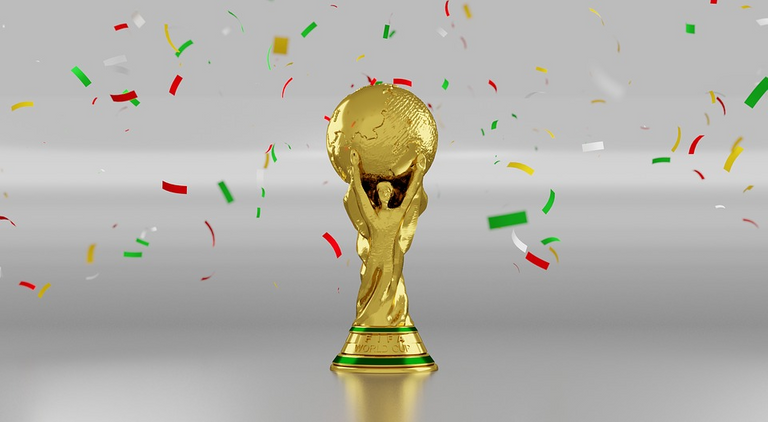 No glory comes to us without a previous sacrifice, however every sacrifice is also accompanied by many stumbles, but how many times can we stumble without ceasing to insist.
I am completely convinced that to know how many times we can endure adversity we must know ourselves, because if in the end we end up understanding that we must have strength to develop an attitude of perseverance to never give up, no matter how many times we go wrong in something, the important thing is that we continue to insist, that if that insistence must be accompanied by a good job, honest actions that make the other people around us know that our perseverance and effort is worth it and that in the end we will end up achieving our goals.
I conclude this motivational analysis by saying that sacrifice and perseverance are worth more than a thousand talents, talent is worthless if we do not have the ability to insist on our dreams and goals.