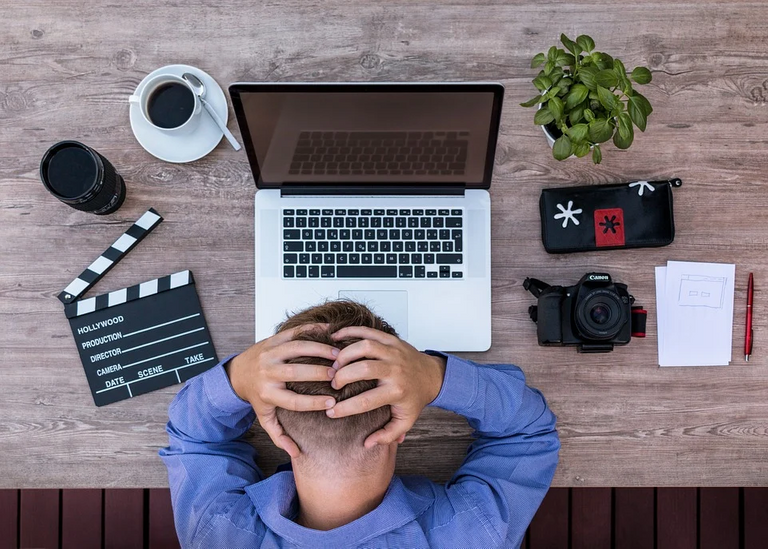 Greetings friends.
Perhaps many times it has happened to you that you lack inspiration or that you don't find the necessary concentration to be able to write, I understand you because I believe that it happens to all of us.
If we don't take care of this detail, it can mean a certain degree of frustration if we want to write but can't find a way to focus, and this is due to the lack of inspiration and good will we have at the time.
It is not good to force the march in wanting to write something when we are not focused, because the writer ends up being an artist who transmits his thoughts with passion, and like everything in life there are times that this passion is interrupted and makes us look bad if we force our desires and capabilities when writing.
To solve this problem I think that the best thing to do is to take off a little bit of that which pressures us and locks up our ideas. If we don't find topics to write about, the best thing to do is to go to a different environment than usual, distract ourselves for a while, talk to our relatives and even try to let go of that stress so that we can have a few laughs.
We are sure that the change of environment will make us de-stress and many ideas will come to our minds in a fresh and abundant way, so many ideas that perhaps we will even have to take notes of the many in which they will come to our mind to write.
It is important that we understand each other in this profession of writing, since we will not always have the same disposition, however knowing how to look for the source of inspiration we will surely generate excellent contents of the taste of all our followers.