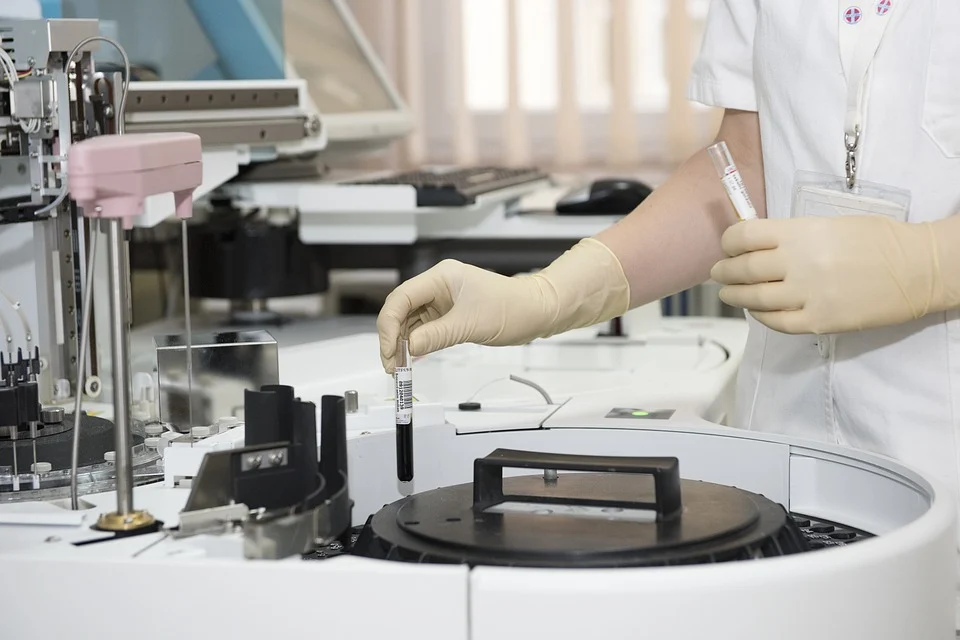 Perhaps many of us have seen our environment evolve in better conditions to advance our lifestyle, science and technology merge to give us new lifestyles, however today we see two lines that start from the same point and do not join, these are the straight line of scientific and technological evolution and the other straight line which is poverty and global marginalization.
It seems unbelievable that we can see scientific and technological progress at the same time that there is extreme poverty in the world, and that is when we ask ourselves: Then, is it that scientific and technological progress are not made to reduce extreme poverty?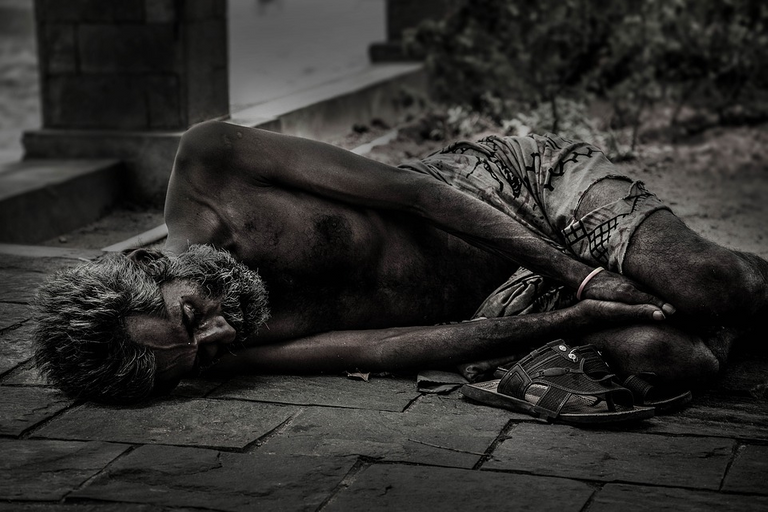 Logically these two lines are made to never meet, to these two lines we can apply several theorems and geometric corollaries and we will always arrive to the demonstration that really two lines that are parallel never intersect.
The issue of poverty is more about social inequality than technological and scientific progress, let's take the current example, certainly science and technology have worked on the issue of the various vaccines for covid-19, however behind this scientific and technological progress is the extreme poverty of countries that do not have to compare doses of vaccines that manage to cover even 5% of its population.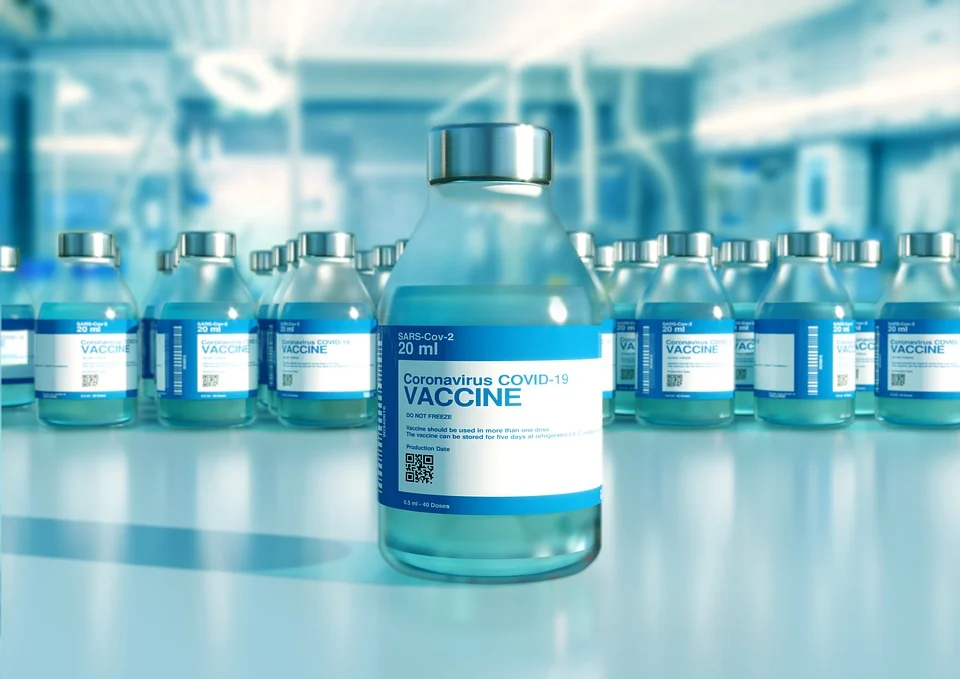 From my perception and without blaming anyone I believe that science and technology will continue to grow at a giant step to achieve events that we do not imagine in the present, such as selling and buying houses on planet Tuesday, or things like that, however as well as these achievements will also see levels of extreme poverty in the future that perhaps our current minds are not at the level to understand them.