As it is known one of the main objectives of this thematic series about what this book teaches, is to have influence and to attract people, for this occasion there is a learning to take into account to attract new people over us and it is to act as a safety valve to attend others' complaints.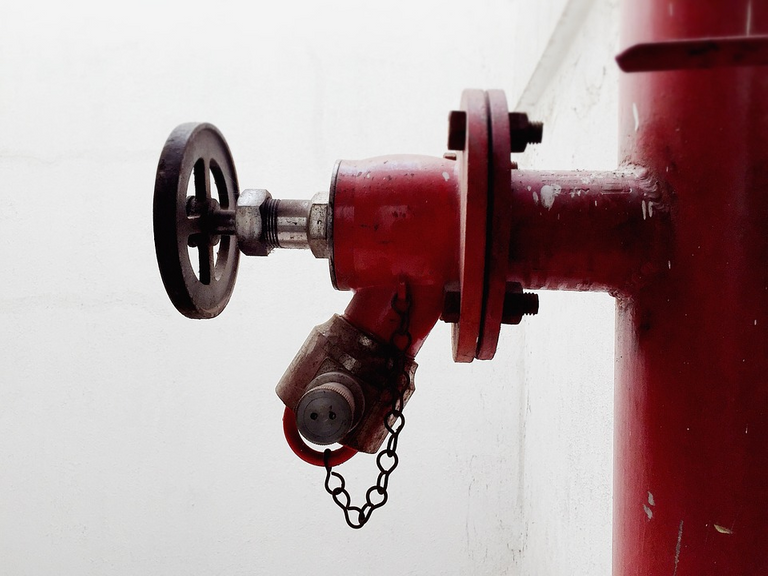 There are valves that operate manually and others in an automated way, the important thing is that before a risk of high pressure the only thing that can protect us is a safety valve, no matter if it closes manually or in an automated way, in the same way the operation itself, we close the valve and we are protected.
In a similar way it happens with us human beings when we want to attract other people and have a positive influence on them, for example if a person comes to us with a problem and wants to get it off his chest by telling us his problems, the most harmful thing would be to leave the valve open, if in this case our valve is open we will start talking and most likely we will not let the other person express his emotions and concerns, so that person will walk away from us because he did not feel heard.
If on the other hand, if we want to address a complaint from a person who comes to us to tell us about his or her problems and we close the valve that gives way to our words, it is most likely that that person will feel confident to express his or her feelings, concerns and emotions, therefore that person will feel confident that we will have gained a new friend and unconditional ally.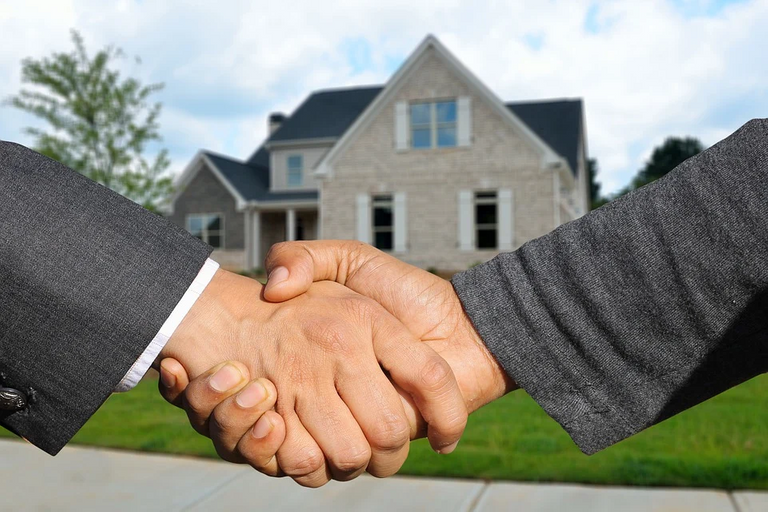 Conclusion and final analysis
[1] Let's avoid by all means possible falling into the normal tendency that when we talk to another person to attract him/her to us we make the mistake of talking a lot and with that what we do is drive others away.
]2] On the contrary, let's allow the other person to speak and make sure that he or she is listened to, let's enter into trust with the person and from time to time let's ask him or her questions that make him or her enter into confidence and self-assurance.
[3] Let us not create competitive rivalries by making us see ourselves as superior to our friends, because sooner or later they will cease to be so and become our enemies; to attract new friends we must close the valve that makes us more conceited and superior, which in the end is an arrogance that keeps us from making good and new friends.