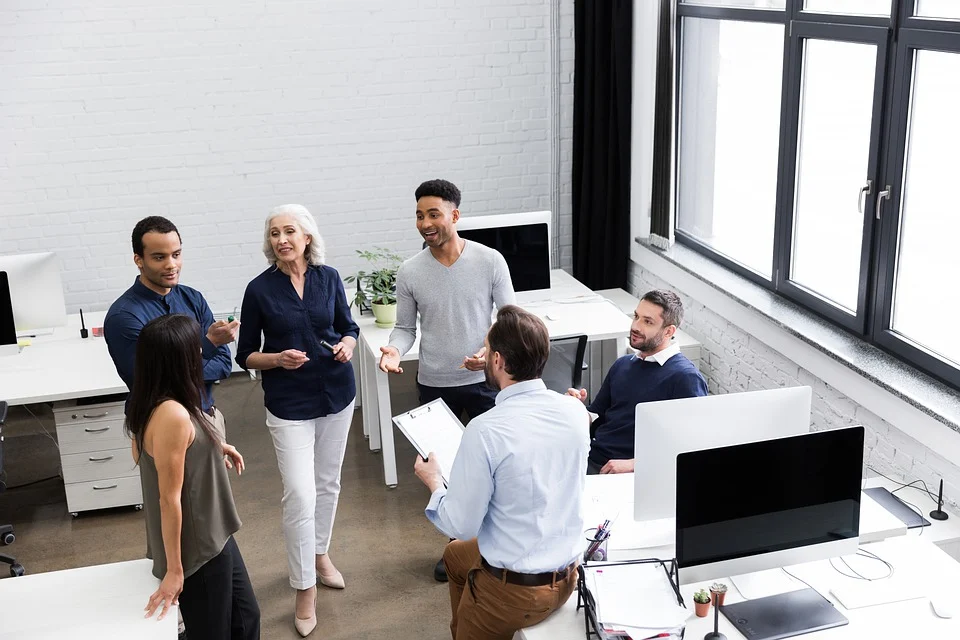 Many times in life we come across situations in which we are leading a team or group of people, so the most common is to clash with some misconceptions of someone in particular of that group, however strategically it is a very common requirement to ask leaders not to confront these ideas, but rather to subtly make the person change or desist from such misconceptions.
The traditional and most common way to confront ideas is when we seek somehow to find flaws in that person and tell him/her face to face, but this mistakenly what it will achieve is a clash of ideas where no one will want to give an inch.
The bold idea that should be taken under a genuine leadership is to be able to find that defect of the person we want to confront but keep it and never reveal it, since we can use it effectively without the person realizing it to make him change his mind. However, we must keep in mind that to change a person's mind is not only necessary a single strategy, so never reveal the mistakes of the other is only the beginning of many strategies to apply.
I want to close this reflection with a very clear example that I use as a teacher at the university, in the first place I want to make clear that in the classroom I am a leader, therefore I have the responsibility to take the helm of the ship in the best way, that is to say driving the ship without anyone thinking that we can collide with a mass of ice and be shipwrecked at sea, as this is the imminent risk.
What I mean is that for example, when I ask a question to my students, and if there is a student who answers wrongly, I never for anything in the world tell that student that he is wrong so abruptly, first I try to take some common point of what he has answered because of the question I asked, so that the student feels that it has been worth the effort to answer, then later I clarify that however the answer is not quite right and that corrections should be made in such and such aspects.
With this way of acting, what we are ensuring is that the person being corrected is not demotivated, while at the same time being able to correct his mistake but can continue to learn along the way.