Duality as thought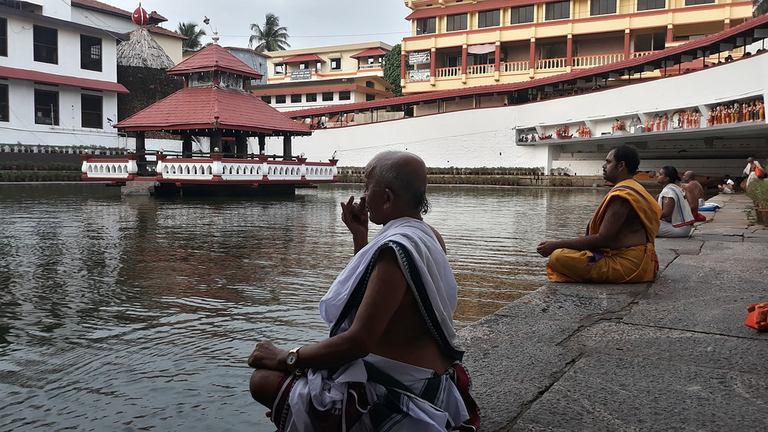 Our mind and the external (matter) can be united in one way or another in a psychological duality that connects us from the inside of our body and that can provide us with a healthy connection between the body and the mind and the way in which thought and behavior interact.
Historically there are elements that bind us as a human species to this system of duality, such examples can be good and evil (God and devil) that can easily operate in our mind and make our body act.
The thoughts that arise from this dual current make us presume that they are independent forces, but that in their way of acting and understanding about us they make them netamente is in the world we know.
If we manage to develop this dual idea we will realize that it is an idea that takes as a principle that the brain and the body do not even go hand in hand with the mind, since the brain and the body would be physical entities, while the mind transcends the frontiers of matter.
We cannot see and touch the mind, but if we can appreciate many actions that are derived from its existence, such examples are the way in which we develop enough consciousness to be able to discern between good and bad, when we reason in everyday life or when we reason in order to expand our intellect we are boosting our mind, there are other actions that could not be left behind by the mind, and these are the emotions, feeling happy or sad depends on the way we put our mind to work.
Of course, none of this would be possible (execution of our mind) if there were not that other component that makes up duality as the brain is, but if our brain stops working, the mind disappears and only the physical entity remains.
It is important to emphasize that the current of dualism is very contradictory when analyzing other currents that affirm that the body and the mind are not separated, such current of thought and philosophy is called monism, and simply focuses on conceiving the mind and the brain as one.
What role does dualism play in psychology?
Psychology in its way of dealing with this issue is not a faithful believer in this current of thought, however there is a branch of psychology such as cognitive psychology that clings to duality with the intention of making people not lose their faith in the belief of religion or any other belief that helps them to be motivated.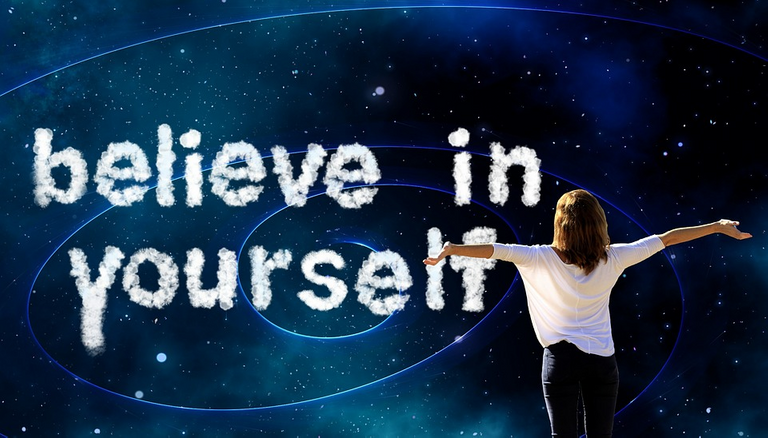 This motivation can make that psychology can treat certain evils like psychosomatic disorders and all those problems of mental health, this would be a minimum relation existing between the duality of thought and psychology, since most of the experts in psychology and the diverse psychological branches prefer to see the mind and the brain as a single entity and that everything is connected so that the human being can think, act, feel emotions and express a behavior according to the own criteria of each individual.
How do you see duality in psychology?
Your opinion is very valuable to me, until the next issue where I will share more content of your interest.
Greetings to all.

---
---