I have been at the university for over a decade of my life. With its twists and turns many things happening in between, but I'm still here by God's grace.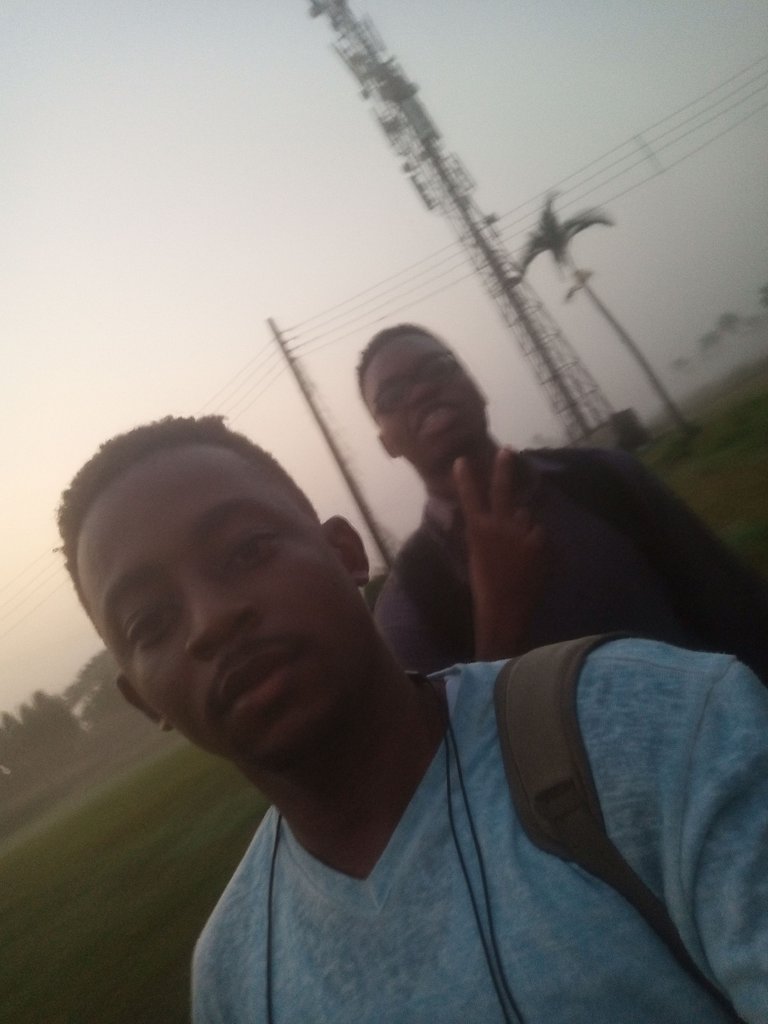 Every morning my mother calls in to pray for me. So that I won't depart from the path she has made for me. I'm supposed to be strong and forge ahead with life all its problems.
I have been at the university for over a decade of my life. I never failed a major exam in school. I just had to make difficult choices and stay committed to them.
Every morning my mother calls to pray for me. I am the only child of a single mother. She has been with me through the twist and turns. Sometimes it is hard finding a way. But God is on my side.
Some people don't believe in prayer. I feel bad for them, besides the affirmative aspects of prayer, that's repeating the things you want to a higher power and yourself. There is someone who does put things into place for you. He does however want you to put in the effort. He knows you are not perfect but he believes you. He speaks on your behalf through nature.
In real life nobody is perfect. God makes up for your imperfections. I put in efforts but How can anyone cover all those topics. Many of our lecturers have said that they did not cover all the topics before their final exams but they became doctors.
We checked our result yesterday, it was the most beautiful experience. All the pain of all the years can now fall away. Now we are looking forward to new experiences.
My mother is fearful of the snakes in the grass. She believes that people are always gunning against you. I don't think she is wrong but life hasn't let me grasp her full meaning the way she expresses it.
I am mapping out the meaning of life as I go. Thank you for reading!!