We all know about the situation happening on Steem Blockchain. One week back Justin Sun, founder of Tron blockchain tried to take over Steem Blockchain with the help of the support from the exchanges that include Binance, Huobi, and Tron-owned Poloniex. Justin created 20 puppet witnesses and those witnesses were upvoted by the high stakeholders of the chain including the witnesses as an act of making the top 20 to do a hard fork. Justin bought Steemit Inc along with the stakes that were ninja mined. It is said that the former owner of Steemit Inc promised that Steemit's ninja mined stake will not be used for centralizing the blockchain at any point in time. But the events happening now are not in that direction.
A few days back @justinsunsteemit wrote an open letter to the community in a horrible way with lots of F words in it. He did mention that his intention was not to govern this blockchain or take over this blockchain but to protect the stakes he bought from @ned. In my personal opinion, Justin had no idea what he was buying and he was cheated by @ned. Instead of making noise back to Ned, this brilliant guy tried to go against the community and started shouting in front of the community. The community backfired on him and the collective votes from the community and high stakeholders have made around 10 former witnesses of the community back to top 20. Not the current situation is 50/50 where 50 percent of the witnesses are community voted witnesses and 50 percent of the witnesses are puppet witnesses that were voted and brought to the top by Justin and his alt accounts.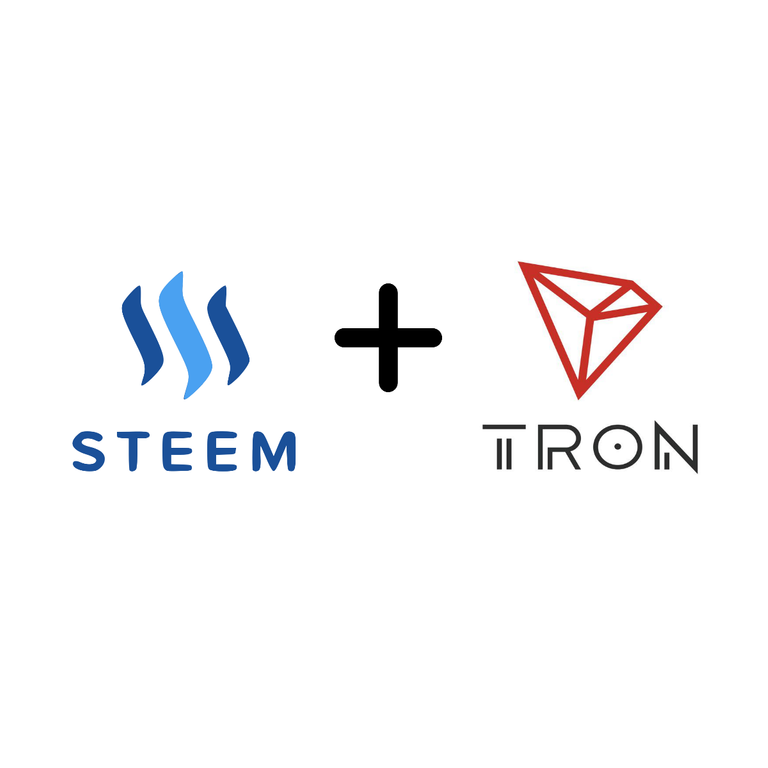 I know that Justin is fully capable of buying people out to his side and I guess he has already started doing that. Lots of purchase is already happening from the other exchanges to power up and vote the puppet witnesses. I'm quite disappointed that some of the witnesses are already backing him. We all started using this blockchain and invested our time and money here because we all loved decentralization and wanted to make money in a way where we are not governed by anyone. One of the biggest advantages of the Steem community is that it was not driven by any individual party and driven only by the community. We have a lot of sensible stakeholders and innovators here who make this community a valuable one. If centralization happens here, the community will break down and we will also end up getting scattered. The main cryptocurrency of this blockchain, STEEM, will lose its value.
Now comes by personal opinion. From what I have observed so far, I'm not very happy about Justin taking control of this blockchain just because he has a huge chunk of Steemit's steem stake in his hand. It is definitely Justin's mistake to be a fool in signing this contract. For getting cheated, he should contact Ned and get back the money he paid him. I agree that Justin might have expressed his intelligence in other projects but when he bought Steemit from Ned, that too without knowing what this is all about, it clearly proves his foolishness. In my personal opinion, I guess he will only destroy this blockchain and not let it grow in anyways. It is a common thing everywhere. When a company tries to acquire another company, in most of cases only the parent company will survive or dominate. The nice words that he is talking about right now are to trick the witnesses and stakeholders so that they can join his side and when everyone is sleeping he will safeguard his investment and run away. This even makes me feel that Tron owner can be a Trojan horse.
We all know that Steemit is not Steem and Justin can purchase only the Steemit company but not the Steem community. If he will have to grab the hearts of the community members, he will have to prove what he is capable of doing instead of just using F words in a public announcement post. This doesn't show any maturity. If he thinks that he can purchase anything with his money, then he is definitely wrong and he will know about it soon. I hope the witnesses and community stays strong in this matter and try to win this whole situation in the right way.
Some people might even argue saying that we have to give Justin a chance to prove his capabilities. I completely agree with that. We cannot judge a book by its cover even though people give bad reviews. We all know that Ned is the only reason for all this mess. In the worst case, Justin will dump those funds and do an exit strategy. Even if that happens, it can be a good thing for the community because we will get rid of the Ned problem for one last time.
Posted via neoxian.city | The City of Neoxian