For the past 3 years, ever since I became a part of this Blockchain world, my sleep patterns have changed so much. Issue is not just sleeping late night but also not getting enough sleep during night. I sometimes don't sleep enough or sometimes over sleep. From what I observed both these aspects were disturbing my health by so much. I always had a thought that I should change my sleep patterns and have a good night sleep.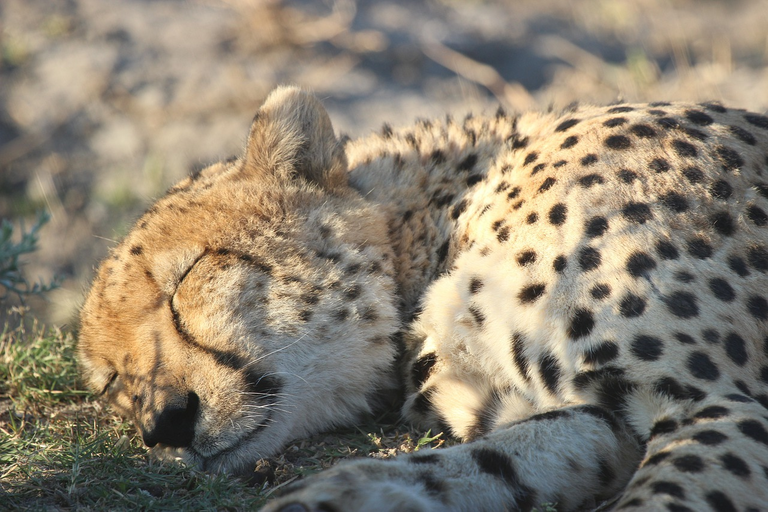 Now after COVID my sleep patterns have improved a lot. Especially during covid, I had to focus more on my health so I had to leave my laptop alone and sleep early. For more than 2 to 4 weeks, I did not even touch my laptop. That helped me understand the beautiful life that I have outside my laptop. Not trying to be dramatic here but it helped me focus more on health as well as family.
Now I have taken it as a good habit after COVID. I have started sleeping early or at least before 12 am. This has improved my health by so much. I used to have allergies and running nose almost every day of the week if I don't get a proper night sleep or if I sleep late night. Touch wood, I'm able to see a great change on that ever since I altered my night sleeping patterns.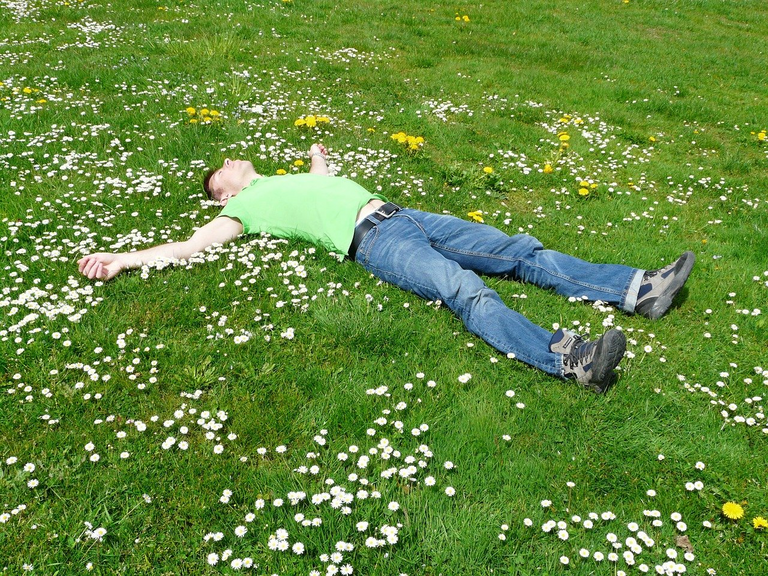 I personally feel that sleep is the important factor for every health issues. For all the health related problems, sleeplessness can be one of the contributing factor. Not just sleep but also a good night sleep is essential. Compensating the night sleep during the day time is not a solution. I have tried that multiple times and it did not work for me. So, I always prefer a good night sleep.
I'm not sure if this can be a solution for all the health problems and for everyone. I at least find it very helpful for me. I also find it a lot more energetic during the day time than before. This is something good that covid has given to me. I did not imagine about changing my sleep patterns if it was for covid. The next focus thing that I have been trying to improve is my eating patterns. That has also improved a lot. I'll try to cover it up in another article.
---