Hello friends today i want to express my thoughts about the relationship of a superior and employee...So why waste time let's begin 😉😉
What a superior do if his employee is not giving him a proper work which he wants from him...And what a employee do if his superior is only dominating him...
So there are many reasons and thoughts which came in mind of superior as well as employee also...
The reason behind this is the lack of coordination and healthy communication..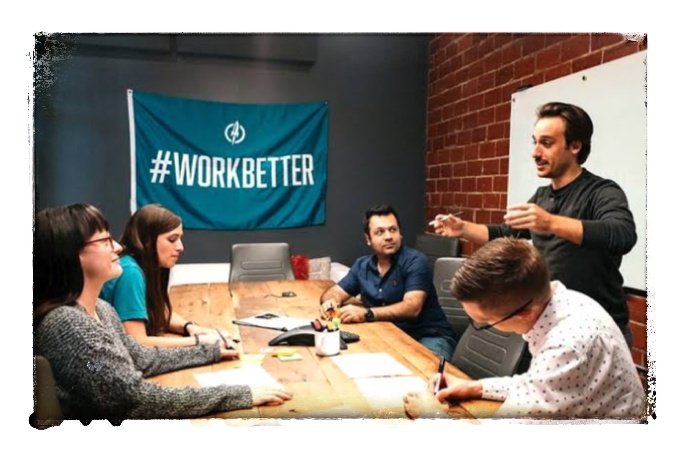 WHAT A SUPERIOR WANT?
A good work.
A loyal employee.
A hard working person.
A person who respects and complete his orders on time.
And if we go to the thinking of employee..we will see that they also have some conditions and that are 👇
WHAT A EMPLOYEE WANT?
A good superior.
Superior who involves them in decisions making.
A good payer
And on time payer of salary and bonus.
Give the necessary facilities.
Take the suggestion in the new projects or on some work.
And maintain a healthy relation.
Not a dominating relation.

If both the person will understand these small small things and make a good and healthy coordination..then both of them will take there work at the peak of the world with name and fame..
"The reason behind your success is your hard work,better understanding and good nature...so make your success by your hard work"
I hope you all will love this post and surely follow these things to get out from the hurdles which came in middle of working..
If you like then.
GIVE THUMBS UP 👍👍
And if you want to give your opinion then give it on comment section 👇...
GIVE YOIR LOVE AND SUPPORT❤❤🤗
GIVE YOUR FEEDBACK ❤❤😊
Yours truly @anmolsingh3006