The entire cryptocurrency market is in red color except some of the coins which have started turning in green. We have been watching the market and for the last couple of days, it's going down and down. some of the people started saying that the market is crashing entering and bearish mode but I think this is too early to decide because correction is part of the market.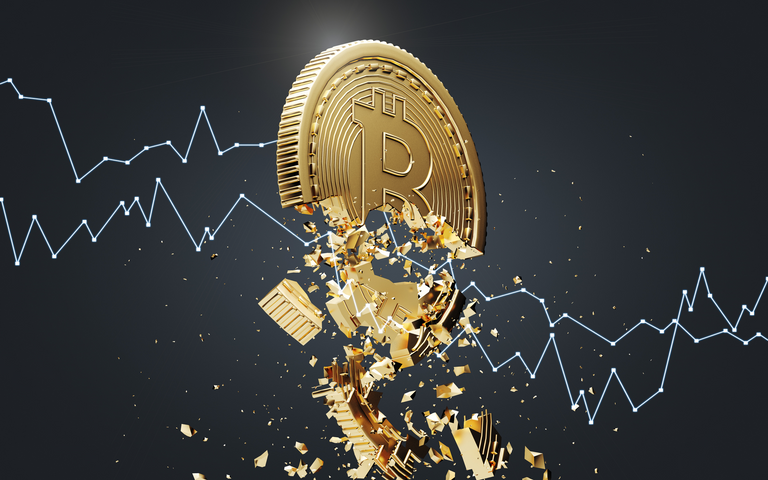 I'm not sure how things will be in the next few days but what I understand is that this drop is part of the correction that has happened because of recent news.
The first news is that Turkey has banned cryptocurrency in the country and for sure this is one of the reasons that has affected the market in a negative way and that is why we can see the falling price of Bitcoin and other coins. it's obvious that when any country puts a ban on crypto then their citizens will start selling that will create selling pressure in the market. so one of the selling pressure that we can see in the market is because of the Turkey cryptocurrency ban.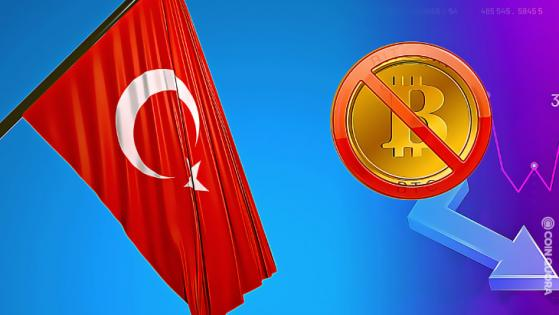 Another reason for this downfall is the tax plan by the Biden government in the US. This new tax plan is quite different and if implemented then this is going to port a lot of pressure on the investors because this tax will take out a bigger amount from the people who are part of the cryptocurrency world.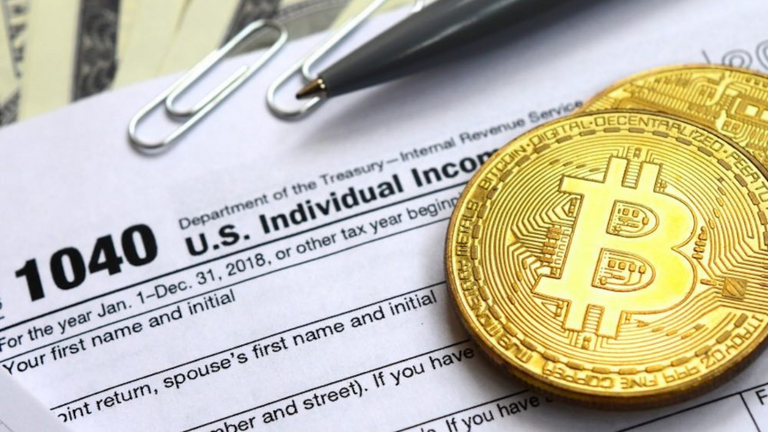 Our cryptocurrency market is based on a few things and news is one of the important factors that we cannot ignore. When we see a lot of positive news around then we see the price growing but when there is more negativity then it affects the price going down and the same is happening this time so if there is any further news coming in that is negative then hopefully we can see further dropping the prices. if there will be any positive news then I would not be surprised to see the Bitcoin price reaching towards the 55,000 U.S. dollar mark.
In simple words, I can say that if you are a long-term Holder then there is nothing to worry about for you but yes if you are new here and have a goal to earn more money in less time then I think this will definitely affect you. Especially the new people who recently entered for the short term might leave the market because there has been a significant dump in Bitcoin price in the last couple of days.
I am a long-time Holder and in the last three years, I have seen many instances with a similar percentage of drop so there is nothing that makes me bother and I'm just cool because my goal is long-term and I'm not going to sell anything just because the prices are dropping.
So guys Stay Calm and HODL!
Thank you so much