Business is not a one-man entity instead is a place where many people work and it must have some policy and ethics in place. Everyone should follow such rules and ethics to drive the growth of the business to the next and that's how the business grows. For any organization, its very important to keep all their employees and stakeholders on the same page, and for this, they must be transparent with their policies and guidelines.
Transparency is an attribute of corporate culture that's revealed through the behaviors of an organization's leaders, employees, and stakeholders. It's how values are embodied and demonstrated on a day-to-day basis. It shows in the degree of openness of meetings, events, and interactions within the organization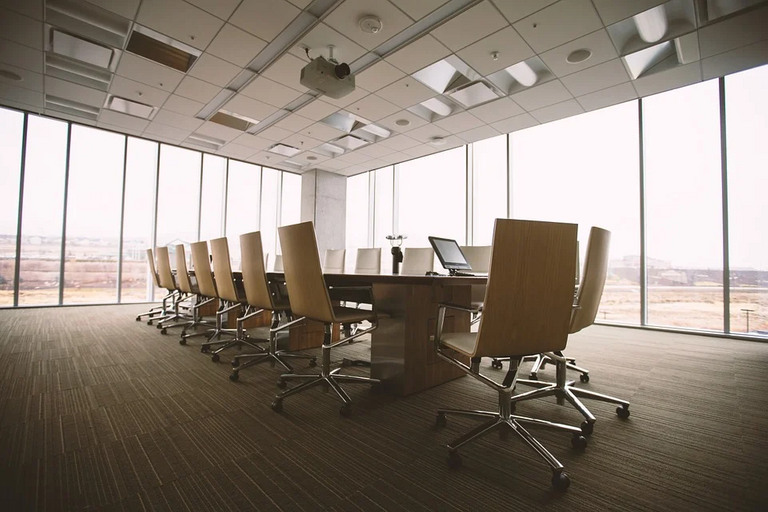 Basically, I believe that any business is for the long term so we must adopt the best of policies that are not just transparent but also good for the people associated with it. We often hear that a happy customer is an asset for the company that does free marketing so in the same manner a happy employee or stakeholder is the same that can do a lot of value addition to the organization. Now since we know that this is going to help the business so we should adopt the best things that make people happy and grow business as well in long term.
People generally like to have a clear picture and transparency helps them to have trust which is another important factor to build value. We can't deny the fact that value addition in terms of branding and revenue is something that any organization and business look for so this has become another component that must be considered.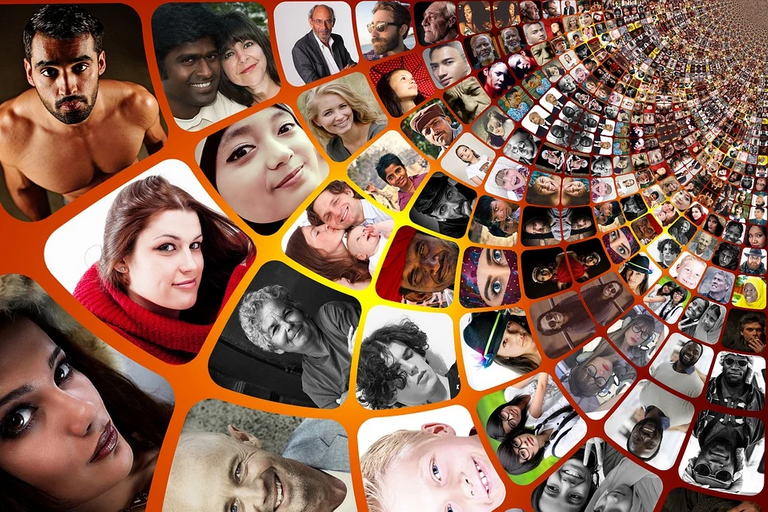 I am not a businessman but if in future I decide to start something my own then for sure I will be adopting such things and this is confirmed. I have these things already in my mind and I will make sure that transparency with ethics will be there since day one and will always be there. It might look difficult in the beginning but I know that this is something that can things long and will also make the people happy who are associated.
thank you so much.
have a great weekend.