Technology is all about innovation and upgrading the existing one to bring a new one. if there is no innovation for a long time then loses the interest of people which is not at all good for the companies who are in the technology sector because this way they will not be able to keep their users with them for long. anything that gets launched in the market gets more attention in early days later on it requires more upgrades and better features to keep the users upgrading which will be a source of revenue for these companies.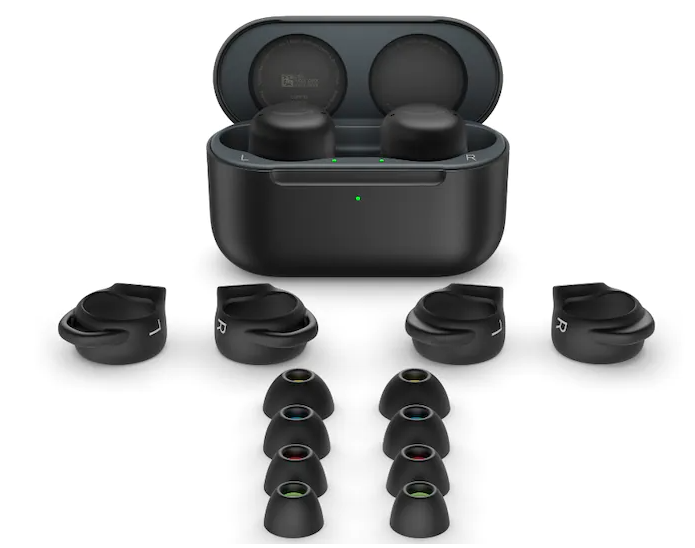 Amazon is not just a shopping platform but it's also focusing more on its technology segment where they are providing cloud services and also building smart devices including Alexa and various other stuff. Amazon had launched echo buds earlier and now they are back with another version of earbuds. These are earbuds but amazing has named them Echo Buds as they have Alexa smart speakers with echo range as well.
Amazon Echo Buds (2nd Gen) true wireless stereo (TWS) earphones have been launched in the US. Amazon says that the second-generation Echo Buds are 20 percent smaller than the original ones, and feature a new design and custom-designed active noise cancellation (ANC). Amazon is also giving customers the option to choose between different types of cases. Amazon says the new TWS earphones can be used with Amazon Alexa, as well as Siri and Google Assistant.
This new version is slightly smaller in size as compared to the previous one and even they have improved the noise cancellation nicely that will make the talking even better.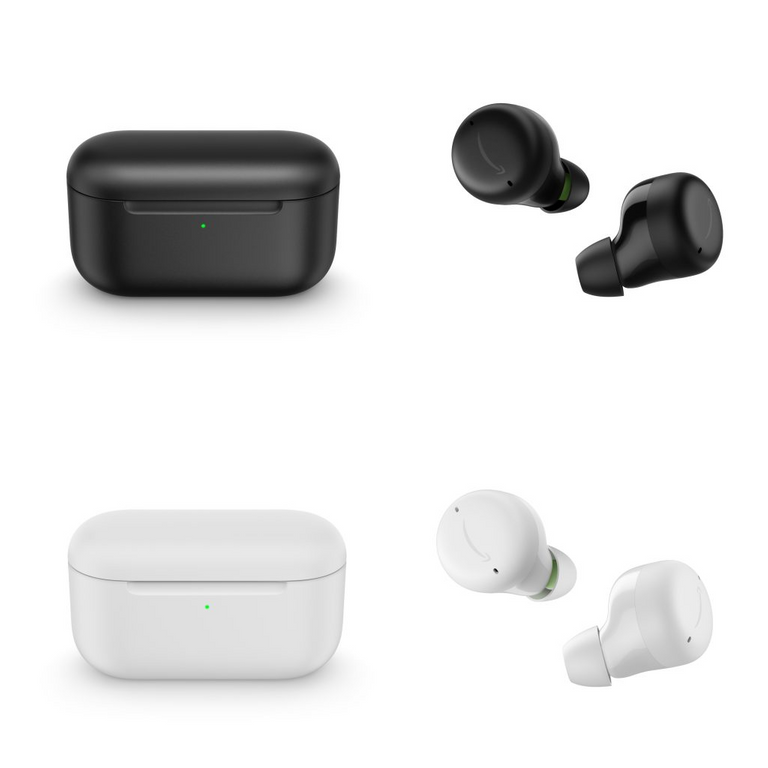 Currently, this is launched only in the US and I am waiting if this can be launched in India soon. I want to buy an earbud for myself because my phone does not have a 3.5mm jack and I use wired earphones using a jack. Its good to use but when my battery is low and I need to call then its a problem because I can charge my phone and talk using earphones at the same time. Its all because oneplus has removed the 3.5 mm jack and the charging point is now the place to use earphone wire.
I don't have a problem using the wired earphone but this is a kind of issue I am going through and looking for the solution through the earbud. Hope this one would be good and I will check it out in-store before buying if available.
Thank you.