Hello everyone I hope you all are fine and safe from the coronavirus outbreak .
Today i will tell you about the economy system. what are features of captalistic economy system. Also marits and demerits.
capitalism economy system
The economic system in which each individual in his capacity as a consumer,producer ,and resource owner is engaged in economic activities with a large measure of economic freedom. individuals have the freedom to choose any occpation,and to buy and sell any number of goods and services. As in captalistic economic there is only one person which owns all the business and he also gets all the frofit . I think captalistic economic is good for business mens.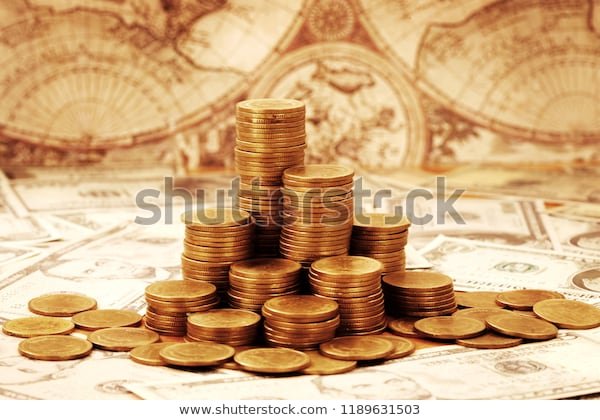 Features of capitalism
Right of private property is an important part of capitalism.it includes three things
a) every individual has the right to accumulate property.
b) An individual is free to use his property according to his will.
c) After the death of an individual his property goes to his successors.that is right of inheritance.
2)profit motive: In capitalism each entrepreneur uses his resources in the production of those goods and services from which they have the chances of earning more profits.self interested and private profit dynamics the capitalistic economy.
3)price machanism operates automatically without any direction and control by the central authorities.it is the consumer's choice which determine what to produce,how much to produce,and how to produce.
4)in capitalist economy people have freedom of consumption.they can spend their income on the consumption acc. To their choice.
5)there is free choice if occupation for an entrepreneur, a capitalist, and a labourer.but this freedom is subject. To their ability and training, legal restriction,and existing market conditions .
6)competition is one of the most important feature of capitalist economy. It implies the existence of large number of buyers and sellers in the market.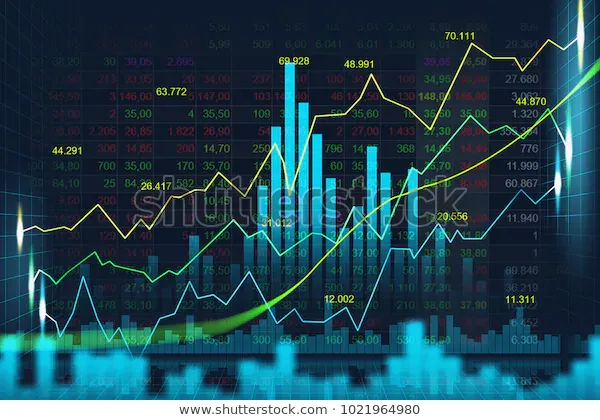 Merits
There are some merits of captalistic economy system Increase in production, quality products at low costs,progress and prosperity, maximizes welfare,optimum use of resources, flexibility system are in the favour of capitalism.
Demerits
The captalistic economic system causes unemployment which is one of the basic demarit of that. Also there occurs inequality. Non utilization of resources.
Thanks for reading