Since we switched to Hive I had trouble claiming account tickets... I heard after talking to @asgarth today I am not the only one, a few others reported it.
The issue seems to be related to Hive Keychain. While it works for asgarth, it doesn't work for me. I updated to the most recent version which is 0.18.2(.5), but still didn't work for me. Hangs when attempting to do the blockchain op. @stoodkev, I'm pinging you in case you are not aware of the issue.
In case you use Hive Keychain and have this issue, you can claim the account tickets by using HiveSigner or PeakLock instead. I used PeakLock for this particular operation and it worked like a charm. I actually had enough RCs to claim more than one ticket.
How to do this? You simply log out and log in using PeakLock, and also add the optional active key for your account, because you'll need it to claim the free ticket. Afterwards you go to your wallet and claim your free ticket from here, if you have enough RCs (the operation will fail if you don't):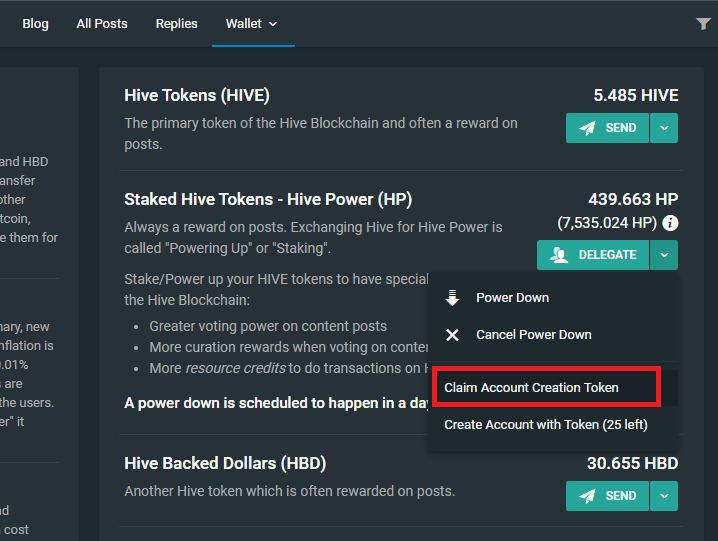 Afterwards you can continue using PeakLock on PeakD or switch back to Hive Keychain, your option.
If you know your way around code and have a Linux-based OS, you might prefer to automatize this using a script like the one provided by @arcange:
https://peakd.com/hive-139531/@arcange/claim-free-hive-accounts-automatically
I will do that on my desktop, where I have Ubuntu OS.