Well it has been a busy week!
Unless you've been living under a rock, you're pretty much aware of all the changes that have happened around here. So I'm not going to go into a lot of detail about their specifics.
This morning I have been pondering what we're going to do with all this.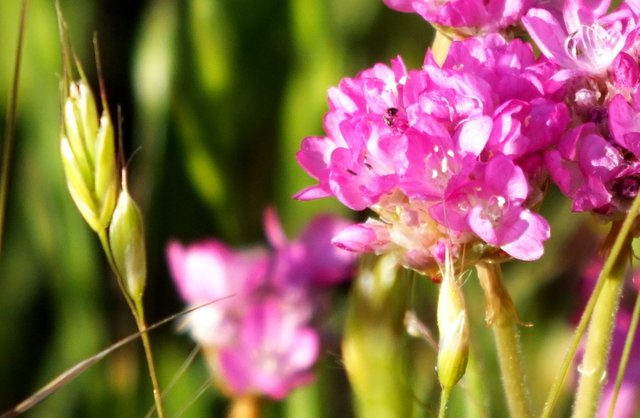 A More Positive Outlook?
Because I'm a somewhat optimistic person, I'd like to think these have primarily been changes for the better. Yes, I'm well aware that Justin Sun remains an unknown quantity, and we're not quite sure how this is all going to play out.
But — for the moment — I'm not going to worry too much about that.
I think sometimes we get so wrapped up in worrying about what's going to happen in the future or whose "fault" it's going to be... that we completely forget about trying to do anything useful with the present.
Based on what I'm seeing in front of me right NOW, it's exciting to see Communities having been rolled out; it's nice to see the updates and improvements to the various interfaces an our front ends; all of which adds up to — at least through my lens of perception — makes me feel more comfortable about bringing our community to the world.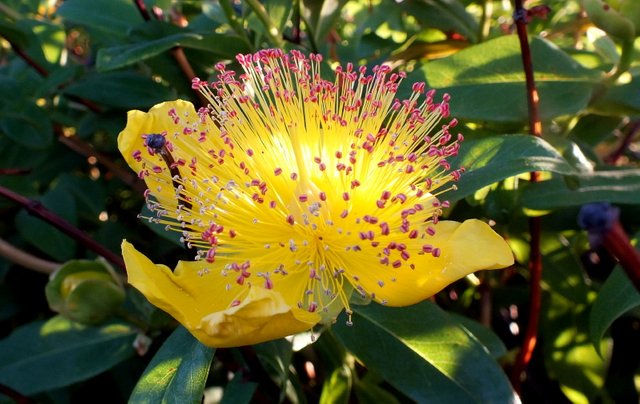 I think it's important to keep in mind that when we talk about wanting to bring Steemlandia to a wider audience, that wider audience most likely will have different priorities from ours.
They just want to know whether we have a cool place where they can put their video clips or a cool place to blog or a place to share photos or a place to play games and most of them *(sorry!) are not really going to care what a "blockchain" is or what "decentralized" means.
Those are things that might be important to US — because we understand their importance — but to the average bystander and potential new community member out in the world, those are just fringe benefits you get to learn about later.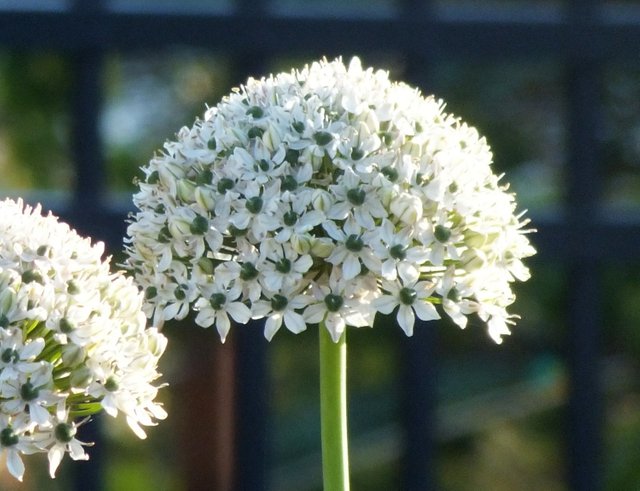 Then There's the Whole "Name Issue."
Do we call it "Steem?" Do we call it "Steemit?" Do we call it "Tron-it?"
From where I'm sitting, most of the arguments for correct naming conventions, seem to be centered around technical semantics. Let us once again remind ourselves that the people we're marketing this idea too don't look at it through that lens of perception.
To be perfectly blunt, they see a landing page that says "STEEMIT" in the top left corner and will only be confused by someone's insistence that "it's actually STEEM."
We need to get out of our heads and consider how that sounds to an outsider! But let's consider this: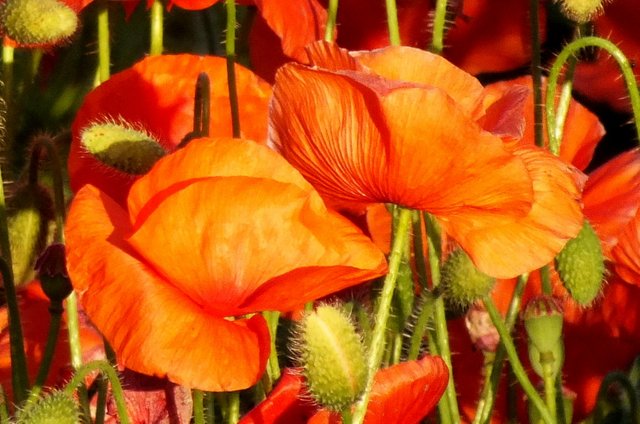 Personally speaking, my favorite front end here is Steempeak.
Accordingly, I choose to bypass the whole "naming mess" by answering questions like "why aren't you on Facebook anymore?" with the answer "I have been blogging on this cool and kinda new platform called @steempeak. It reminds me a lot of Xanga where we used to blog. Remember that?"
That's a real world answer to a real world person and it puts them in contact with the Steem ecosystem through possibly the most intuitive and visually attractive front-end interface we currently have.
Still have few minor issues to work out... @steempeak? @asgarth?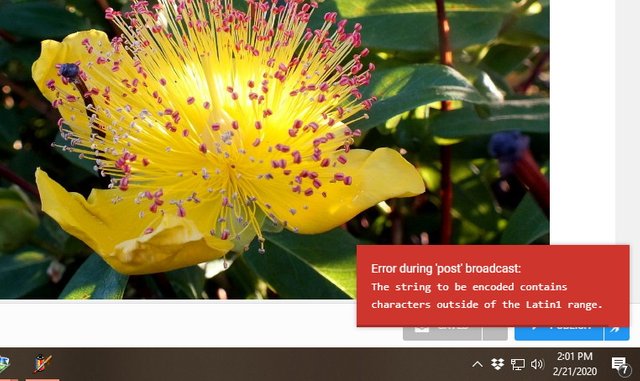 And that makes sense to me.
"But what about the rewards? Aren't you going to tell them about the rewards?"
Not up front. At least it's not going to be my primary focal point. In fact, I think it's the previous excessive focus on the rewards that have caused a lot of the spam-and-scam problems we have around here. But that's just my personal opinion... and there's enough material there for an entire separate post!
Anyway, I'm kind of done with being distracted by all the upheaval and uncertainty... and ready to just "get on with it."
How about you?
Thanks for reading!
(Another #creativecoin creative non-fiction post)
Comments, feedback and other interaction is invited and welcomed! Because — after all — SOCIAL content is about interacting, right? Leave a comment-- share your experiences-- be part of the conversation!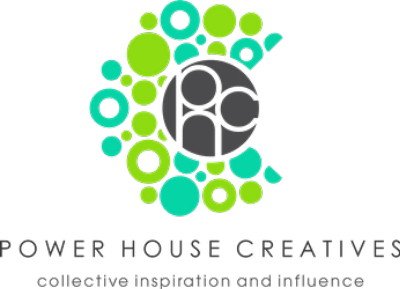 (As usual, all text and images by the author, unless otherwise credited. This is original content, created expressly for this platform.)
Created at 20200221 14:09 PST
1206