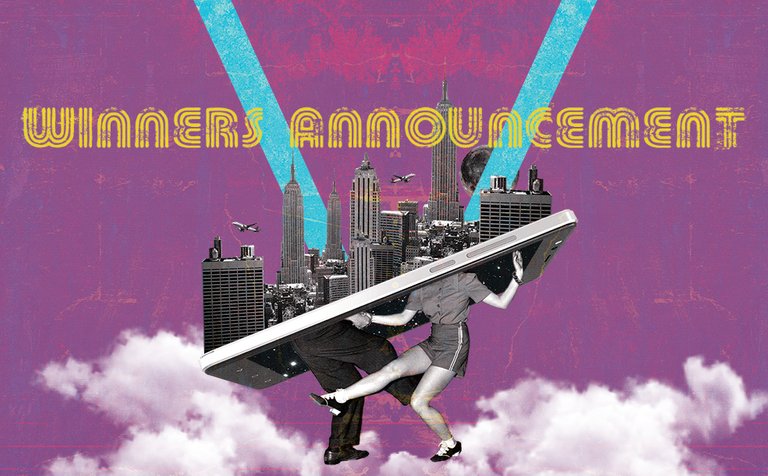 The first collage contest finished successfully and it is time to announce the winners. I was very excited to see the entries and more than happy to find out that most of them included a cool story that inspired the art. I am very touched, because i believe that this is the most important aspect of collage, to express in a creative way the feelings we have inside us. To visualize our inner images and in a way make them real. It was not easy for me to decide the winners so i decided to award 2 honourable mentions along with the three prizes. I will have the next contest ready in a few days and try to enrich the future ones with themes and also specific libraries of free images for you to choose.
Honourable Mention 1. 10 Steem and 100 CreativeCoin Tokens.
My 2019 by @juanzcorpion.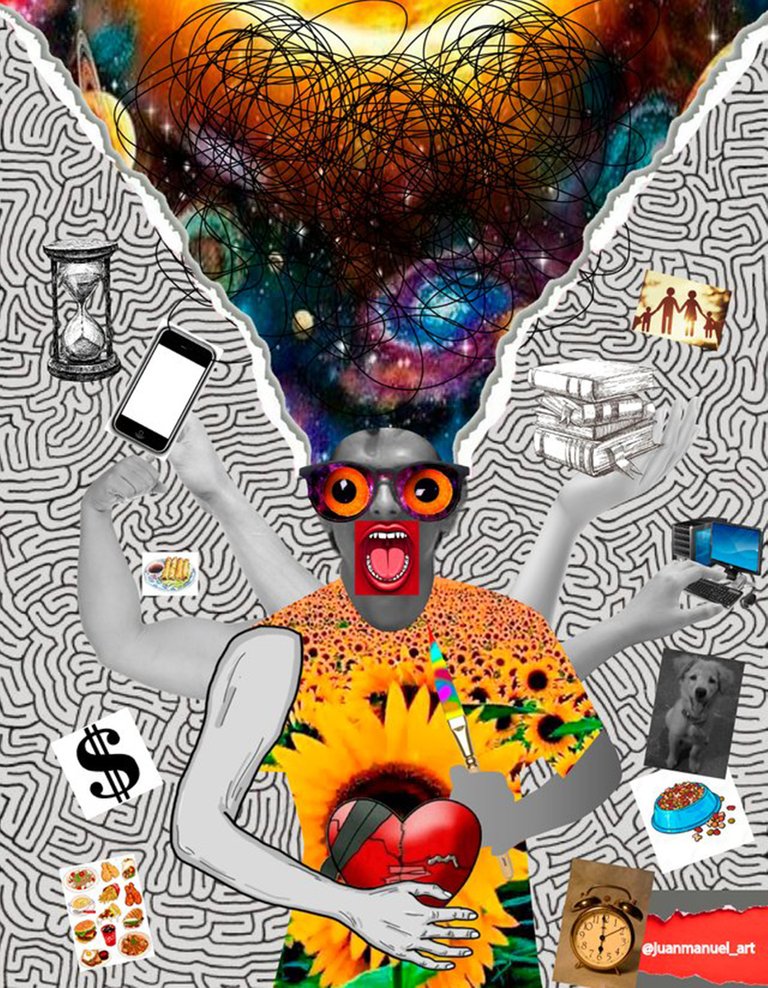 A digital collage inspired by the artist's 2019 experience. An artwork full of strong emotions.
Honourable Mention 2. 10 Steem and 100 CreativeCoin Tokens.
Music of the Breakfast by @sweettais.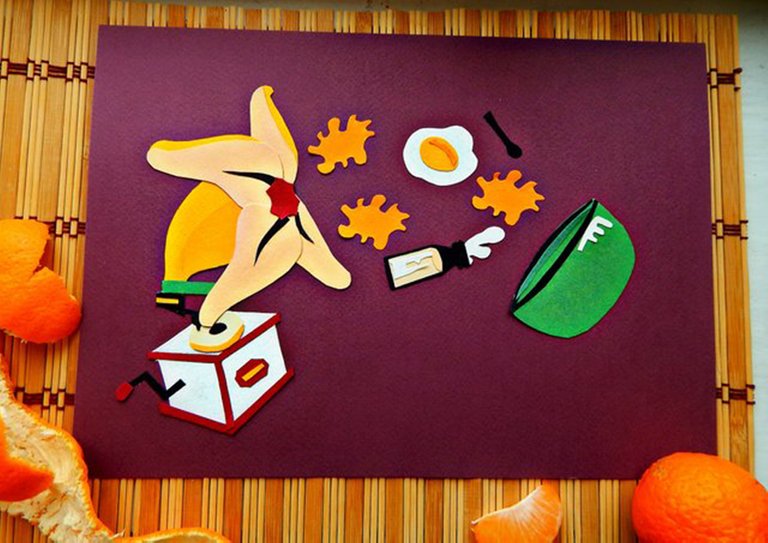 A beautiful and colourful handcut collage. Every little item is so skillfully assembled and the result is playful.
Third Place. 20 Steem and 200 CreativeCoin Tokens.
Impressions of the Third Grade by @agmoore.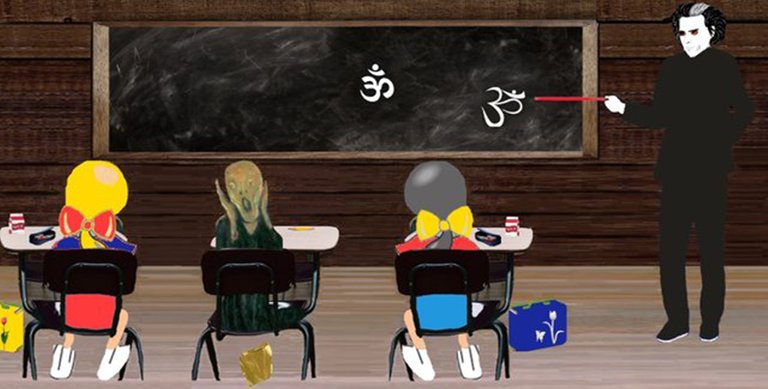 A digital composition inspired by the artist's personal story. I really liked the way she visualized her experience in the third grade, a pivotal point that defined her life. The symbolism of the images is very accurate and the artist provided a lot of process photos and all the sources of the images.
Second Place. 30 Steem and 300 CreativeCoin tokens.
A Hunter's Grave by @juliakponsford.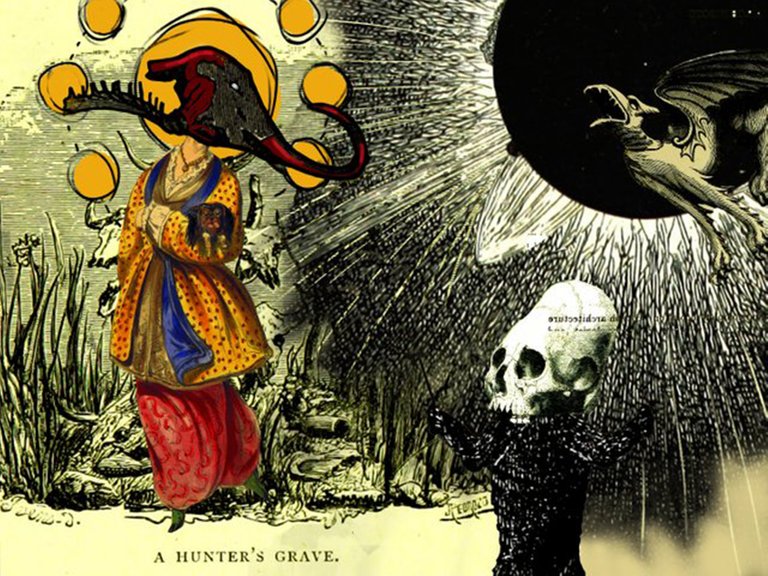 A very trippy and surreal digital collage. I loved the title, it stirs the imagination and creates questions. Who is this hunter and where is his grave? The composition of vintage images is pleasing to the eye and reminds of the symbolic artworks in the old Alchemist's books. The artist also includes a trippy animated version of the artwork.
First Place. 50 Steem and 500 CreativeCoin tokens.
A digital collage perfectly executed and with a witty attitude. I really liked the colour combinations and specially the vibrant background. The artist used a funny wordplay as an inspiration and provided a unique process animation which included the original source photo along with the each image. Very smart.