Good day to all!
Last time I made a mistake ...
now fix it and create a new collage!
And I wanted to make a collage myself ...
According to the terms, you need to take a photo from the assignment from @shaka, and make a collage from the rest!
I don't like to use other people's content, so I'll make a collage of my photos!
I will of course take photos from my recent hiking tours in my area ...
And let's see what comes of it ...
Collage I will do on this site
https://mycollages.ru/
Well, as a matter of fact - my masterpiece!
I will call my masterpiece - "Hive user walking tour!"
№1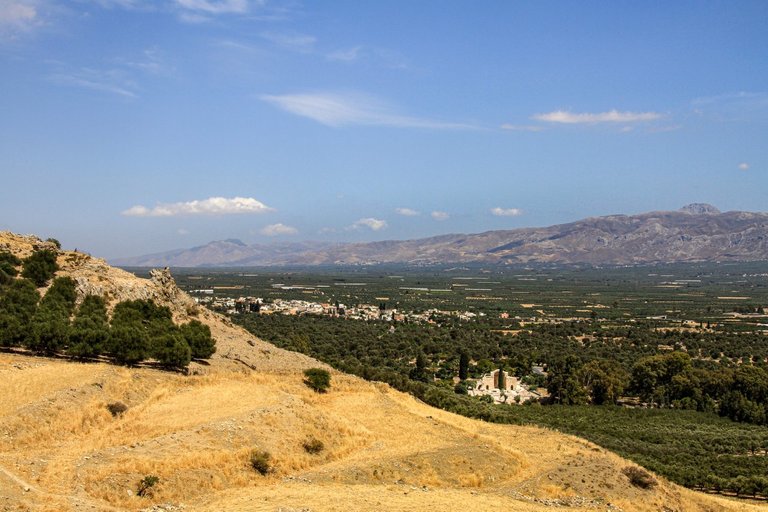 №2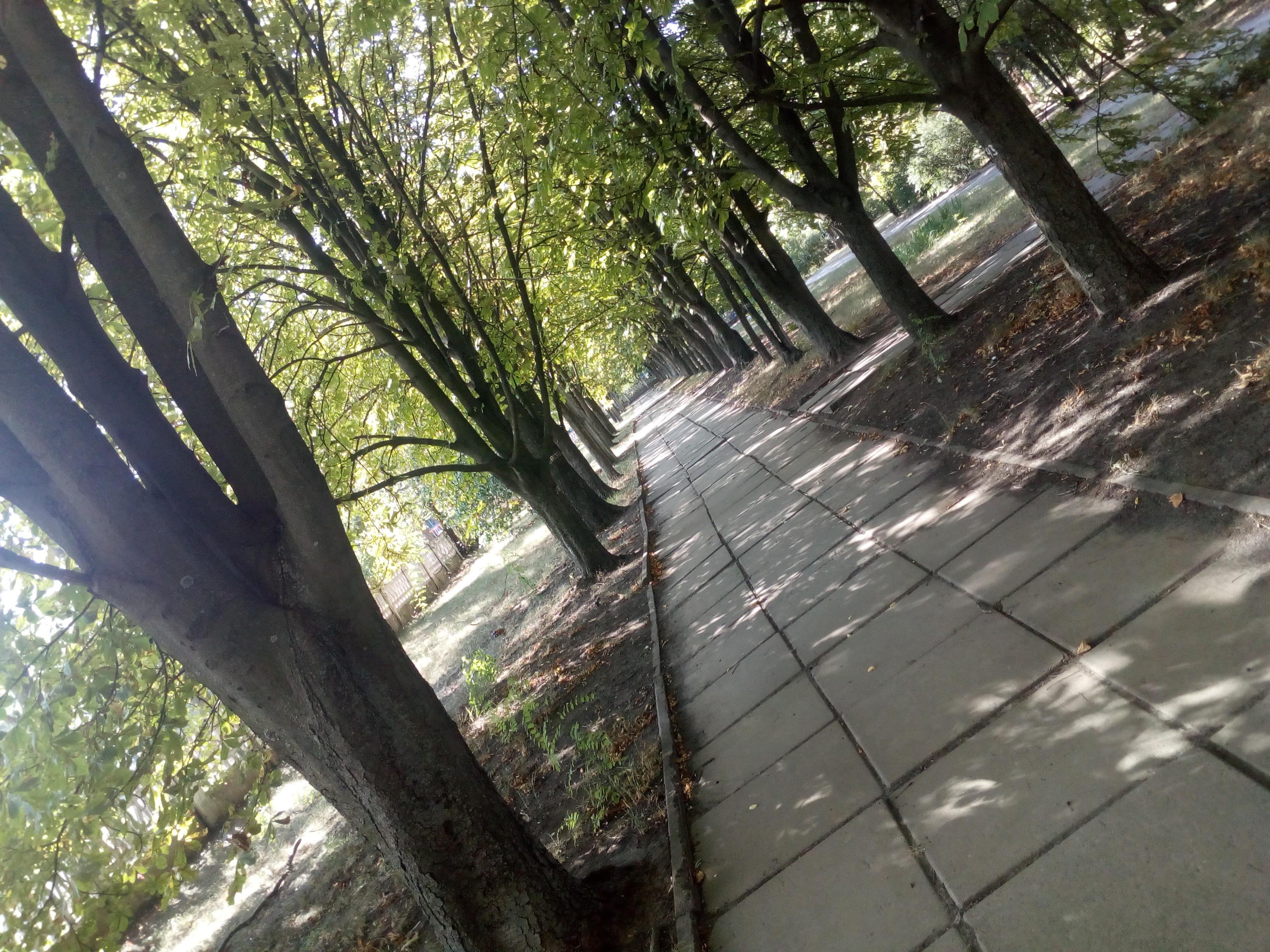 №3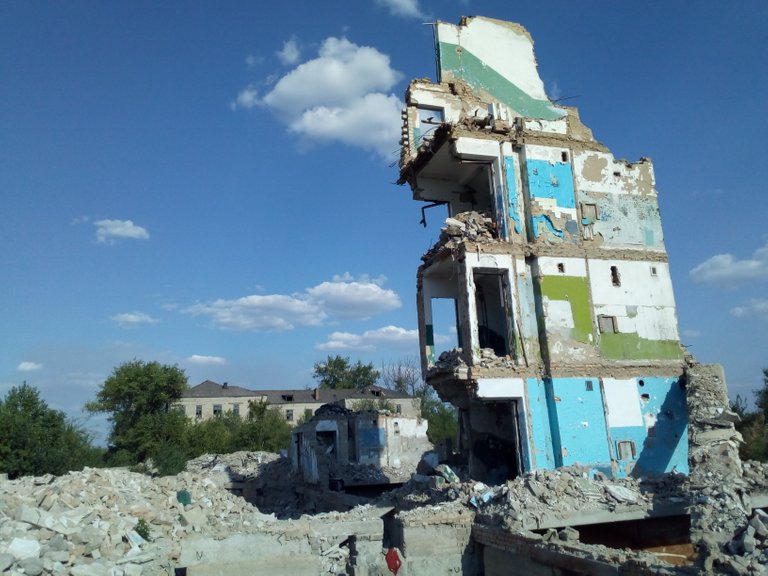 №4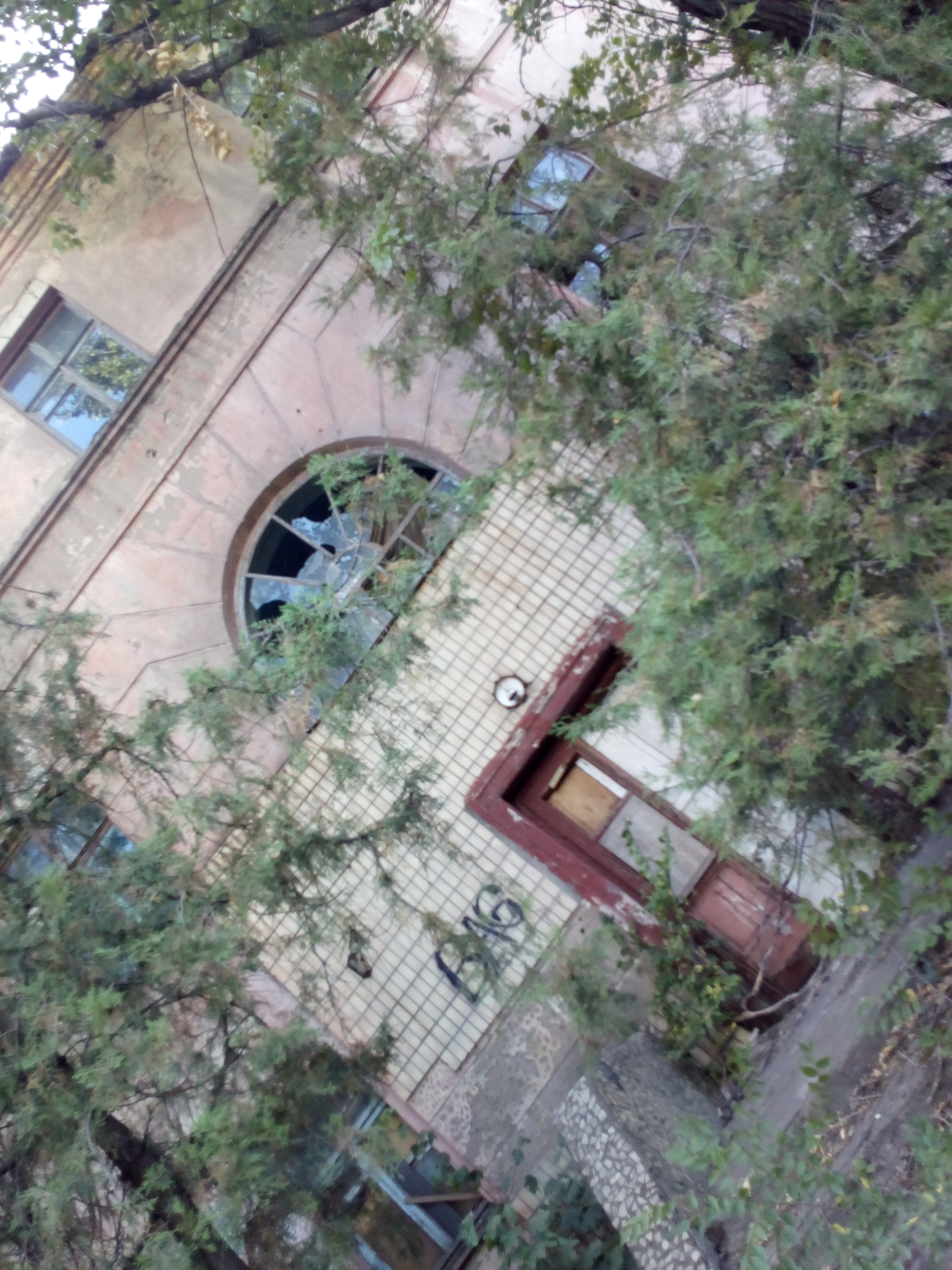 I love hiking tours too!
Well, now about the conditions ...
Here are the conditions of the competition
Here are the conditions of the competition
Join the community @hive-174695