Hi there Lovely and Creative People of Hive World,
Hope you all are fine :),
I was forget to submit My entry for #supportLMAC contest but thanks to @elcorrecamino who reminds me by selecting my Collage to re-work on it and He done a great JOB (GOOD LUCK).
And thanks to our @brittandjosie and @quantumg for arranging this Contest for us. I love the contest not because of the winning prizes but because I attached my GIF mostly to the given scene and so I have more viewers to my GIF WORK. How ever I won the contest couple of times as well... Thanks to @shaka for given us this engaging community and the contest :D.
Now for the contest entry, I select Mr. @nazarulakbar collage from 44th Round.
First Check My entry
My Entry for Community Challenge Round 1
It was a GIG IMAGE with 157 frames and I took 72 or 74 frames from it and add my drawing GIF to it, to make my Entry

Software I Used : Adobe Image Ready 7.0

Graphic Elements I added :
I added two of my own created GIF IMAGE to it, and below are the post links of those GIFs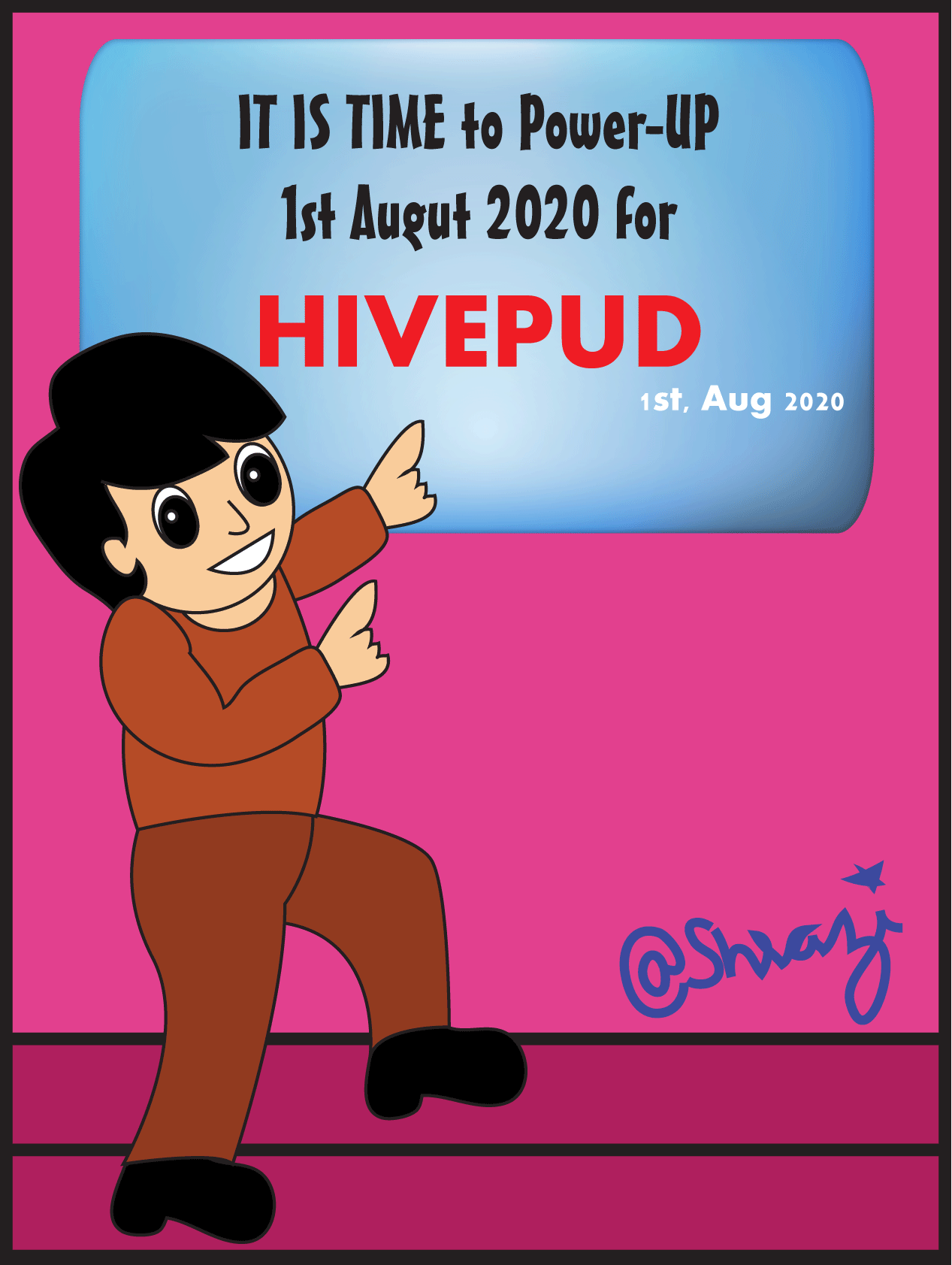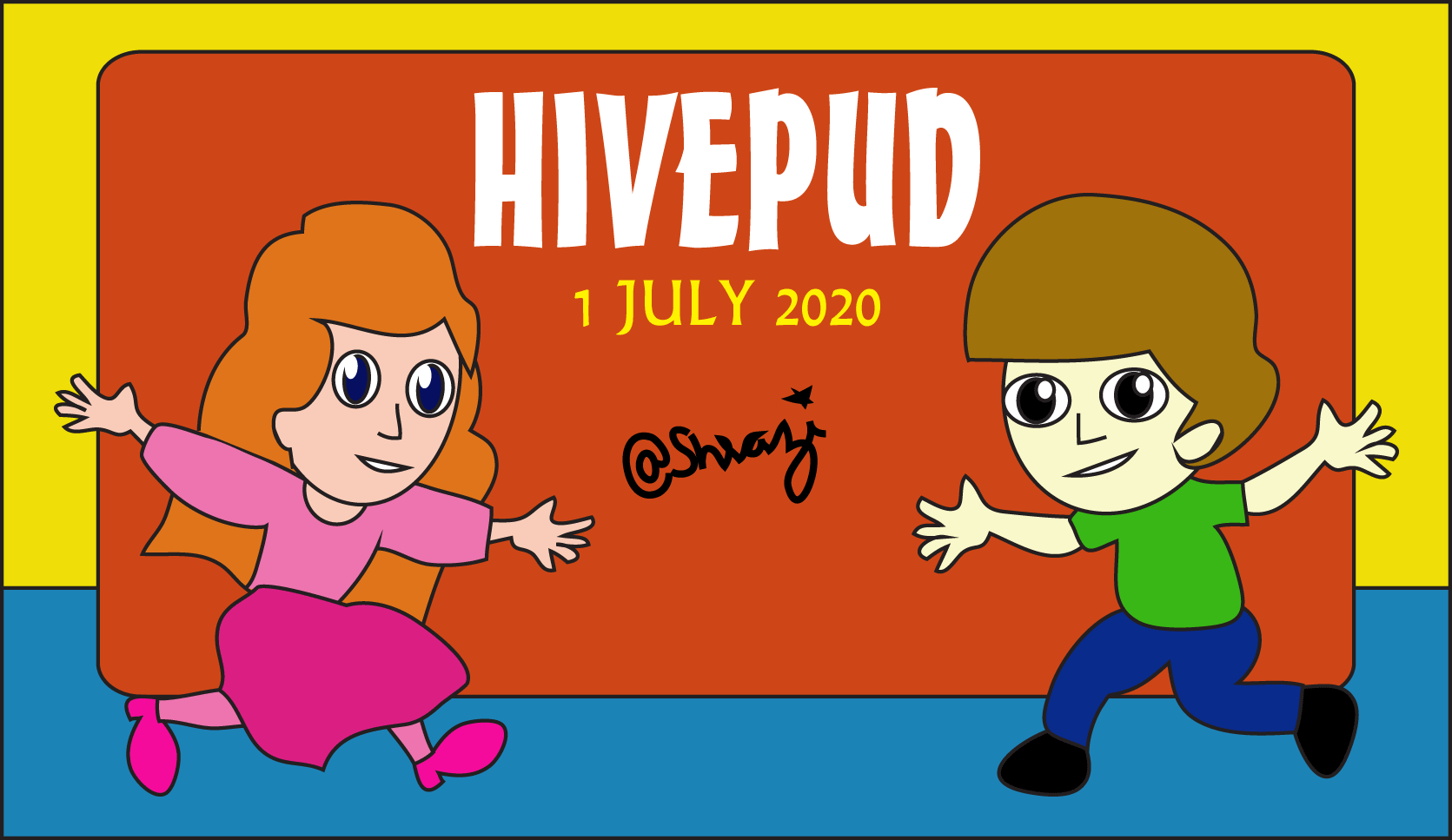 Hope You like it,
Thanks for the Visit