Hi there Lovely and creative People of Hive World,
Hope you all are fine and having a nice weekend with your family and friends.
I took a long gap and missed couple of weeks of the contest but now, I am back to track and sharing my Entry for #letsmakeacollage contest by @shaka. Anyone of you can also participate in this famous weekly contest, Visit the main contest post by clicking Here and read the rules before submitting your Collage.
My Entry for 58th Round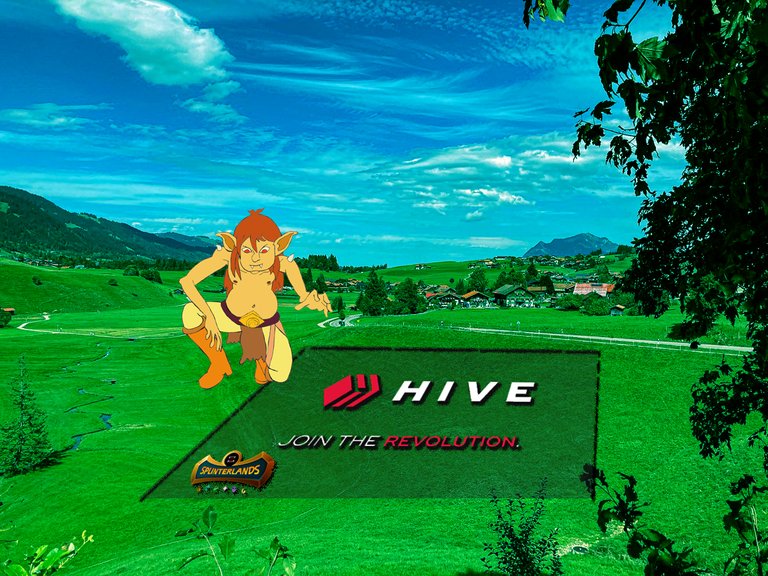 Given Scene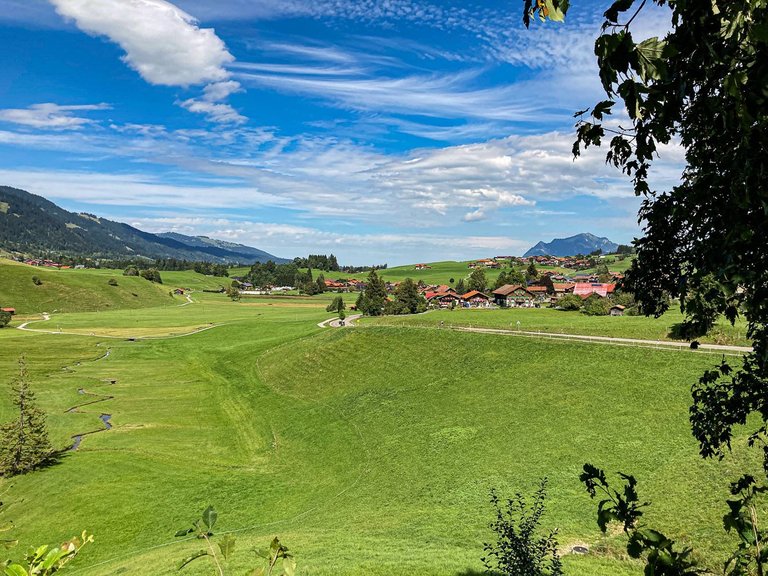 Graphic elements I used for this collage :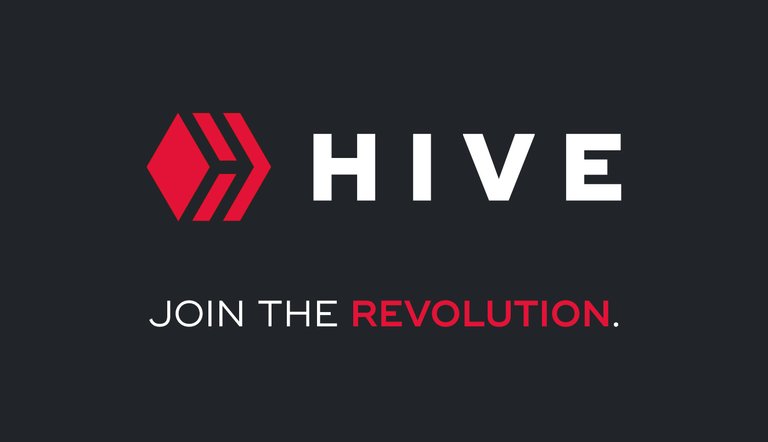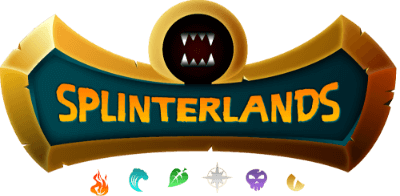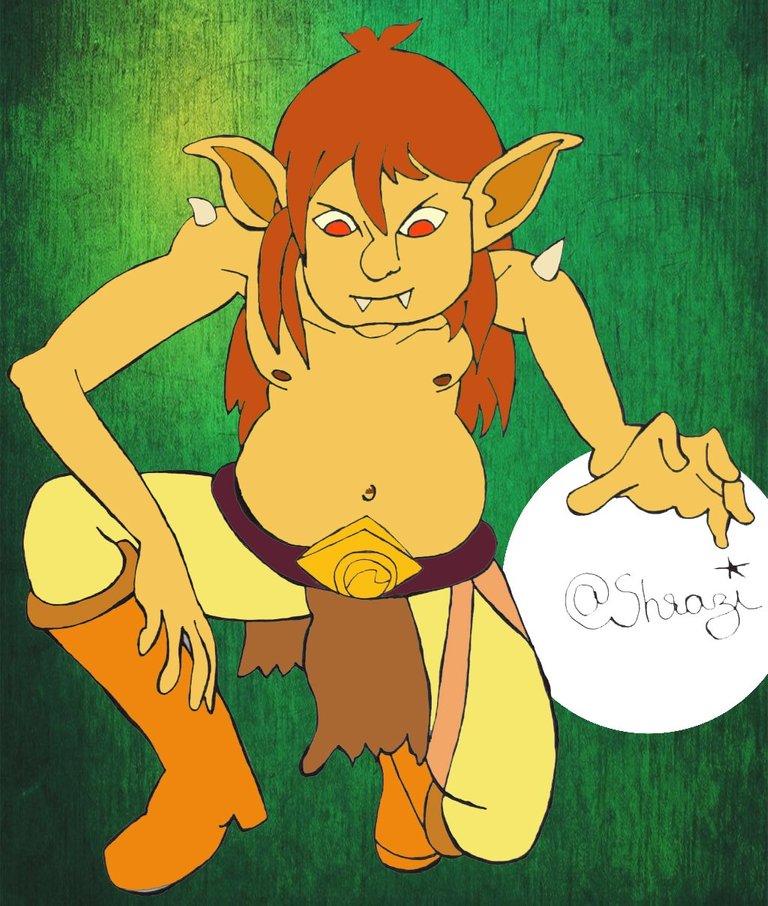 Little Story making this collage:
When watching the given scene, I think in my mind to put something on grass, like put some Valuable Quotes etc but then I thought "Why Not the Hive Logo" So I took Hive Banner from Hive.Blog and change the colour theme by adding sky blue on other layer and then paste my Drawing of "Pyre". After pasting my drawing I thought to add the Splinterlands logo. You can Find all image sources above...
So the story is that
"PYRE inviting to Hive Block chain and its DAPP "Splinterlands"."
Working Steps GIF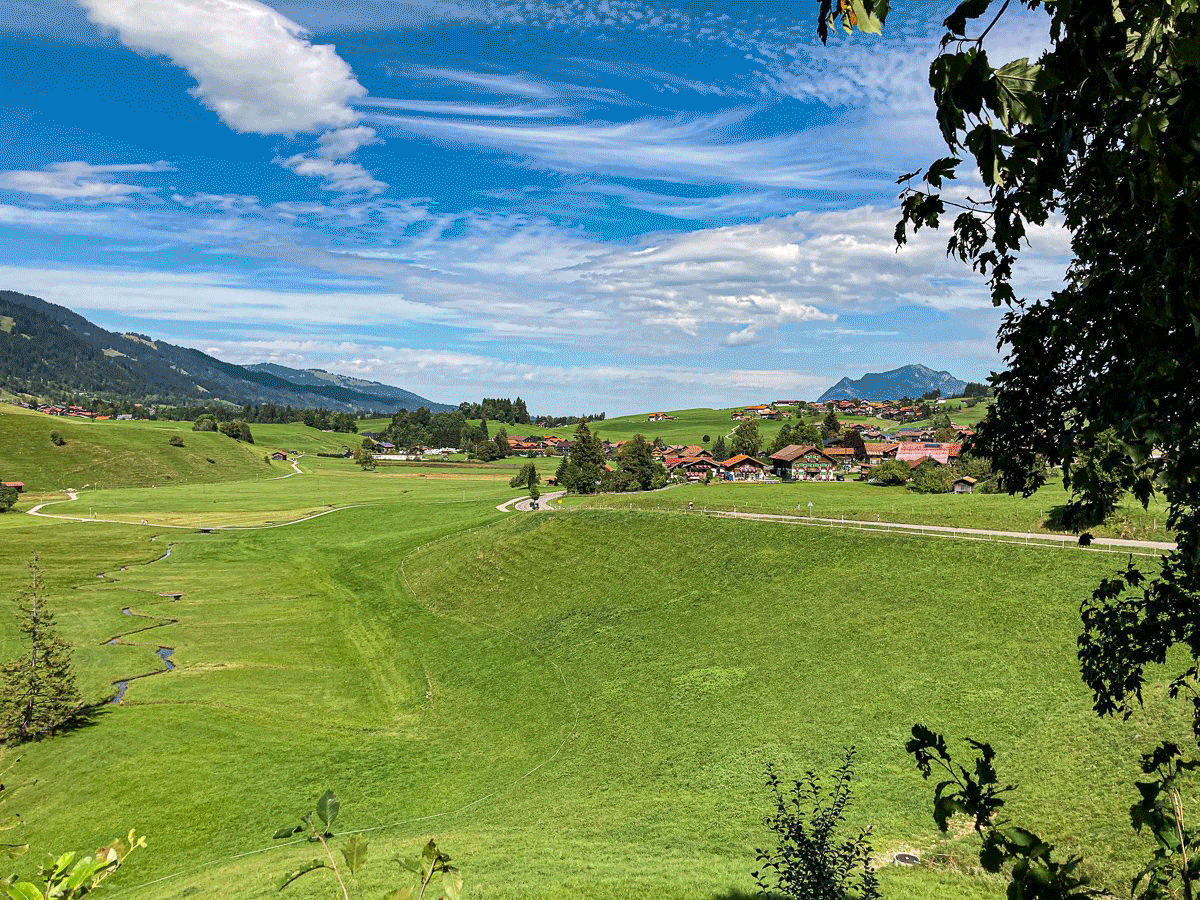 Check out my other Activity...
So I am Back to my favorite and all over famous Weekly contest :D.
I have tokenized my Drawings/GIFs to #nftshowroom and you can buy it from Here and I also started playing #splinterlands and it is fun to play game and I am in learning stage :D HEHE.

Hope You like it,
Thanks for the Visit