LMAC81: Magic
That's my entry to the Let's make a collage - Round 81.
Is it simple or complex magic?
To be honest, I don't know. The wizard suddenly appeared in the picture @shaka gave us to make a collage. He caused an explosion with his energy and the house just disappeared. Just where did it go? Hopefully not to some other parallel reality.
📷 😎 📷
Sources for the animation:
Process:
The animation is made in Premiere by placing the layers on a timeline and in a precise location. The explosion is animated with the Distorsion template.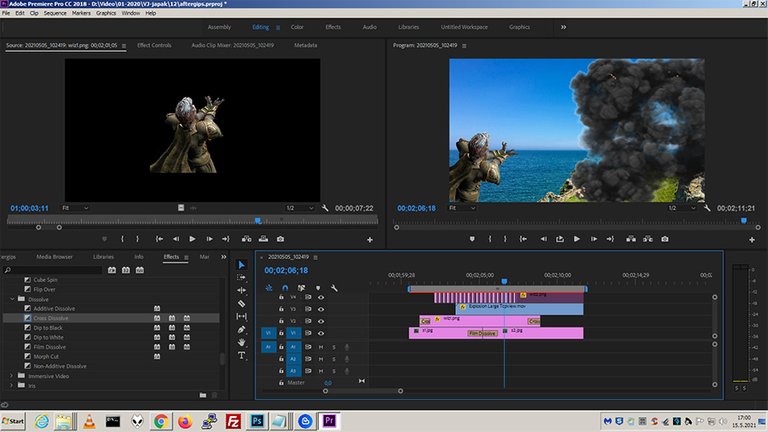 The animation is saved as an mp4 video file, exported as an animated gif, and optimized to 128 colors and 600x338px mainly for size.
📷 😎 📷
20% of the earnings of this post will go to beneficiaries of the community (@hive-174695).
Take a look at my previous LMAC collages:
ChimpKong, Modeler, Beerland, SteamPunk, Hypnotized Frogs, The Recipe, The Nest, Hippo AR, Kindergarten, Beasts, Attack, White Dust, After Hours, Penguins In The Ice, Witch In Town, Rescue, Christmas Special, PiP, Something Is Watching Us, Deep Sea Mermaids, All Of Them Smile, Chicken Is Coming!, Pumpkins And Devil, Turtles And More, Horses & Hamsters
📷 😎 📷
Stay Healthy!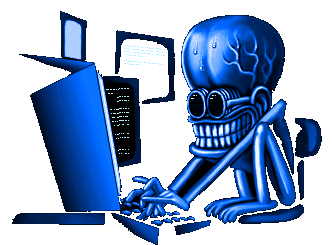 @seckorama
My NFT Showroom Gallery
Watch my 3Speak Channel
Take a look at my DTube Channel
Check out my DSound Channel
Live Music playlist
VJing playlist
---
---