In search of the light 🌟 / Let's make a collage, round #83 / [ENG-ESP]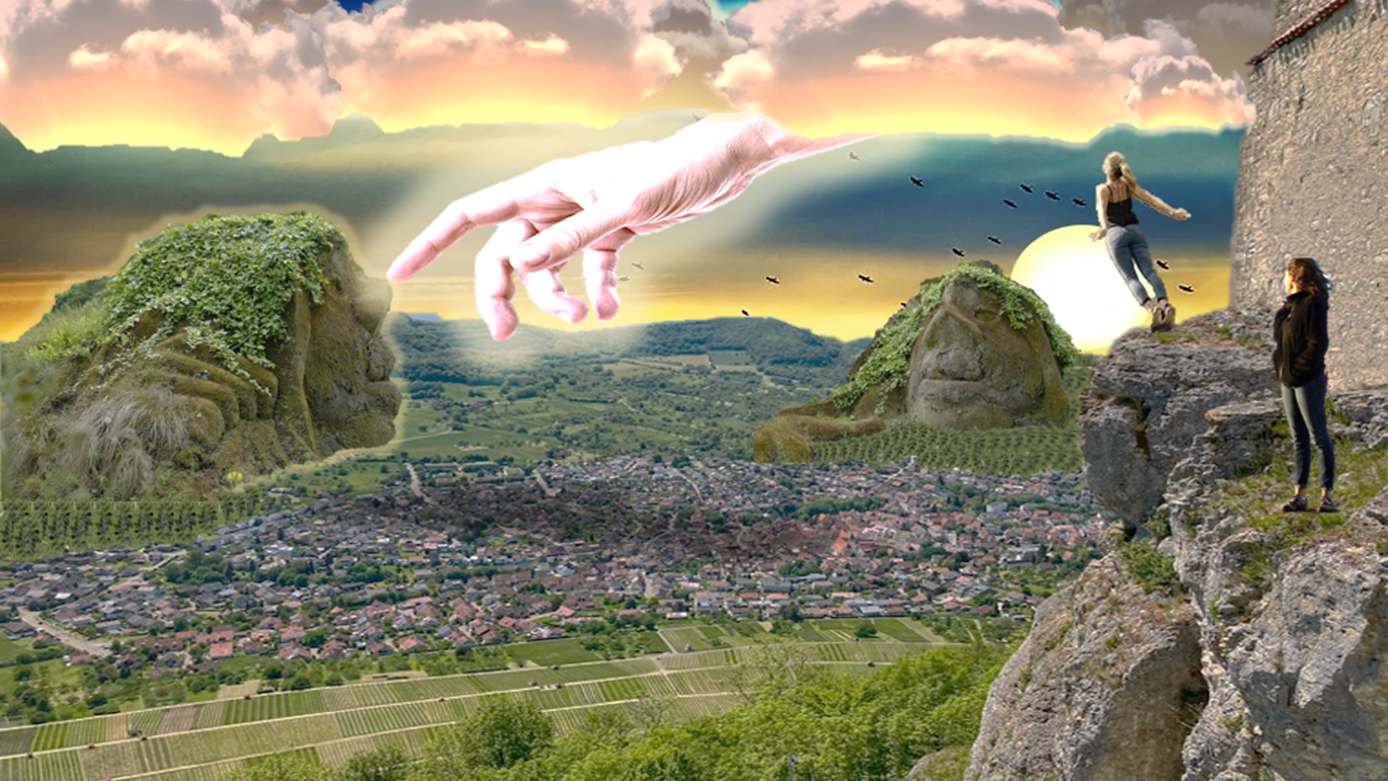 Hello to all who read me ☺️ , today I come with one of the things I like to do within Hive, and that is to participate in the contest held by Let's Make Collage and in collaboration with @shaka.
What excites me about this activity that puts your imagination to fly, and you don't need to be an expert to do it, just put your dreamy side to fly and that's it. For more information about the contest and the rules, you can go to the following link.
Holaaaa a todos los que me leen ☺️ , hoy vengo con unas de las cosas que me gusta hacer dentro de Hive, y es participar en el concurso realizado por Let's Make Collage y en colaboración de @shaka.
Lo que me emociona de esta actividad que pone a volar tu imaginación, y no necesitas ser un experto para hacerlo, solo poner a volar tu lado soñador y listo. Para más información sobre el concurso y las reglas, puede dirigirse al siguiente link.

Procedure
1- With the help of the Microsoft Power Point background removal tool, remove what I didn't need from the image and get the relief I needed.
Procedimiento
1- Con ayuda de la herramienta para quitar el fondo de Microsoft Power Point , retire lo que no necesitaba de la imagen y obtuve el relieve que necesitaba.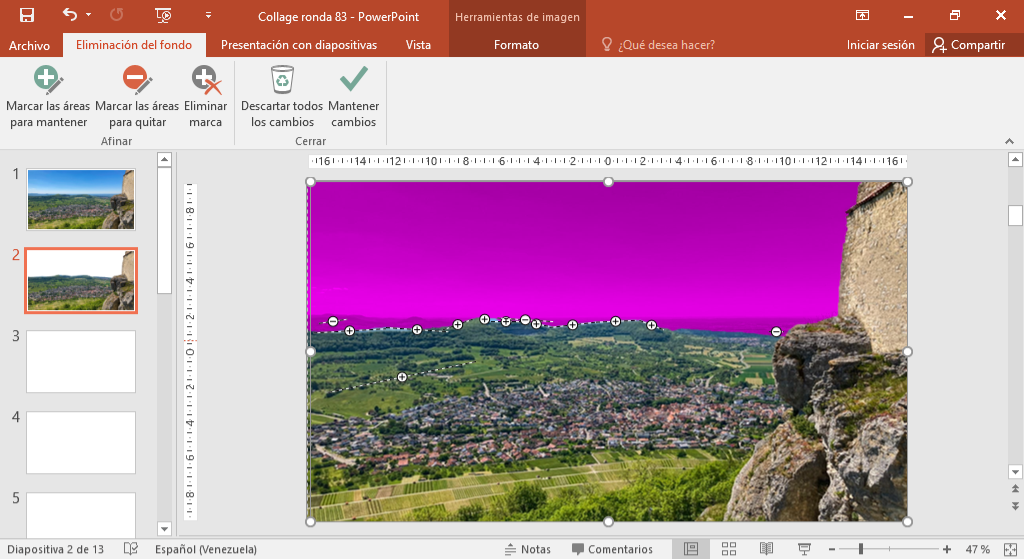 2- Modify the appearance of the cropped image using PowerPoint's image modification tools. Then place a background to the image using a Pixarbay image and add more contrast to the background image.
2- Modifique el aspecto de la imagen recortada utilizando las herramientas de modificación de imágenes de Power Point . Luego coloque un fondo a la imagen utilizando una imagen de Pixarbay y agregue más contraste a la imagen de fondo.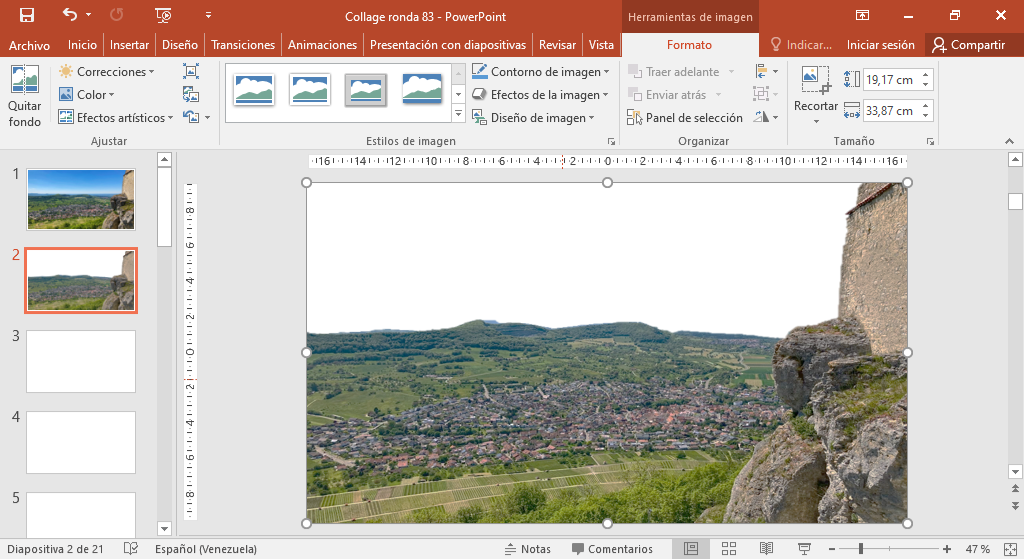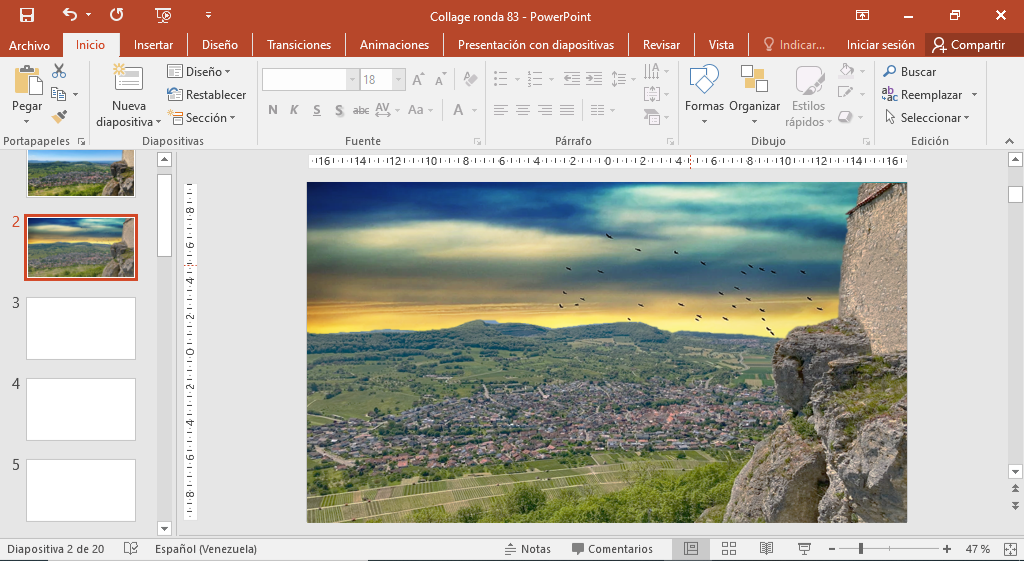 3- I placed a little more relief to the image, using some pixarbay images. With Power Point tools I modeled and modified the images at my convenience, to achieve the desired effect on the 2 Troll mountains.
3- Coloque un poco más de relieve a la imagen, utilizando unas imágenes de pixarbay. Con las herramientas de Power Point modele y modifique las imágenes a mi conveniencia, para lograr el efecto deseado en las 2 montañas de Troll.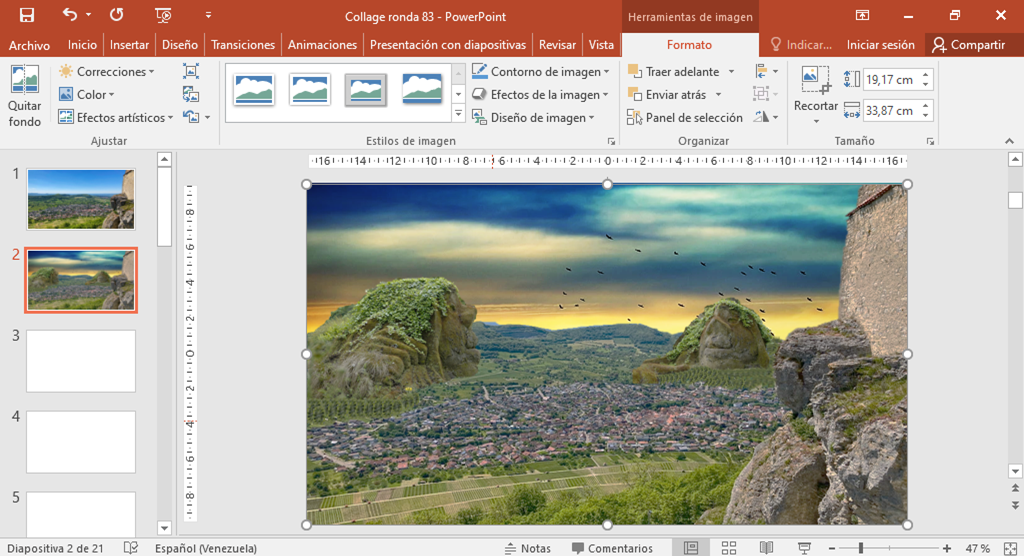 4- Place all the missing elements in the image. I started with the hand, the clouds and so I successively incorporated all the elements that make up the collage. I removed the background of each one and modified the tone of the image.
4- Coloque todos los elementos faltantes en la imagen. Comencé con la mano, las nubes y así fui incorporando sucesivamente todos los elementos que integran el collage. Cada uno les quité el fondo y fui modificando al tono de la imagen.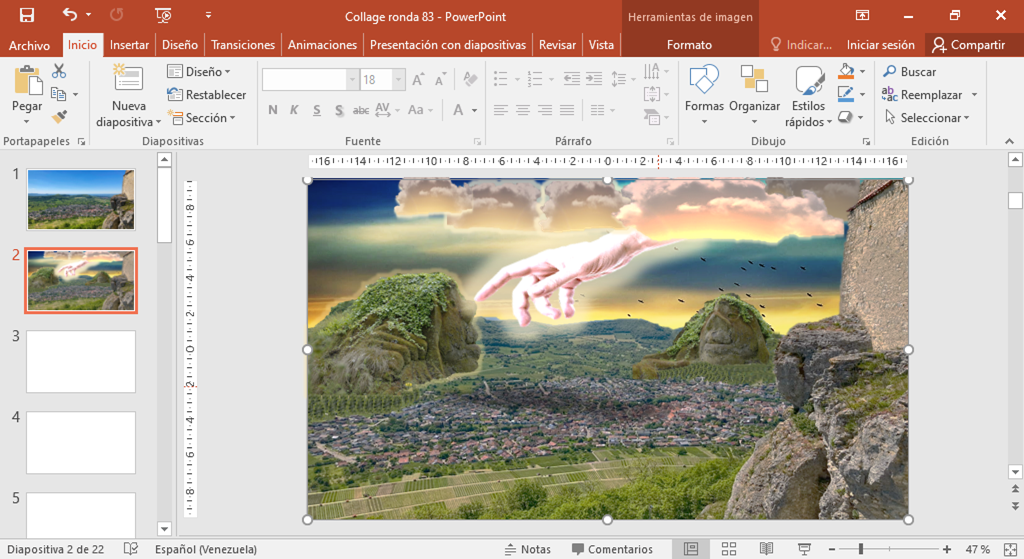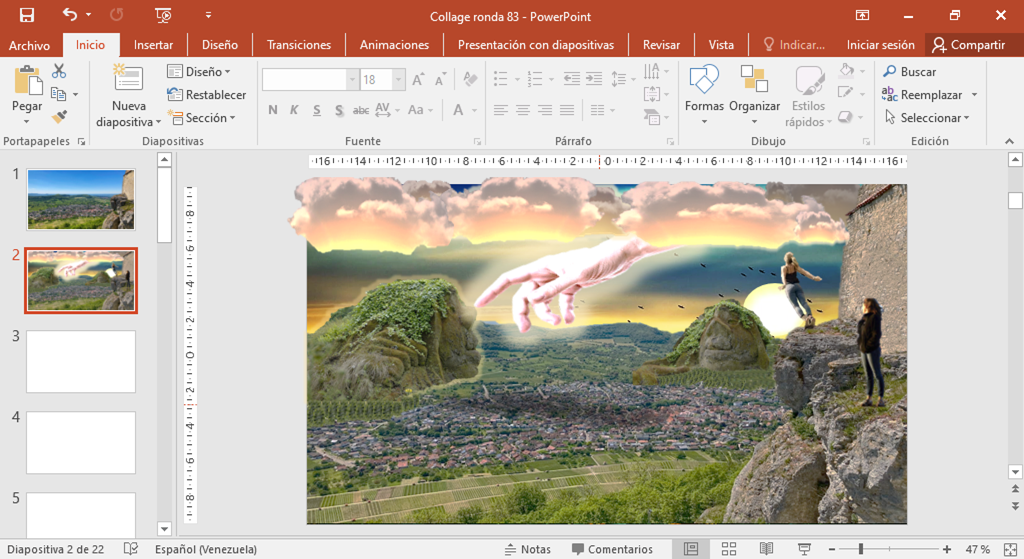 In search of light
On days that are a little dark where it seems that the sun does not shine, just look to the sky, maybe a helping hand will illuminate your day.
Don't despair, don't throw yourself into the void, look up to the light and brighten your day.
Difficult moments are transient, they have lessons in themselves, better take things calmly and enjoy the scenery. Life is only one, you have to take advantage of it and in the dark moments just look up, in search of the light.
En búsqueda de la luz
En los días que son un poco oscuros donde pareciera que el sol no resplandece, solo mira al cielo, puede que una mano amiga ilumine tu día.
No te desesperes, no te arrojes por el vacío, mira hacia arriba, hacia la luz y alumbra tu día
Los momentos difíciles son pasajeros, tienen enseñanzas en sí mismo, mejor toma las cosas con calma y disfruta del paisaje. La vida es una sola, hay que aprovecharla y en los momentos oscuros solo mira hacia arriba, en búsqueda de la luz.

Original image by @shaka /Imagen original de @shaka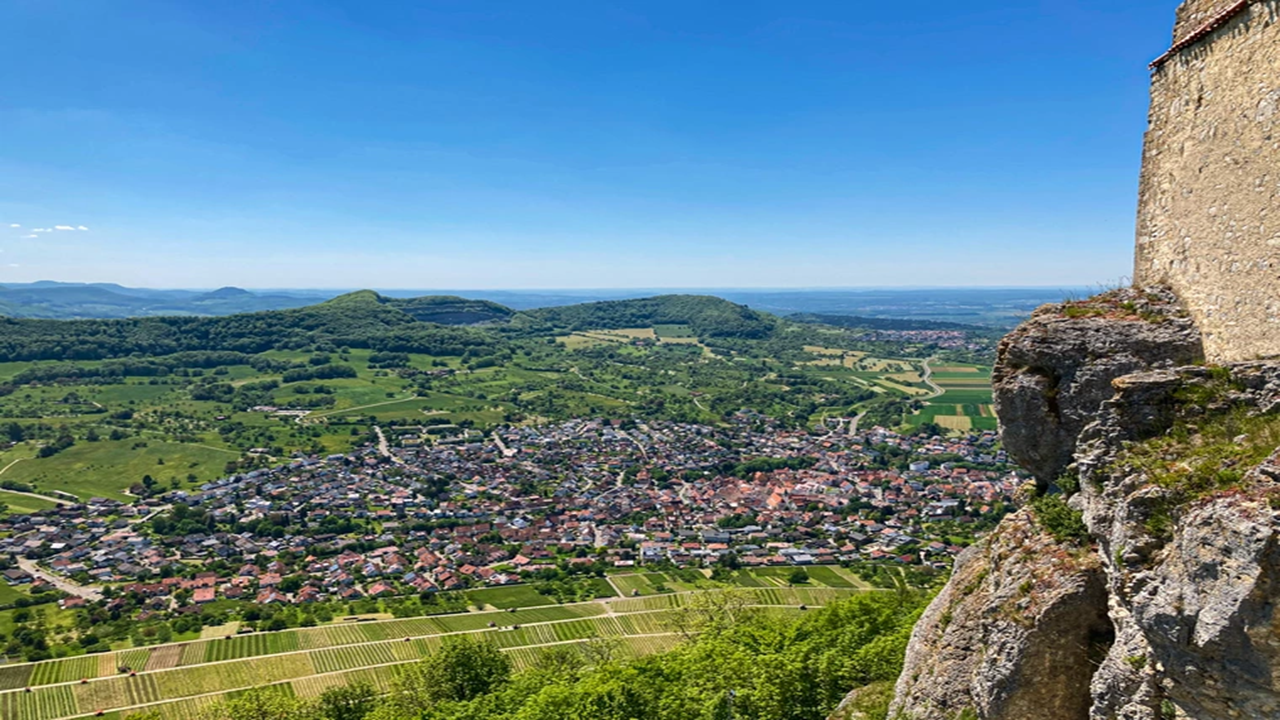 Imágenes utilizadas/ Pictures used
Picture 1 / Imagen 1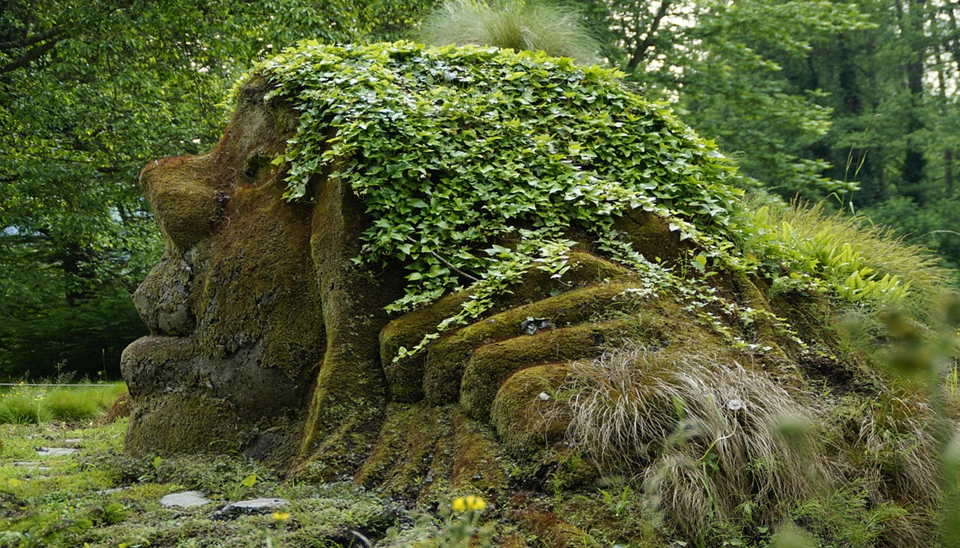 Picture 2 / Imagen 2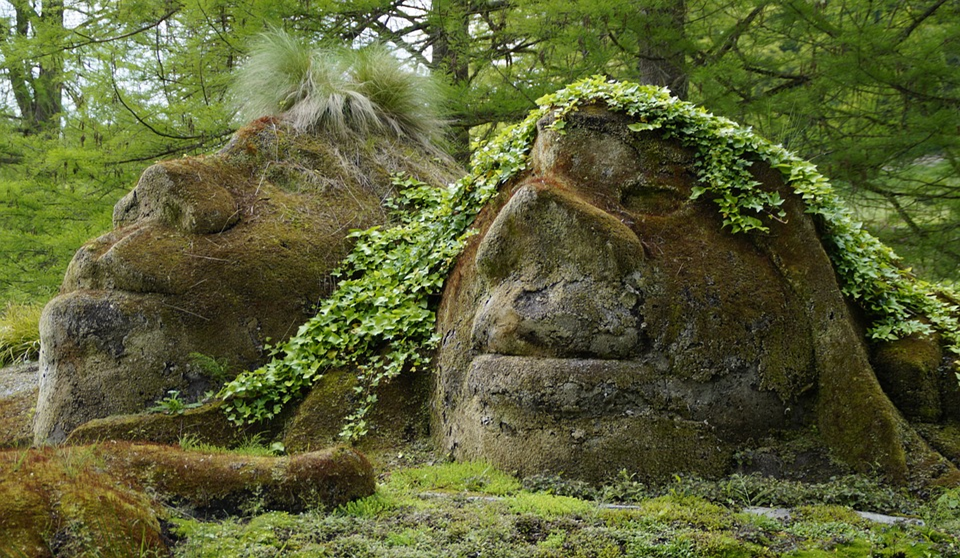 Picture 3 / Imagen 3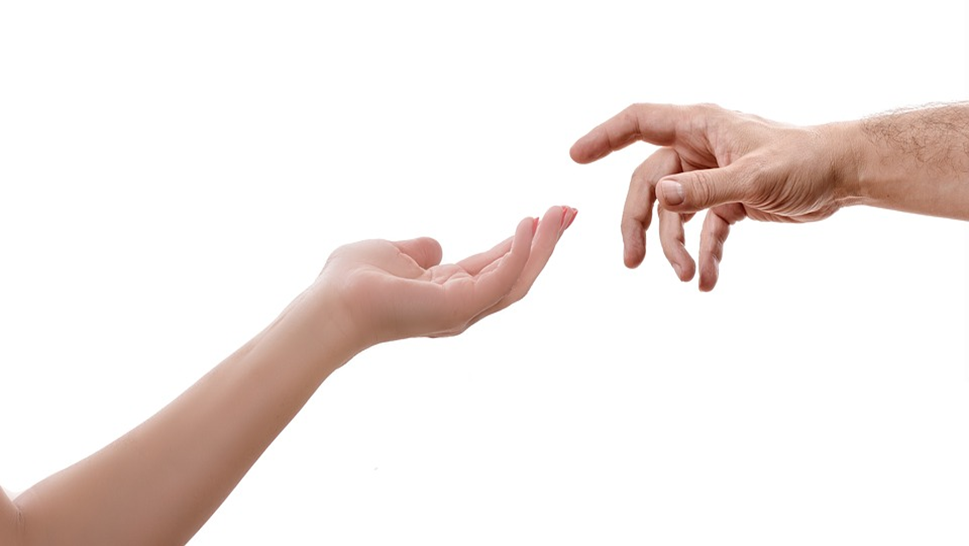 Picture 4 / Imagen 4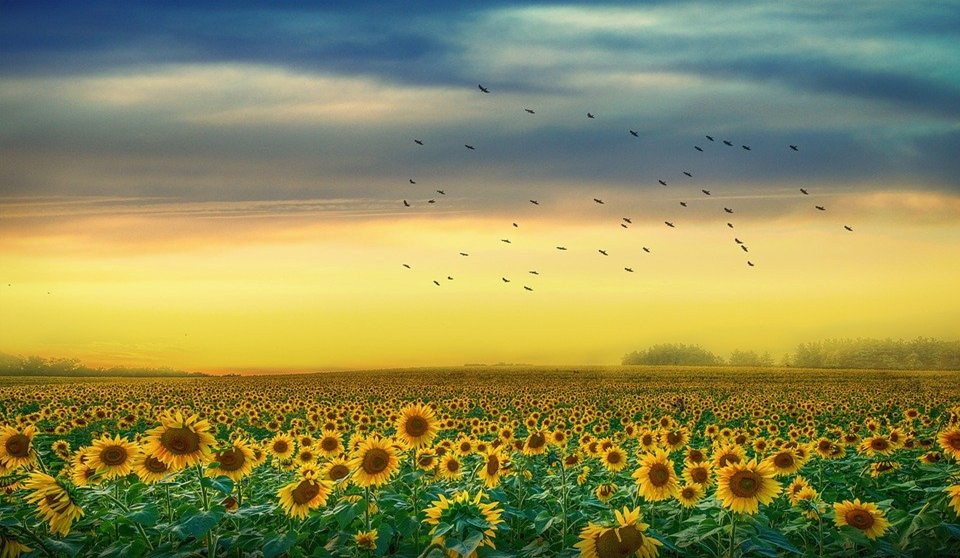 Picture 5 / Imagen 5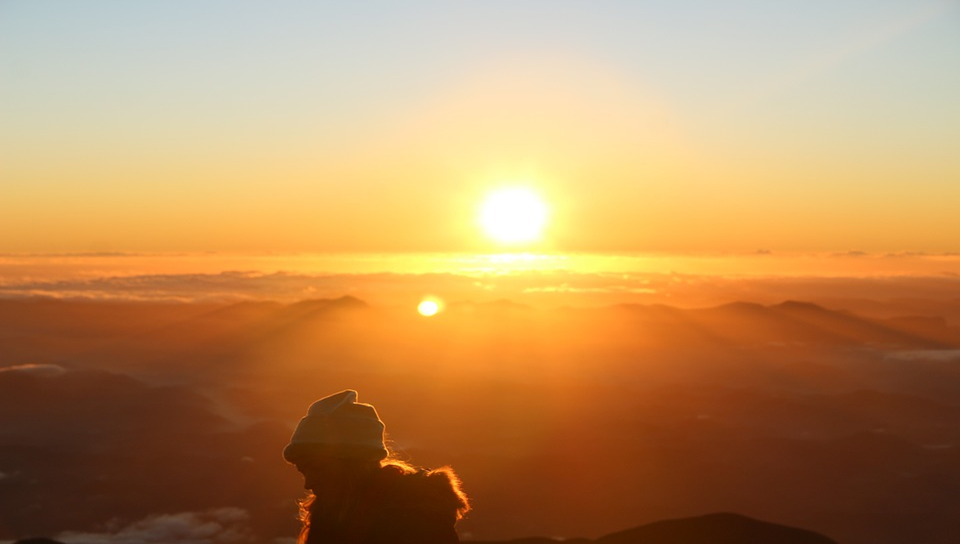 Picture 6 / Imagen 6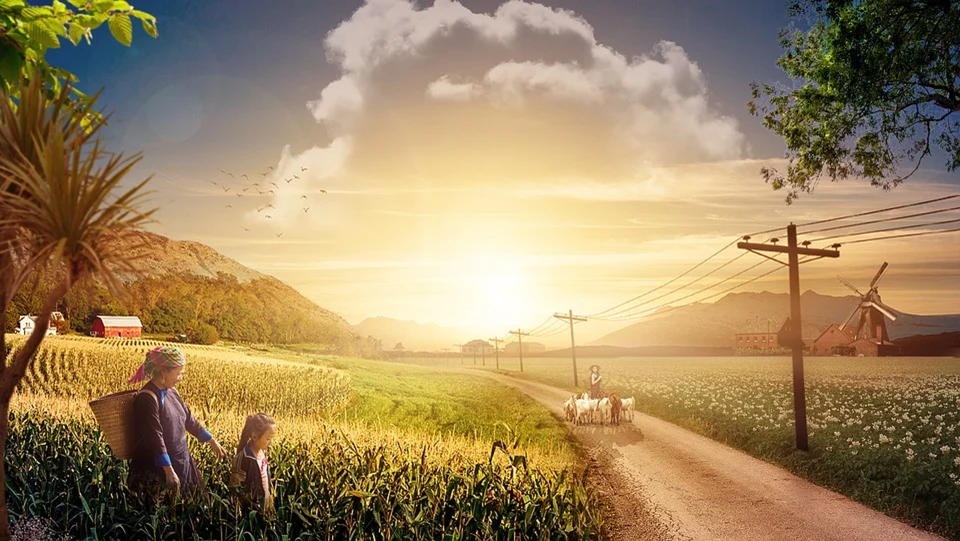 Picture 7 / Imagen 7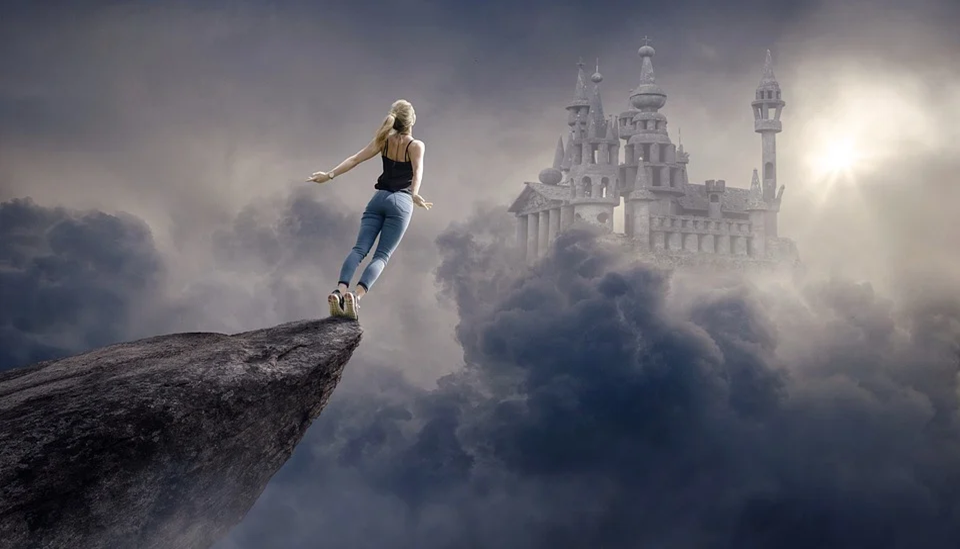 Picture 8 / Imagen 8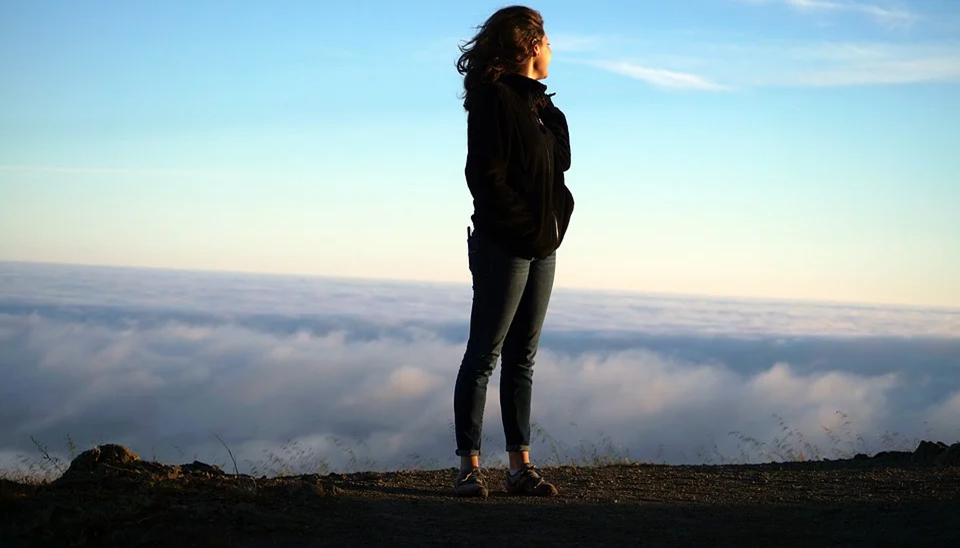 Autor de Collage y separadores : @ross92/Author of Collage and dividers : @ross92.
Recursos utilizados/ Resources used
Microsof Power Point
Imágenes de Pixabay/
Aplicación Canvas/ Canvas app


---
---