[ESP-ENG] Let's make a collage, round #82: A magical coast🌊 🌠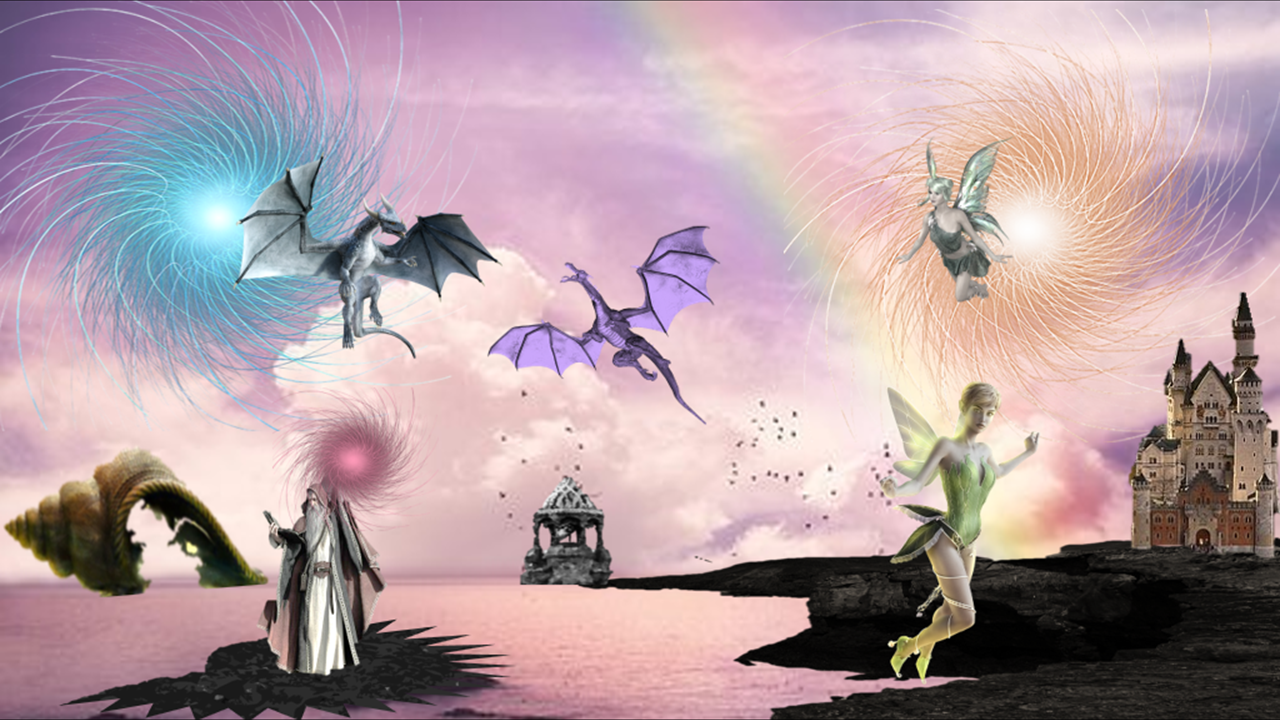 Hola queridos amigos Hivers , hoy les traigo un post para mi participación en el concurso realizado por Let's Make a Collage y en colaboración de @shaka, el cual consiste atraves de una imagen inicial hacer un Collage. Pueden ver las reglas a través de este link.
Hi dear friends Hivers , today I bring you a post for my participation in the contest held by Let's Make a Collage and in collaboration with @shaka, which consists of making a collage through an initial image. You can see the rules through this link.

Procedimiento
1- Con ayuda de la herramienta de Microsof Power Point recorte el fondo de la imagen que no necesitaba, dejando solo el relieve necesario.
Procedure
1- With the help of the Microsoft PowerPoint tool, cut out the background of the image that was not needed, leaving only the necessary relief.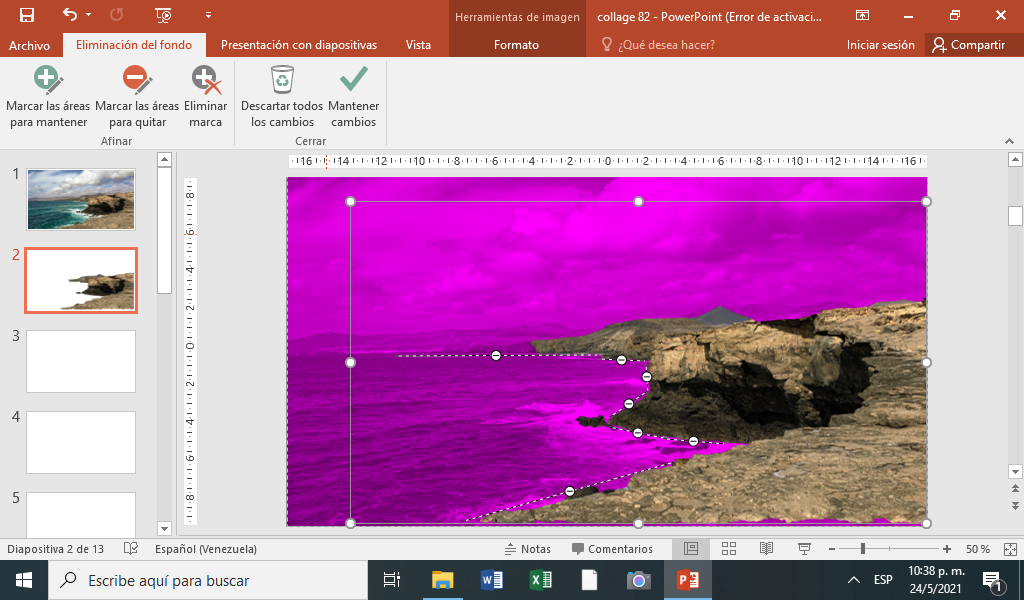 2- Con la ayuda de las herramientas de Microsof Power Point modifique el color , tamaño y textura de la imagen recortada.
2- With the help of Microsoft PowerPoint tools modify the color, size and texture of the cropped image.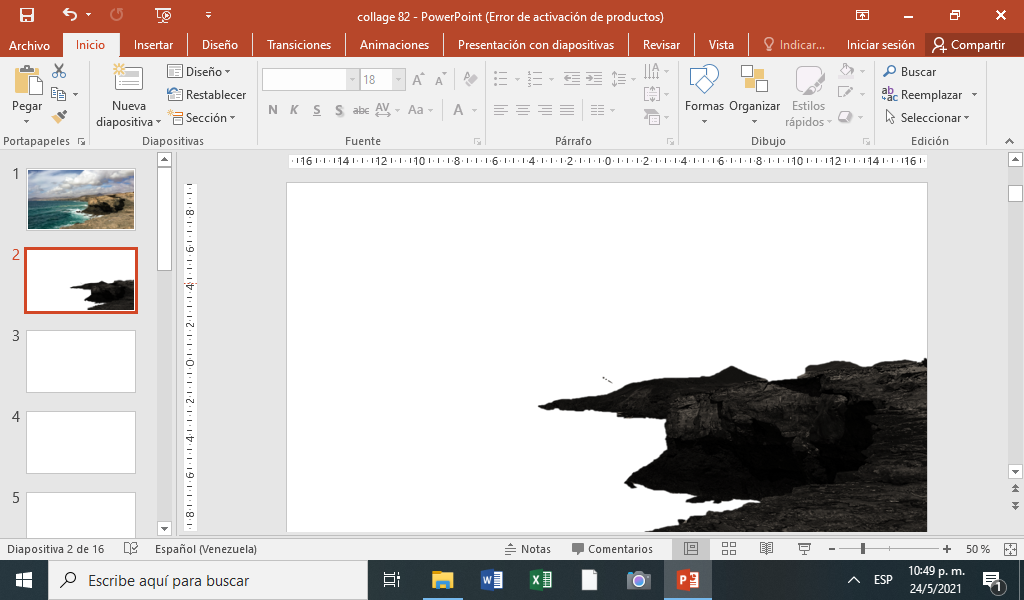 3- Luego coloque una imagen de fondo proveniente de Pixabay.
3- Then place a background image from Pixabay.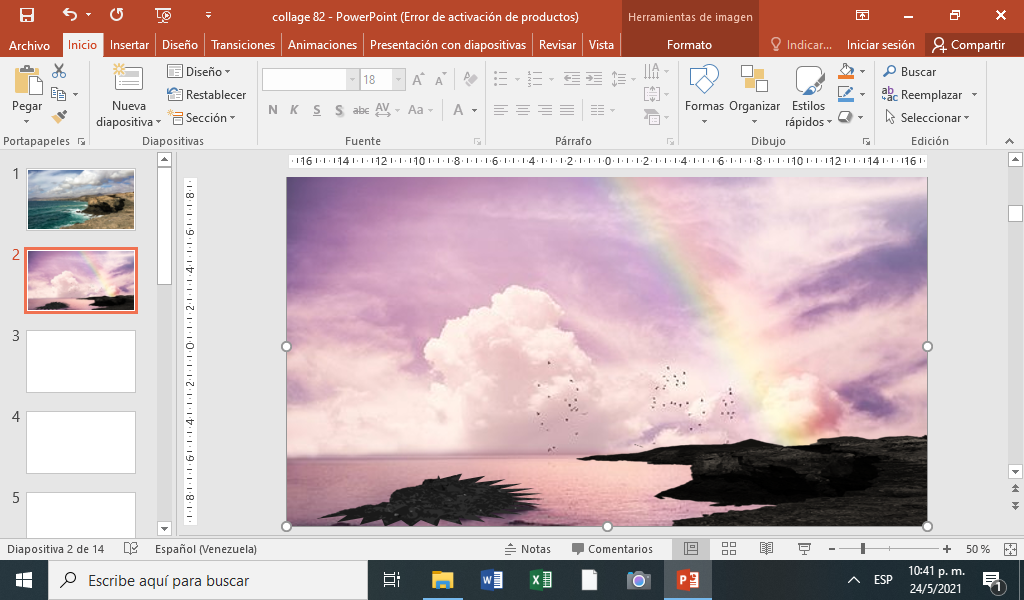 4- Posteriormente coloque todos los elementos del collage, utilizando imágenes de Pixabay, las cuales algunas fueron recortadas y modificadas con las herramientas de Microsof Power Point.
4- Posteriorly place all the elements of the collage, using images from Pixabay, some of which were cropped and modified with Microsof Power Point tools.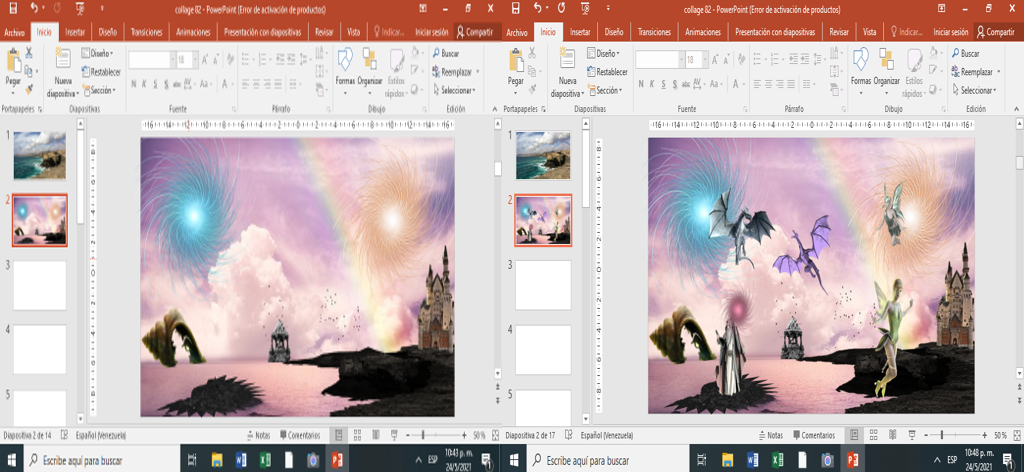 Historia del collage
Este es la representación de un mundo fantástico, el cual está en otra dimensión en donde cosas imposibles pueden pasar. Un viejo mago el cual proveniente de tierras muy lejanas invoca a criaturas peligrosas como los dragones. Las hadas guardianes de ese mundo salen al rescate, tratando de cerrar los portales que el mago abrió. Ahora hay una batalla entre el bien y el mal en este mundo fantástico en donde todo pude pasar.
History of collage
This is the representation of a fantastic world, which is in another dimension where impossible things can happen. An old wizard from a far away land invokes dangerous creatures such as dragons. The fairy guardians of that world come to the rescue, trying to close the portals that the wizard opened. Now there is a battle between good and evil in this fantastic world where anything can happen.

Imagen original de @shaka/ Original image by @shaka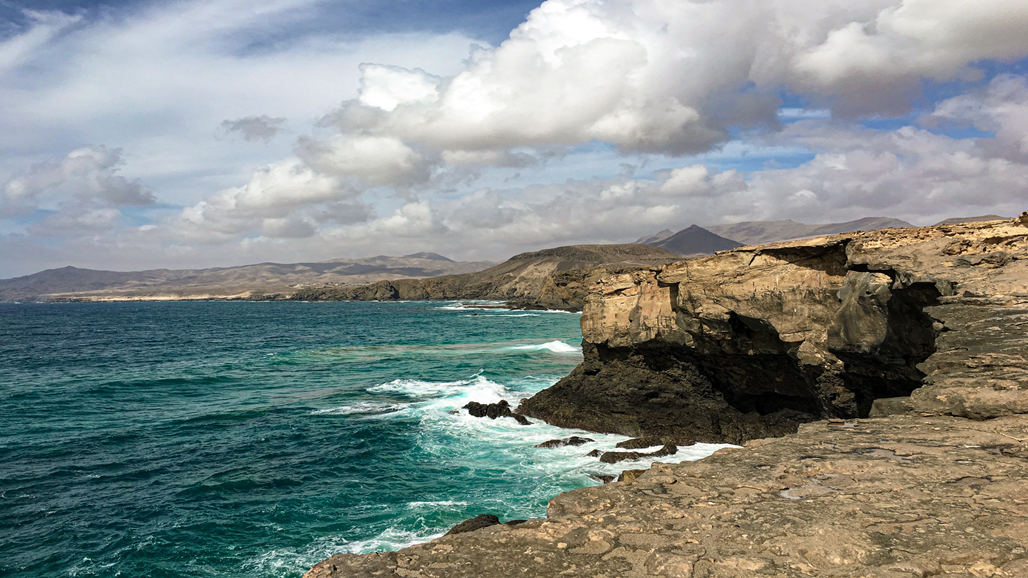 Imágenes utilizadas/ Pictures used
Imagen 1 / Picture 1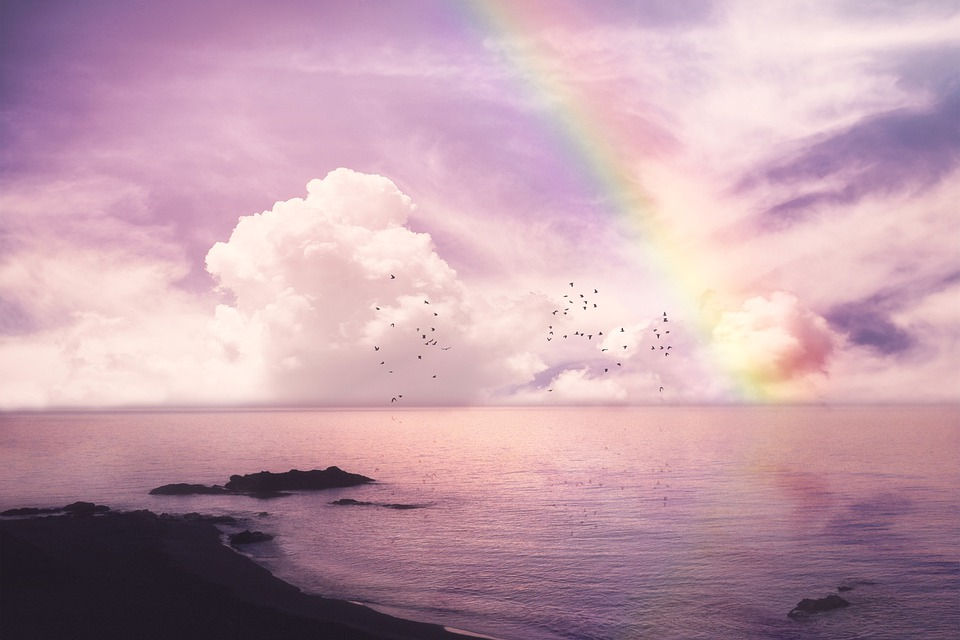 Imagen 2/ Picture 2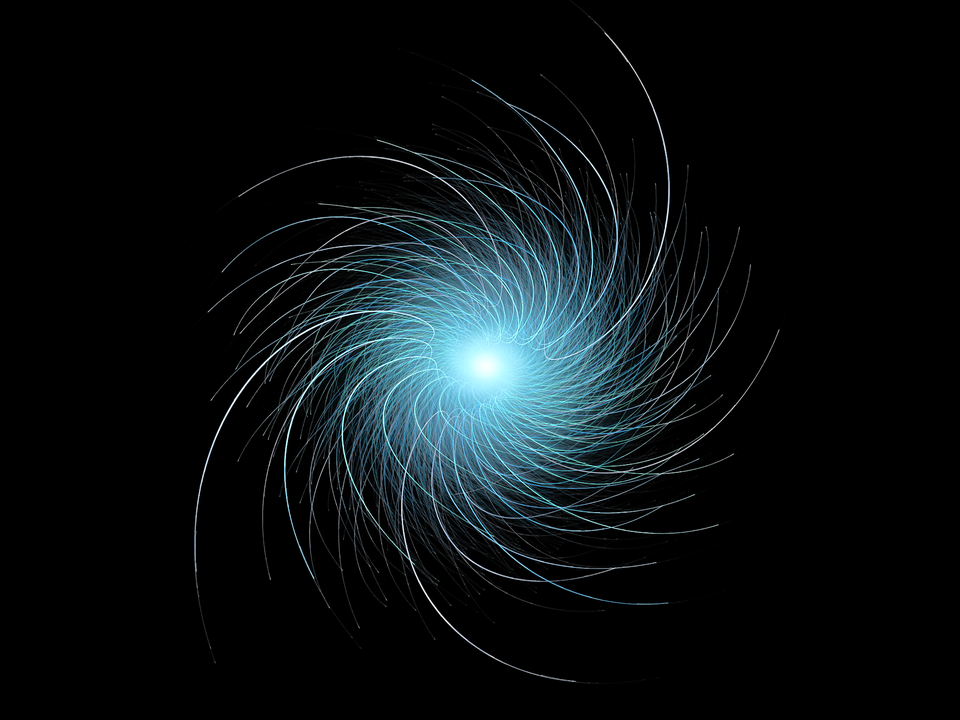 Imagen 3/ Picture 3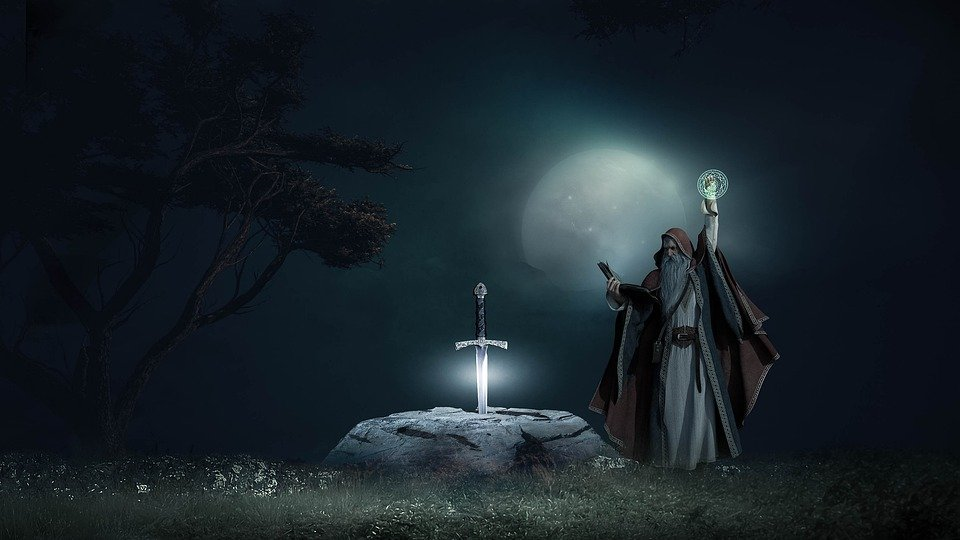 Imagen 4 / Picture 4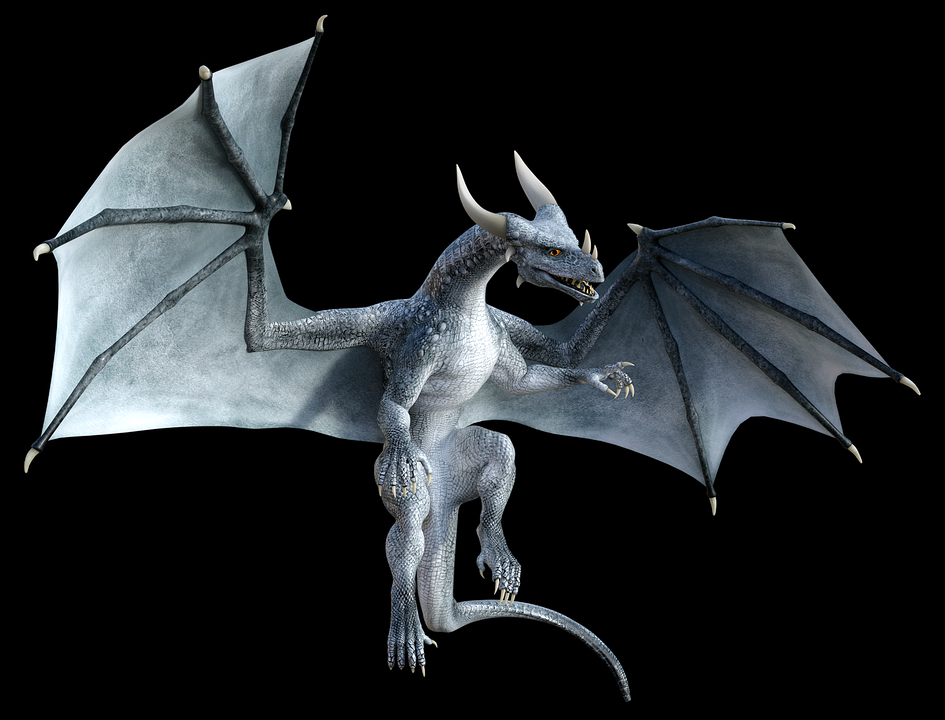 Imagen 5/ Picture 5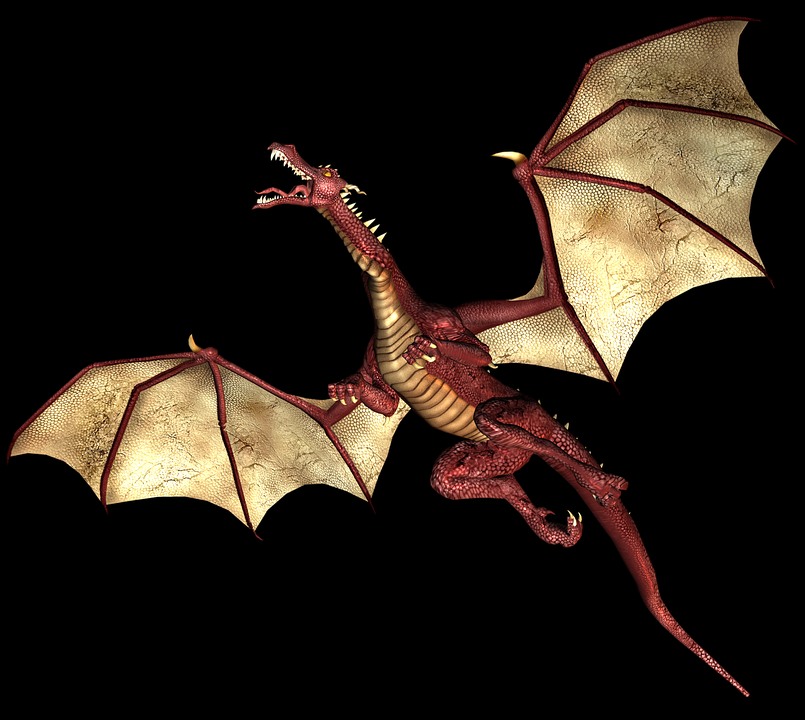 Imagen 6/ Picture 6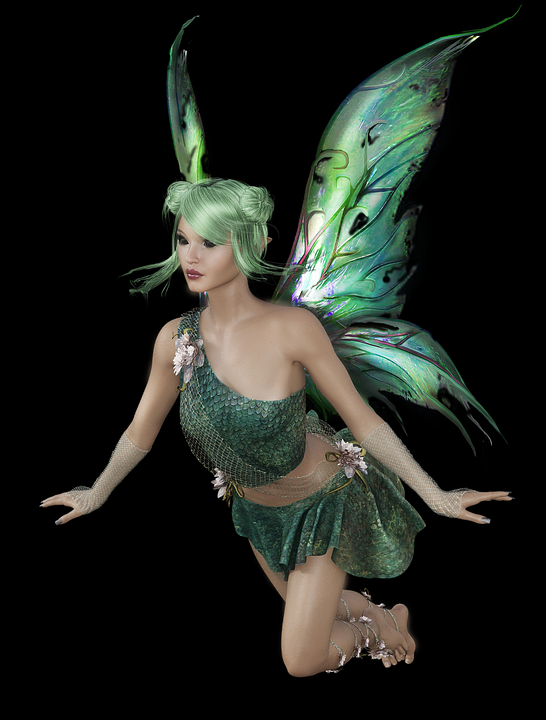 Imagen 7/ Picture 7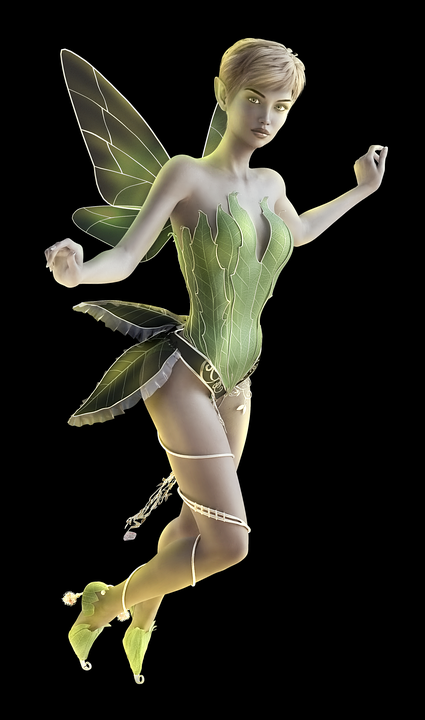 Imagen 8/ Picture 8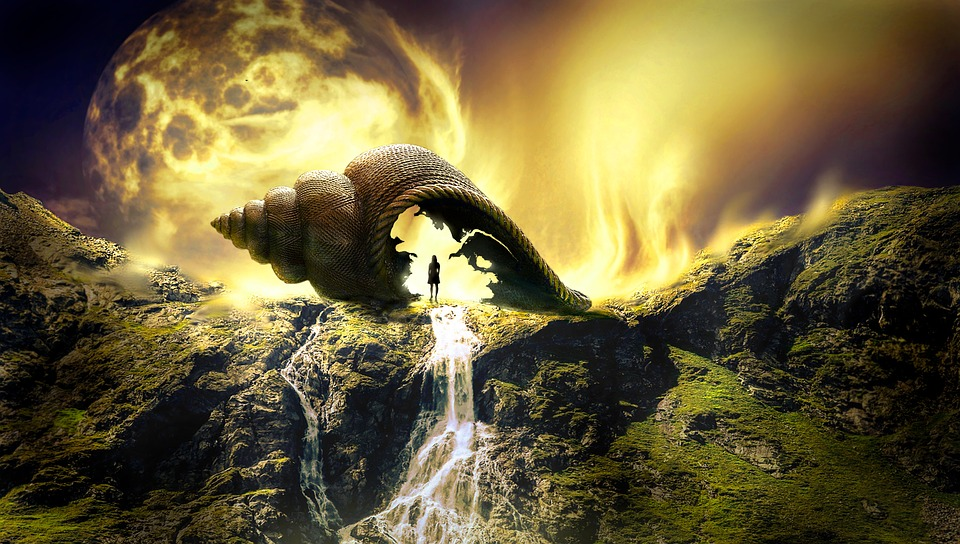 Imagen 9/ Picture 9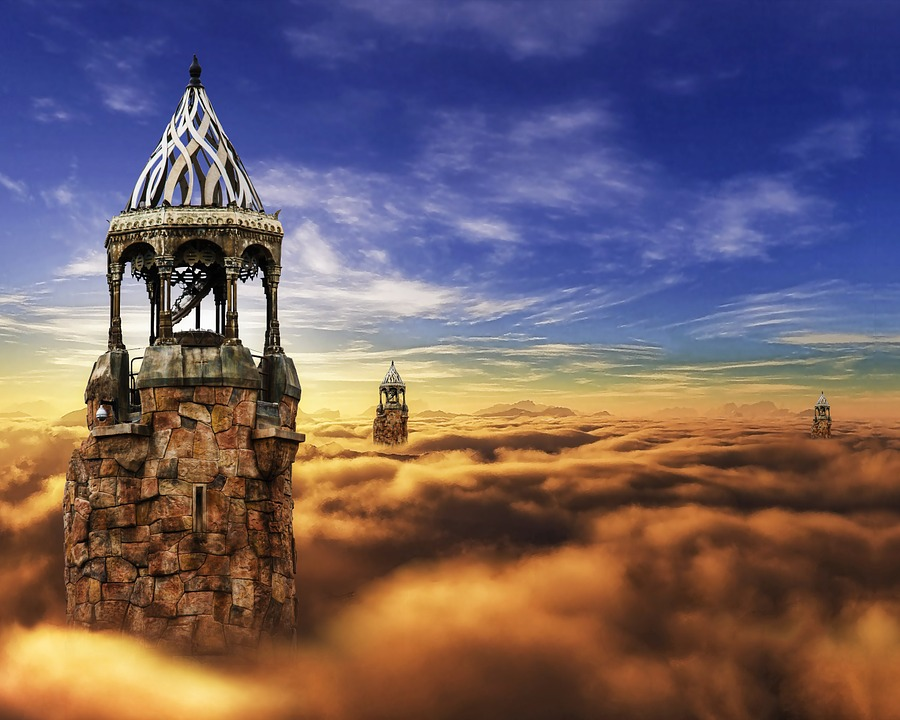 Imagen 10/ Picture 10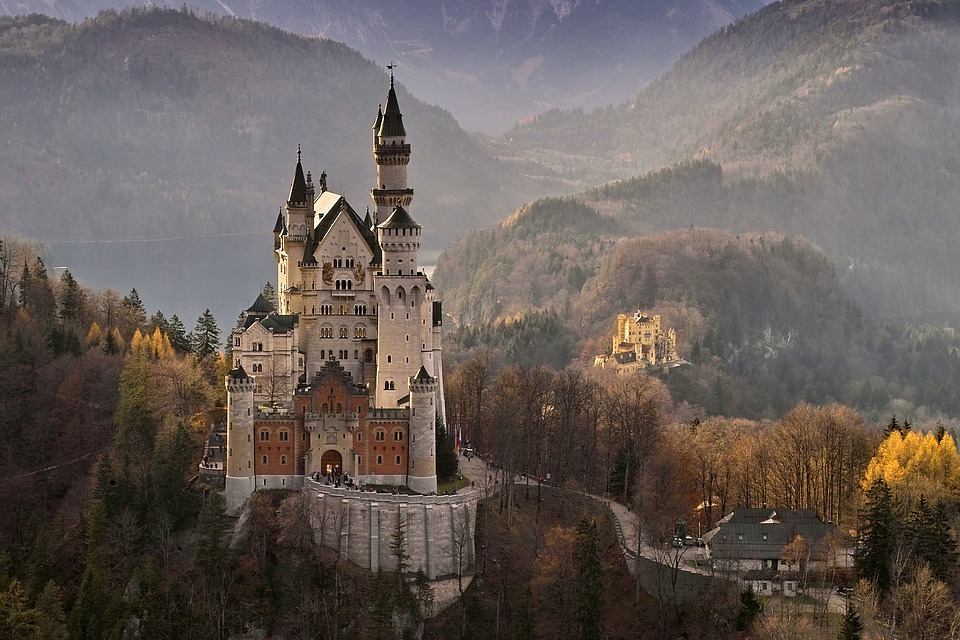 Autor de Collage y separadores : @ross92/Author of Collage and dividers : @ross92.
Recursos utilizados/ Resources used
Microsof Power Point
Imágenes de Pixabay/
Aplicación Canvas/ Canvas app
Aplicación Incollage/ Incollage application


---
---