🔥A desert of fire 🔥/ Let's make a collage, round #84 / [ENG-ESP]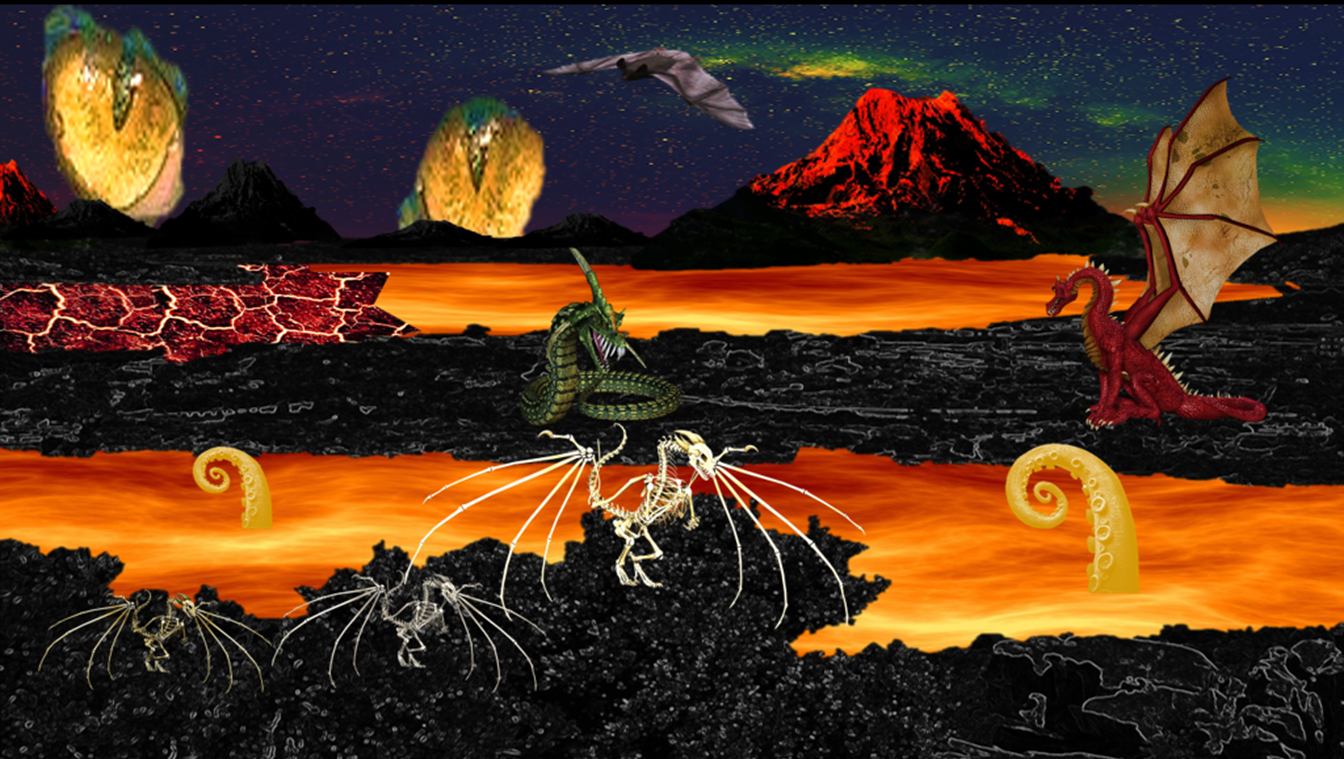 Hello to all my Hiver friends, today I bring you my participation to the contest made by Let's Make Collage and in collaboration with @shaka.
Every week I get excited and have fun to make my collage, as this kind of contest excites you to bring out your imaginative side and you don't need to be the most expert to try it. For more information about the contest and the rules, you can go to the following link.
Hola a todos mis amigos Hiver , hoy les traigo mi participación al concurso realizado por Let's Make Collage y en colaboración de @shaka.
Cada semana me emociona y divierte realizar mi collage, ya que este tipo de concurso te emotiva a sacar tu lado imaginativo y no necesitas ser el más experto para intentarlo. Para más información sobre el concurso y las reglas, puede dirigirse al siguiente link.

Procedure
1-With Microsoft Power Point and its tool to remove the background of the images, I removed a part and left the relief that I needed.
Procedimiento
1-Con Microsoft Power Point y su herramienta para quitar el fondo de las imágenes, retiré una parte y deje el relieve que necesitaba.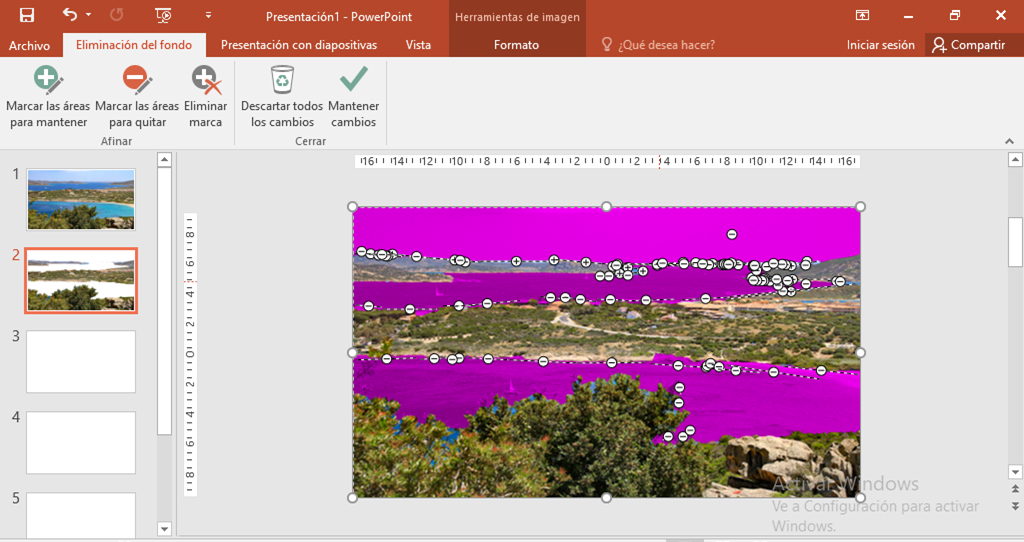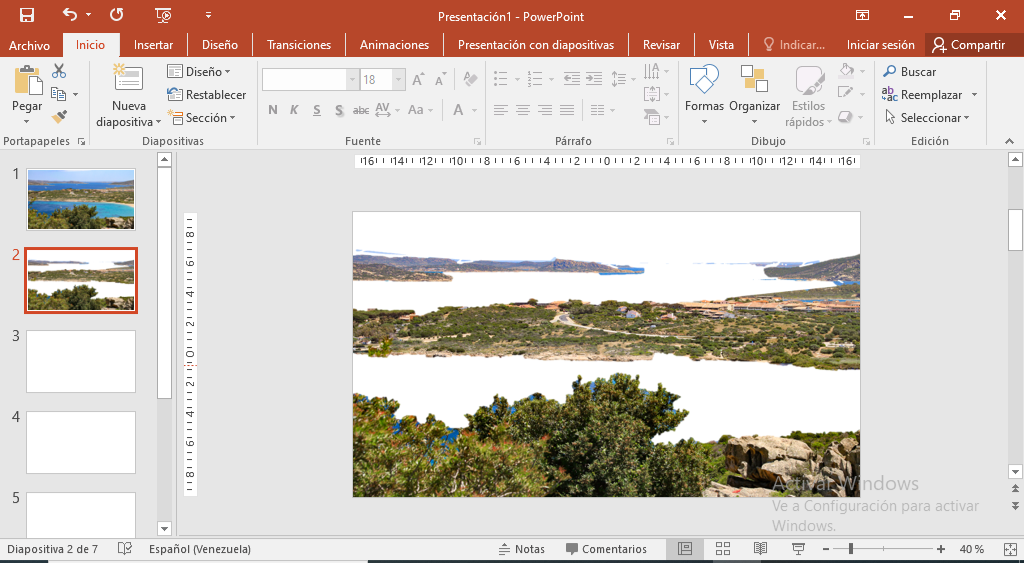 2-With the options to modify the images of Microsoft Power Point change the color and texture of the relief.
2-Con las opciones para modificar las imágenes de Microsoft Power Point cambie el color y la textura del relieve.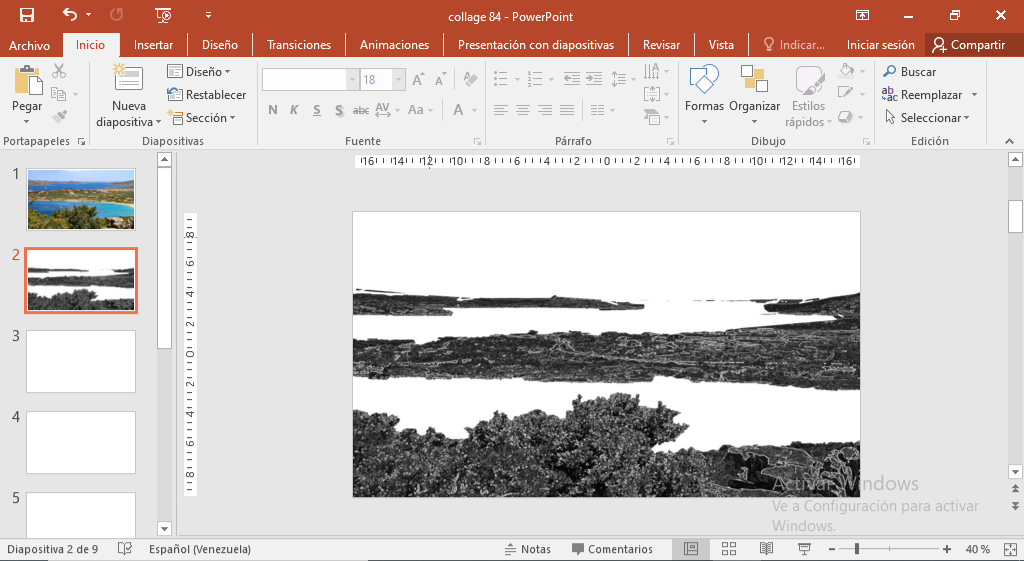 3-With some images of lava from Pixarbay, place the sea that is observed in the images.
3-Con unas imágenes de lava provenientes de Pixarbay , coloque el mar de que se observa en las imágenes.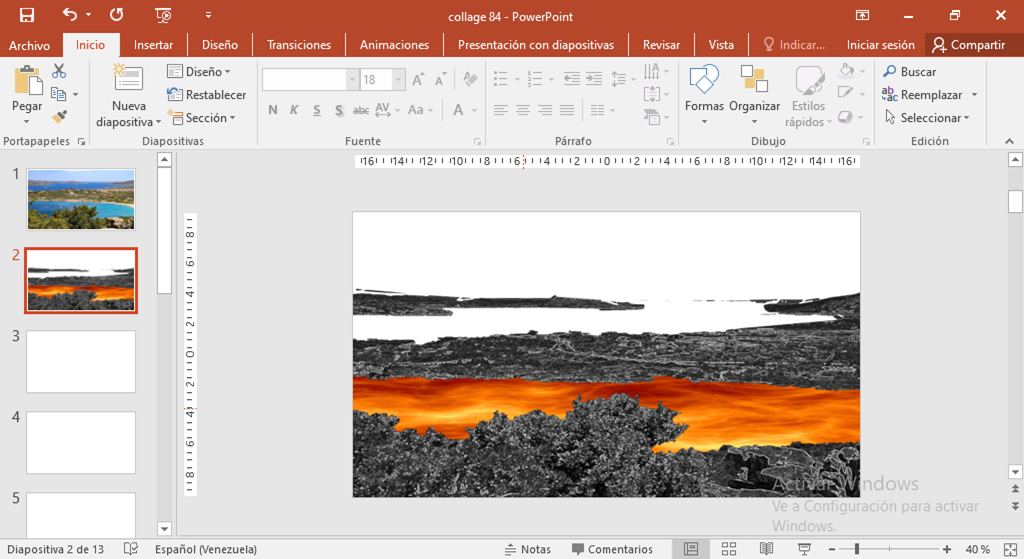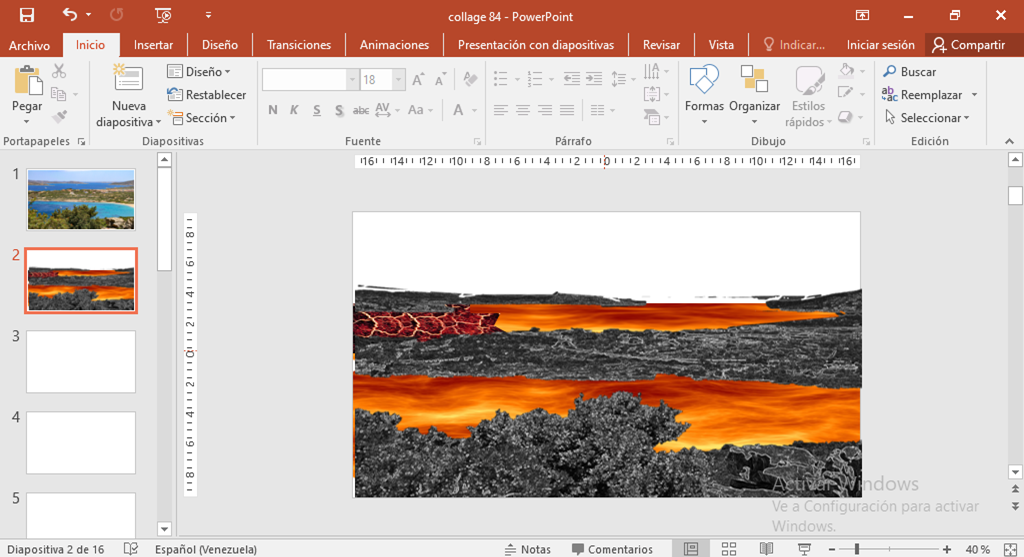 4-I placed a starry sky background, using an image from Pixarbay. I also modified the highlight color again, making it darker, using Power Point.
4-Coloque un fondo de cielo estrellado, utilizando una imagen de Pixarbay. También volví a modificar el color de relieve , haciéndolo más oscuro , utilizando Power Point.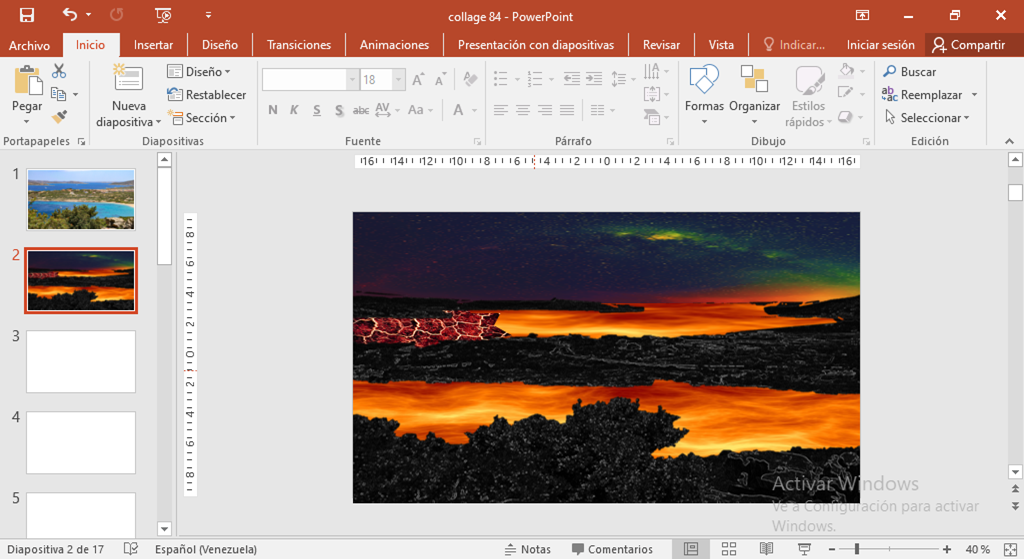 5- Place the creatures that are present in the landscape of this beautiful collage. Also add more relief as some mountains and volcanoes present. All this was done using images from Pixarbay, which were modified through Microsoft Power Point.
5- Coloque a las criaturas que están presente en el paisaje de este hermoso collage. También agregue relieve más relieve como unas montañas y los volcanes presentes. Todo esto se realizó utilizando imágenes de Pixarbay, las cuales fueron modificadas a través de Microsoft Power Point.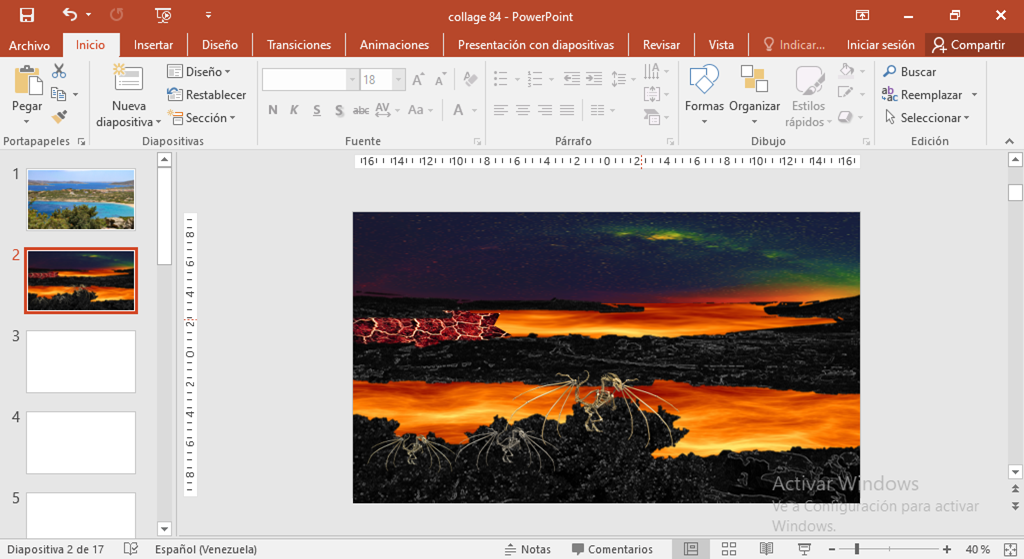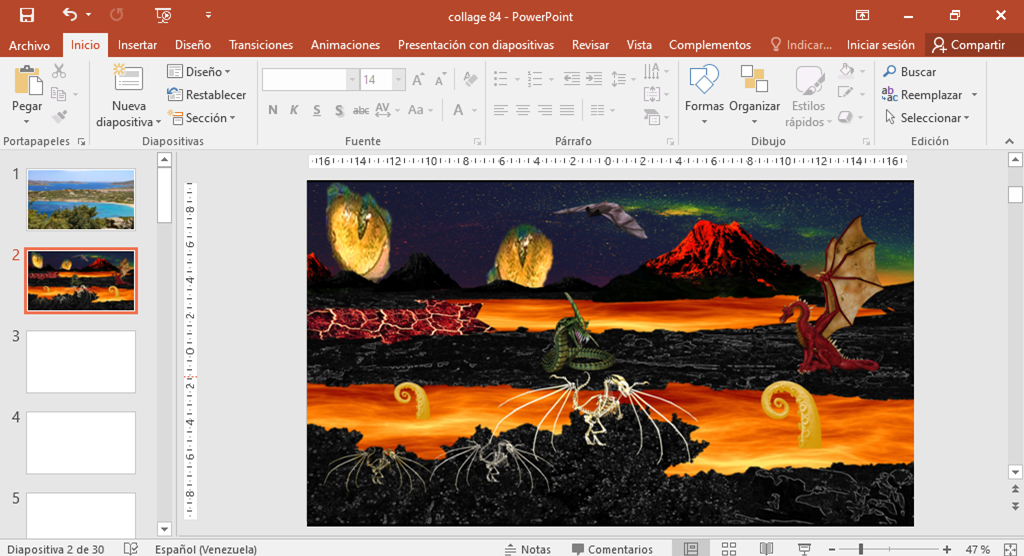 🔥A desert of fire 🔥.
An inhospitable land, where it seems impossible that any living being could inhabit. But if we look closely, we observe a large number of creatures that coexist in this place.
These creatures live together in this ecosystem, in this "Desert of Fire", where the law of the strongest rules. Some are small, big and gigantic, so gigantic that they see the others from afar with their big eyes.
This shows that the circumstances and environment that surrounds you, should not make you give up, keep fighting, even if the circumstances are adverse.
🔥Un desierto de fuego🔥
Una tierra inhóspita, donde pareciera que es imposible que algún ser viviente pudiera habitar. Pero si fijamos bien nuestra vista, observamos una gran cantidad de criaturas que conviven en este lugar.
Estas criaturas viven juntas en este ecosistema, en este "Desierto de fuego", en donde la ley del más fuerte es la que manda. Unos son pequeños, grandes y gigantes, tan gigantes que ven desde lejos con sus grandes ojos a los demás.
Esto demuestra que las circunstancias y ambiente que te rodea, no deben hacer que te rindas, sigue luchando, aunque las circunstancias sean adversas.

Original image by @shaka /Imagen original de @shaka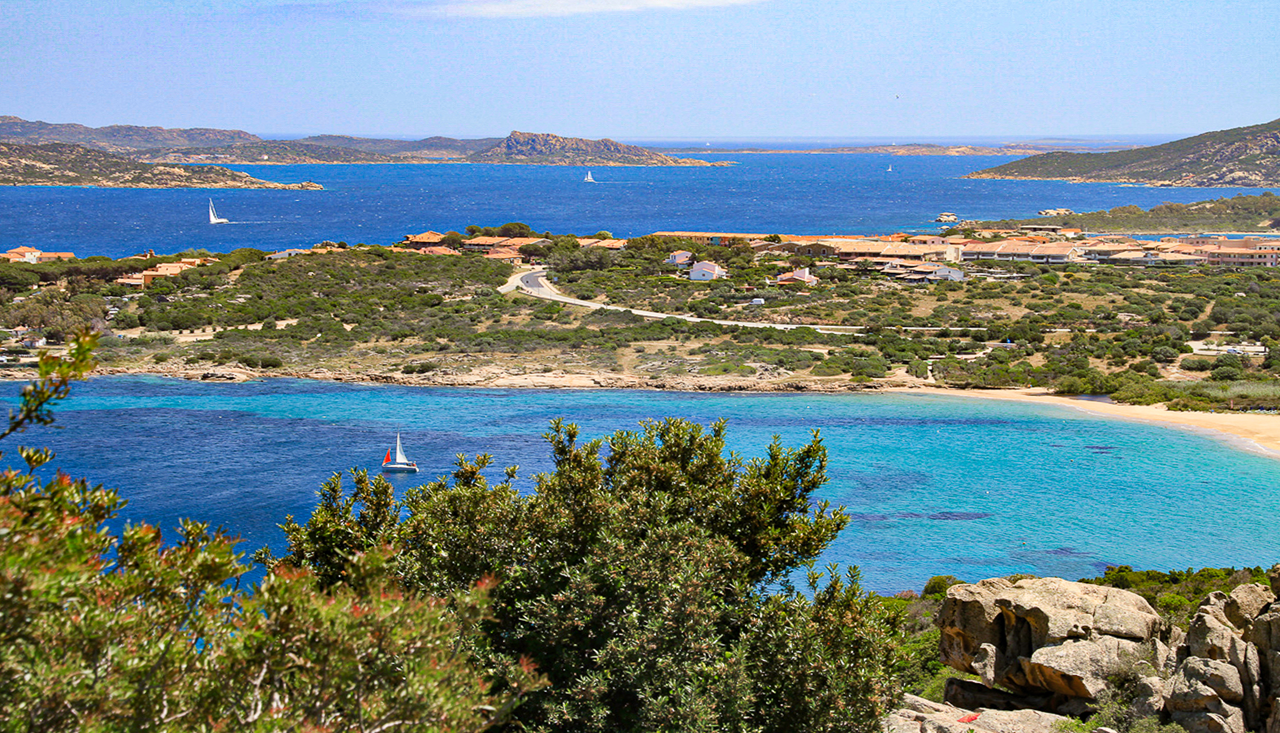 Imágenes utilizadas/ Pictures used
Picture 1 / Imagen 1
Picture 2 / Imagen 2
Picture 3/ Imagen 3
Picture 4 / Imagen 4
Picture 5 / Imagen 5
Picture 6 / Imagen 6
Picture 7 / Imagen 7
Picture 8 / Imagen 8
Picture 9 / Imagen 9
Picture 10 / Imagen 10


Autor de Collage y separadores : @ross92/Author of Collage and dividers : @ross92.
Recursos utilizados/ Resources used
Microsof Power Point
Imágenes de Pixabay/
Aplicación Canvas/ Canvas app


---
---