My entry to @shaka's #letsmakeacollage contest.
The old wizard can't believe his eyes as he looks up to see Galadriel, the beautiful statuesque Queen of the Elves, appearing outside his little rundown cottage. He had chosen to live in Southern Ireland as he was told by a reliable source the little people lived there underground.
Immediately upon seeing the queen, the wizard waved his hand and pretty flowers materialize to welcome her.
A red fox, Galadriel's familiar, gravitates to the side of the wizard. With his failing eyesight, the wizard thinks it is a dog and attempts to pet the fox who curiously looks up at him.
The Queen has concerns about the continual fighting in the lower kingdoms. She came from Middle Earth to seek advice from the wizard on how to keep peace in her realm without having to use the fireball at the end of her wand.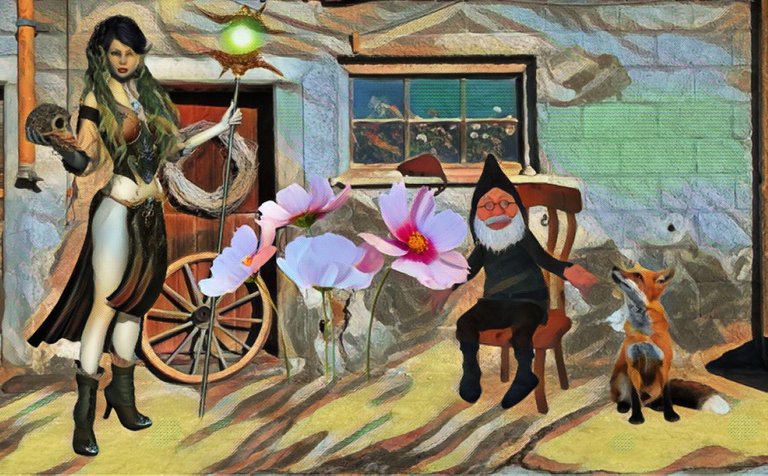 It's rare for the fairies, leprechauns and elves of Middle earth to venture out of their dimension and come through the veil and mingle with humans. With this in mind, the old wizard was honoured and pleased to see the lovely Galadriel before him. He had waited decades for this moment....
Collage before art affect was added.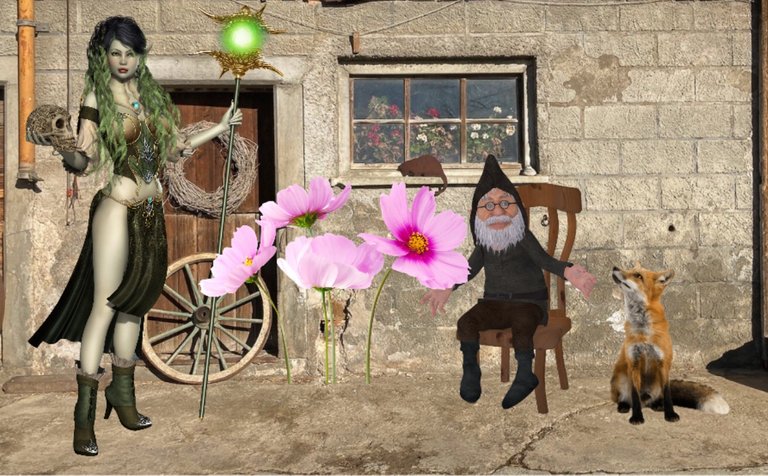 Template provided by
@shaka
to start your collage.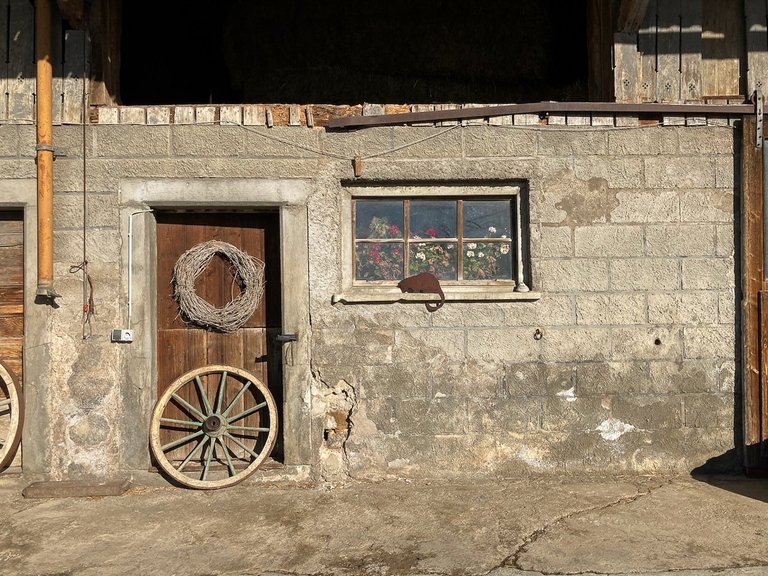 ---
Collage made in Photocollage.com
Art effect done in LunaPic.com
---
Check Here for more information on the contest and to join in the fun.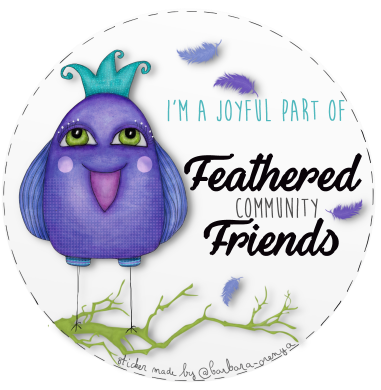 Banner created by @barbara-orenya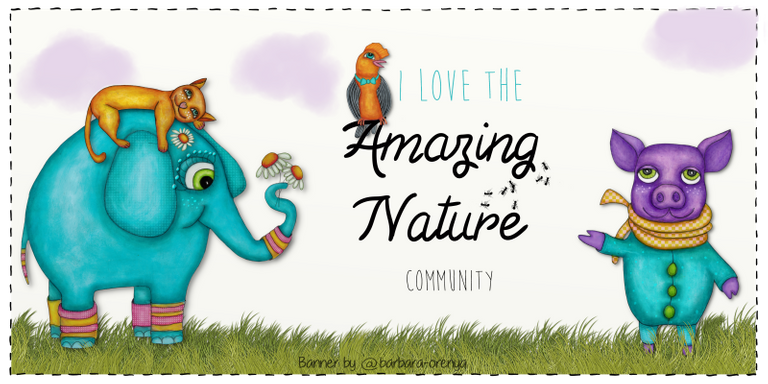 Banner created by @barbara-orenya