My entry to Round 68 of @shaka's #letsmakeacollage contest.
In the Tibetan monastery, nestled in the mountainside, a Buddhist monk meditates and reaches the transcendental state of nirvana.
The outside world goes on as a yak stands in the field.



Template to start the collage.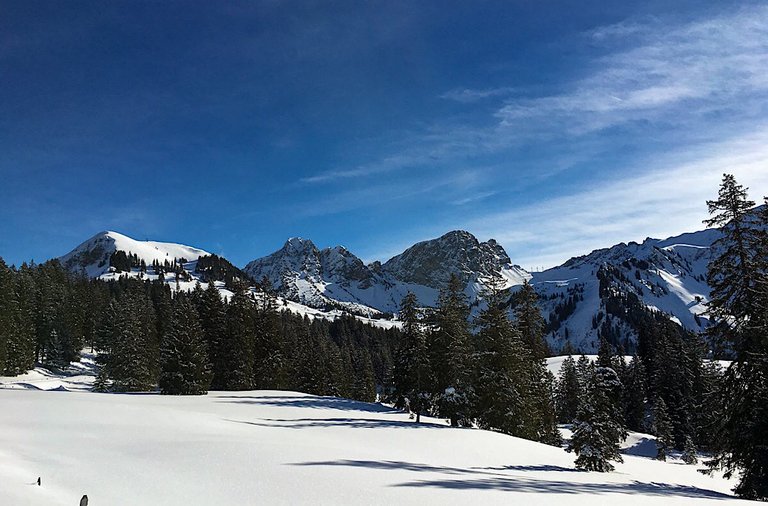 Courtesy of @shaka
My additions made in PhotoCollage.com;
Buddha
Cloud
Building
Yak
Edited in Lunapic
Check Here for information to join in the fun and creativity.


---