A GREAT GREETING TO ALL.
Let's Make a Collage - A Contest for All Hive Creatives - Round 81.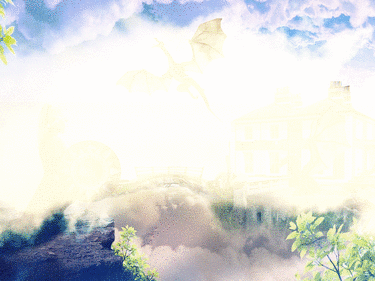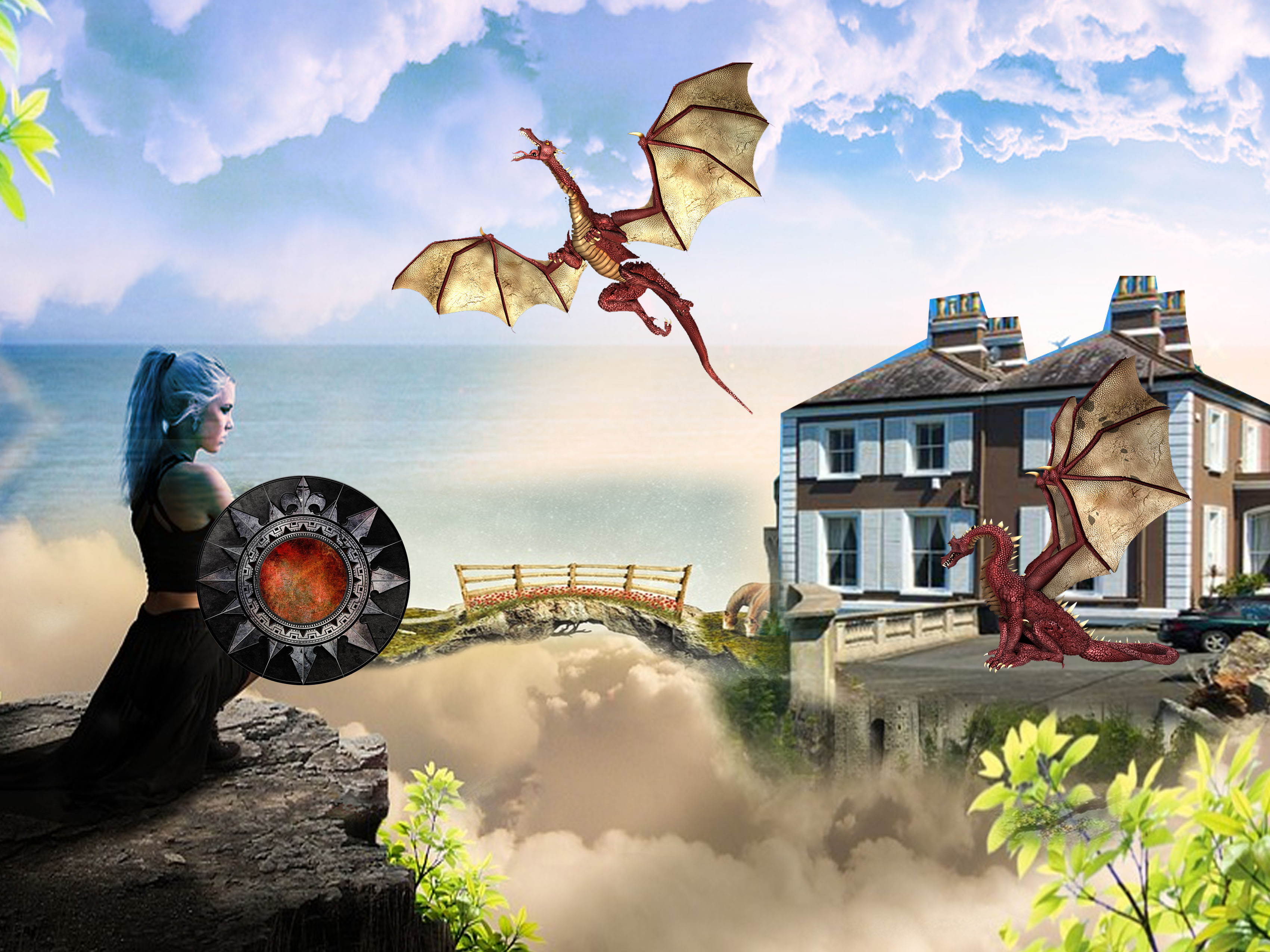 RESCUE OF THE HAPPENED CASTLE.
This time I present a collage that presents a story of a warrior eldest daughter of the best warrior in epic cross-country battles who is very ill and her eldest daughter went to town to seek medicine and food and on her way home she found some dragons that were surrounding the castle without letting anyone in and out where her mother and brothers are very scared and the warrior is planning how to face these gigantic dragons to save her family using their skills and her secret weapon her shield that acts as a boomerang and has blades that open when it is thrown that are capable of cutting what it touches into two parts, for this reason it is highly respected and is considered a very combative and dangerous warrior for its adversaries.

Contest sponsored by
@SHAKA
join this contest.

Link address: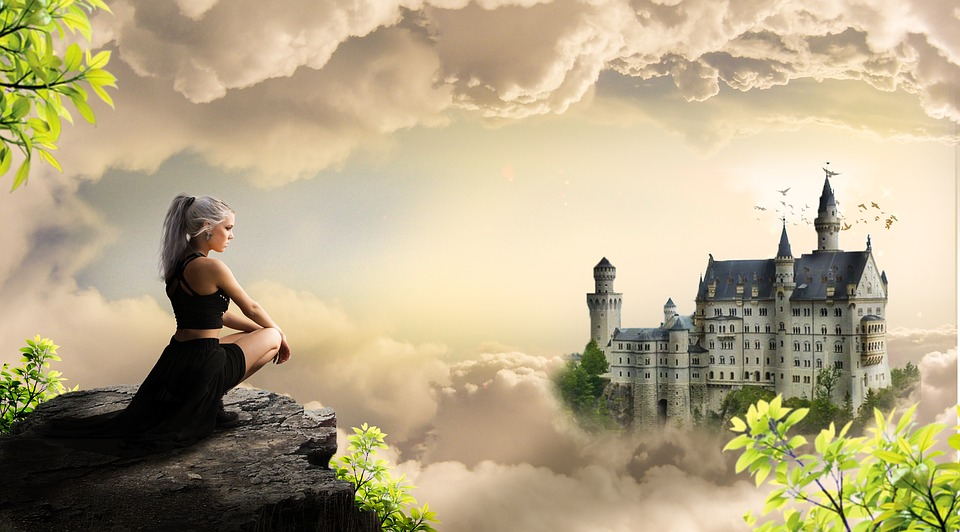 Link address: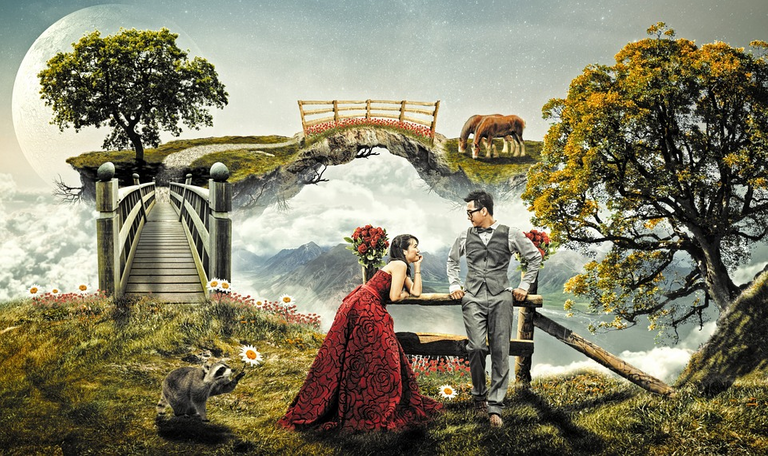 Link address: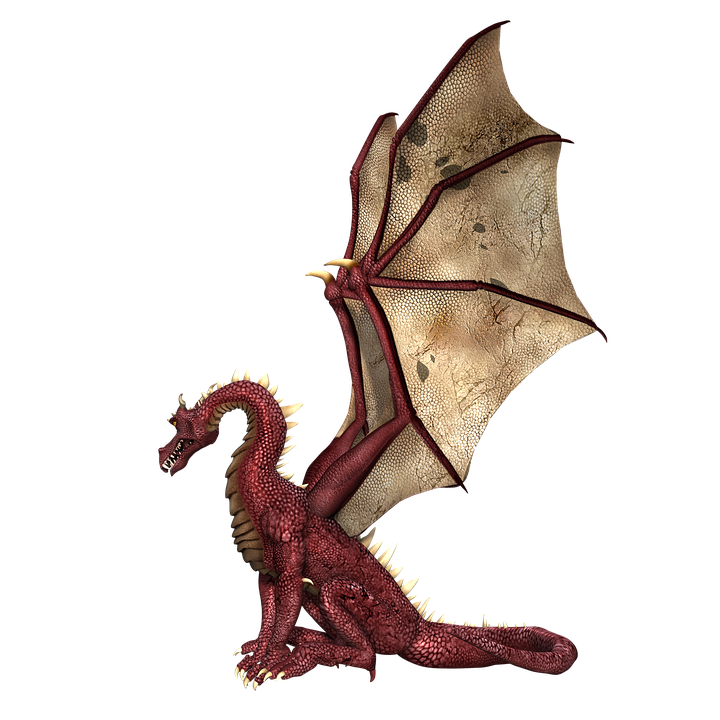 Link address: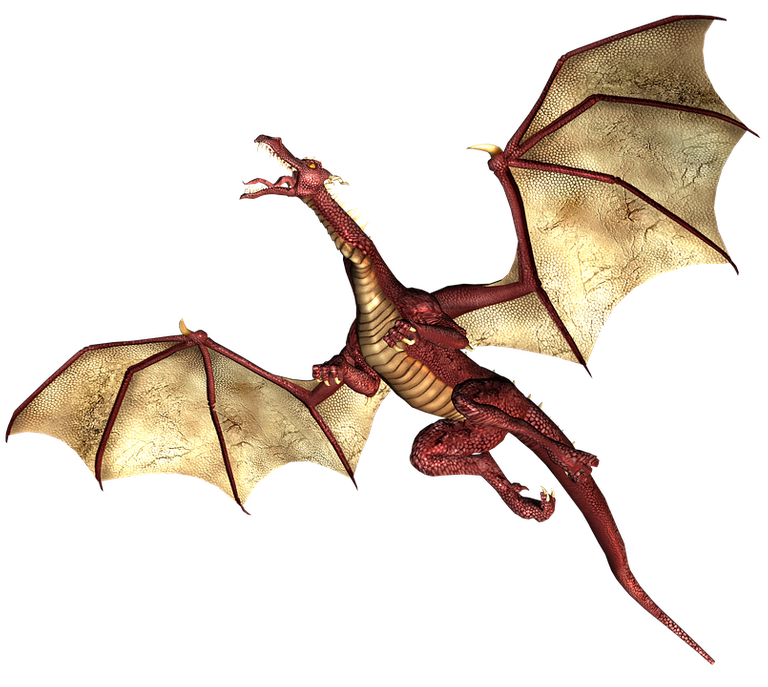 Link address: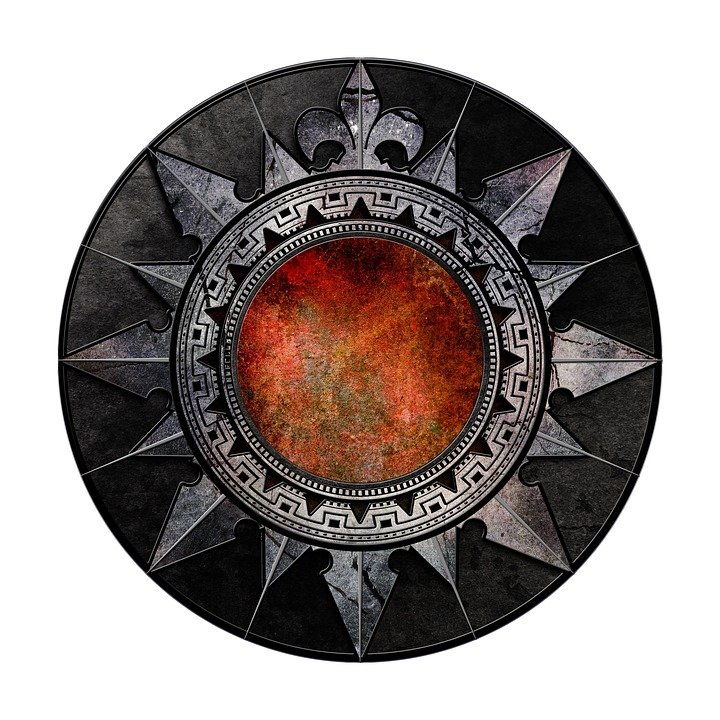 Link address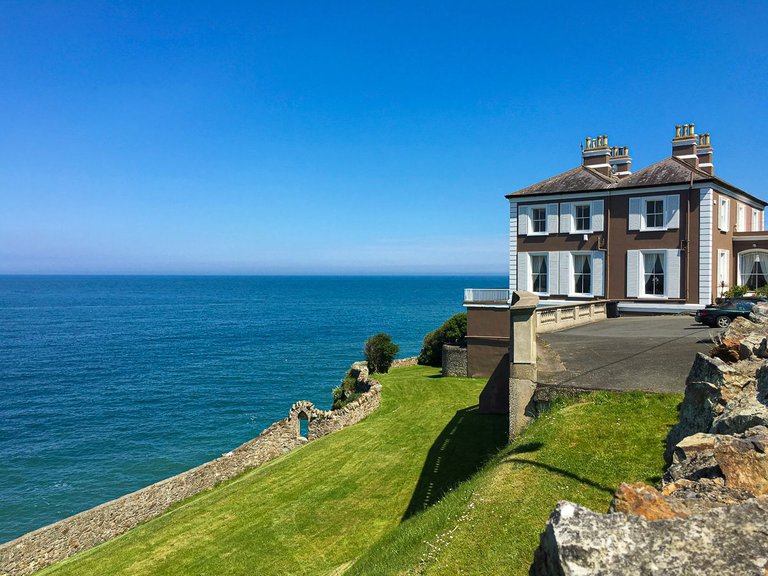 ESPAÑOL .
RESCATE DEL CASTILLO SECUESTRADO .
En esta oportunidad le presento un collage que presenta una historia de una guerrera hija mayor del mejor guerrero de batallas épicas a campo traviesa que está muy enfermo y su hija mayor salió al pueblo a busca medicina y comida y de regreso a su casa se encontró con unos dragones que estaban rodeando el castillo sin dejar salir y entrar a nadie donde su mama y hermanos están muy asustados y la guerrera está planificando como enfrentar a estos gigantescos dragones para salvar a su familia utilizando sus habilidades y su arma secreta su escudo que actúa como bumerán y posee una cuchillas que se abren cuando es lanzado que son capaz de cortar lo que toca en dos partes, por esta razón es muy respetada y la consideran una guerrera muy combativa y peligrosa para sus adversarios.

Concurso patrocinado por
@SHAKA
únete a este concurso.