It's a very beautiful day out here, the sun is up even though it rained last night and the early hours of today. I wasn't expecting the weather to be so bright, it's so warm that it gives me beach vibes and that's why I made this collage.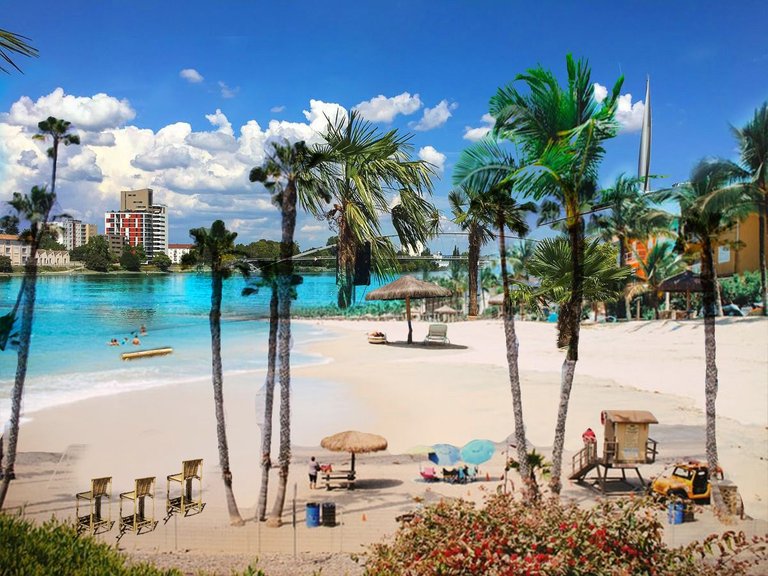 This is the beautiful image provided by @shaka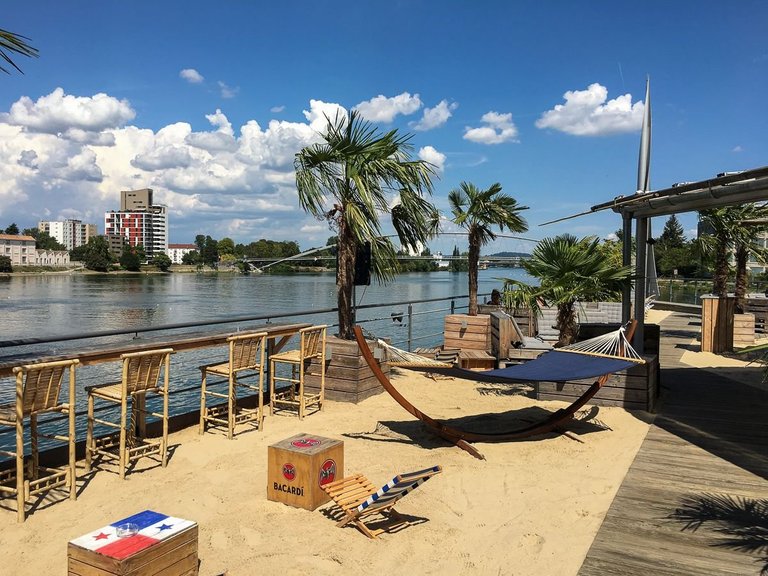 I got beautiful images from unsplash and they are free to use.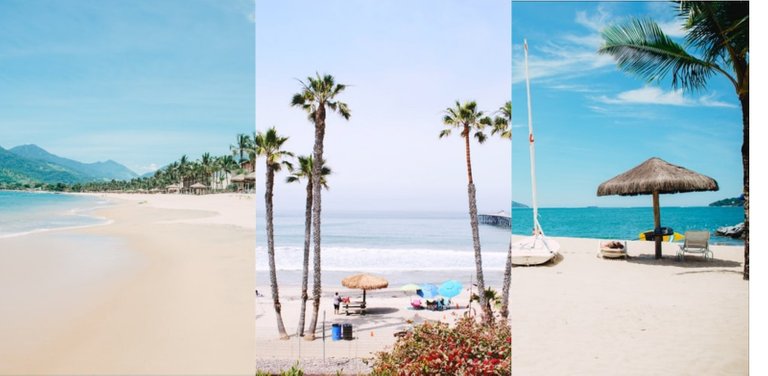 Direct links to the images
Join the let's make a collage contest here, create cool collages and win some hive.
Happy Sunday