Hello friends! Today is Friday 13th so it's the best excuse to make my fifth participation for the LMAC contest inspired by this date. Every Friday the 13th of every month is considered bad luck in many countries and cultures, I remember my mom always said not to leave the house on that date if it was not necessary and not to plan anything for that day either, honestly I am not superstitious, so for me this day just means one more day like any other.
Although thinking about all those things my mother said inspired me to make my collage for the contest.
---
Hola amigos! Hoy es viernes 13 así que es la mejor excusa para hacer mi quinta participación para el concurso LMAC inspirado en esta fecha. Todos los viernes 13 de cada mes es considerado de mala suerte en muchos países y culturas, recuerdo que mi mamá siempre decía que no saliera de casa en esa fecha si no era necesario y que tampoco planificara nada para ese día, honestamente yo no soy supersticiosa, así que para mí este día solo significa un día mas como cualquier otro.
Aunque pensar en todas esas cosas que mi madre decía, me hizo inspirarme para hacer mi collage para el concurso.
---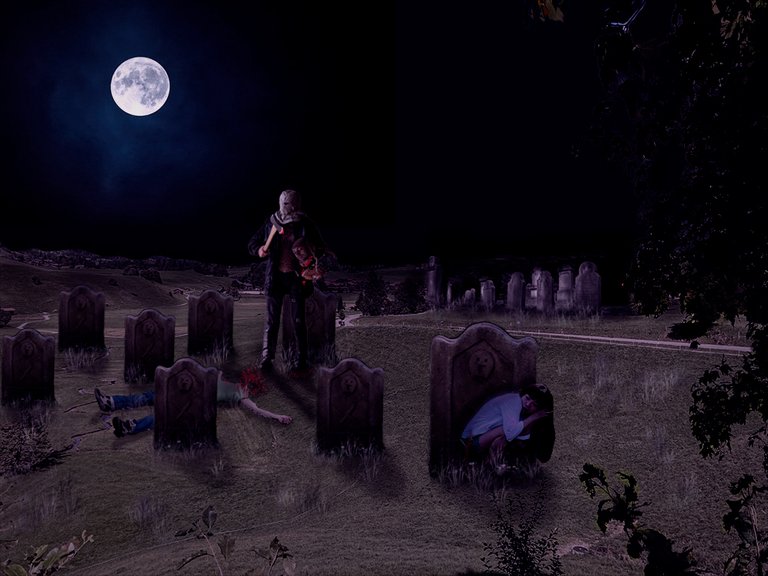 ---
I wanted to recreate an image of the many thrillers and horror movies that are promoted on this date. It's very common in movies for scenes in cemeteries so I looked for several images in Pixabay that would fit in to make this horror scene!
---
Quise recrear una imagen de las tantas películas de suspenso y terror que son promocionadas en esta fecha. Es muy común en las películas las escenas en los cementerios así que busqué varias imágenes en Pixabay que encajaran en para hacer esta escena de horror!
---

---
This is the beautiful image provided by @Shaka, although the image inspires happiness during the day, we don't know what can happen on a Friday 13th night here!
---
Esta es la preciosa imagen proporcionada por @Shaka, aunque la imagen inspira felicidad durante el día, no sabemos que pueda ocurrir un viernes 13 por la noche aqui!
---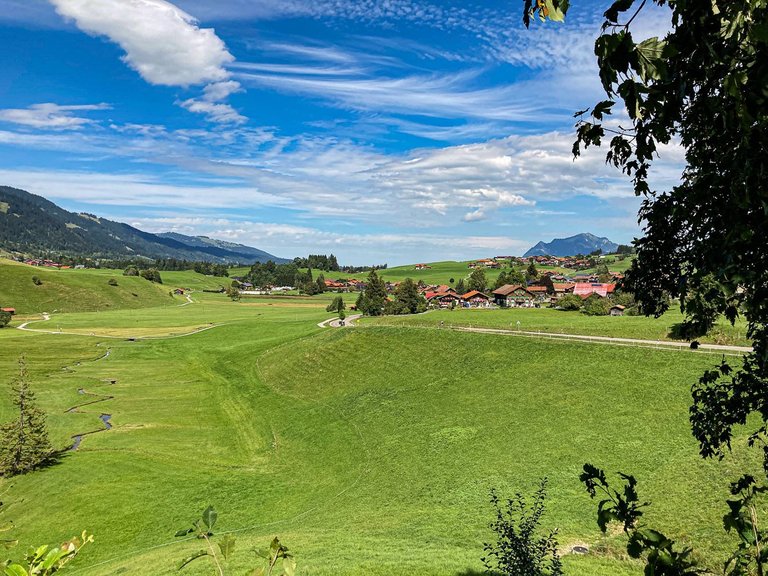 ---
I share with you a short gif so you can see how this scene of horror was created!👻
---
Les comparto un corto gif para que vean como fue la creación de esta escena de horror!👻
---
---
To participate in this contest you only have to read the guidelines in this post. Every week there is a new challenge. https://peakd.com/hive-174695/@shaka/let-s-make-a-collage-a-contest-for-all-creatives-in-the-hive-round-58-127-hive-in-the-weekly-prize-pool
---

Thanks for stopping by
With love. Maria Ballesteros. 💜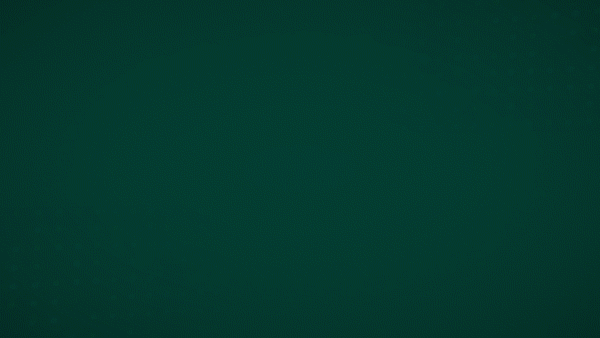 Credits Zord89