Let's make a collage - A contest for all Hive creatives - Round 81: LIGHTHOUSE ON THE BEACH

Hola a todos los miembros de la comunidad de Let's Make a Collage, esta semana estoy participando en el concurso Let's Make a Collage Ronda 81, organizado por @shaka en la comunidad LMAC, concurso que se realiza cada semana en el que compartimos un Collage.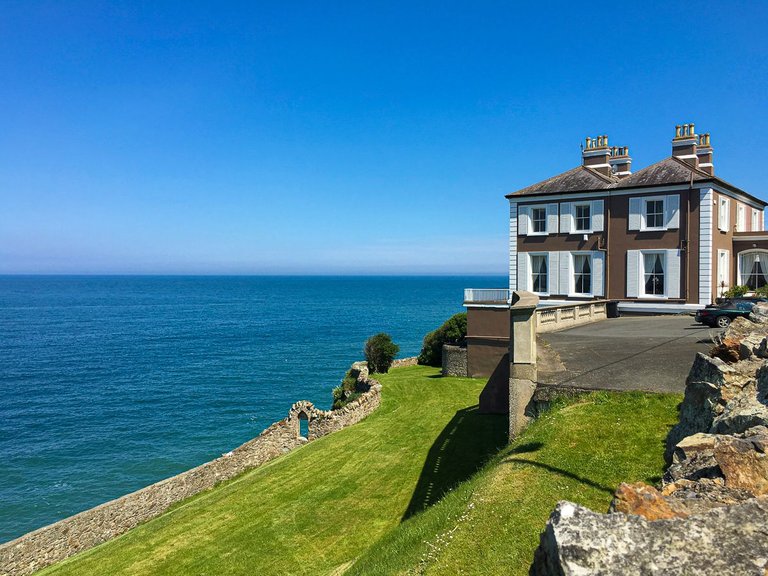 ORIGINAL CONTEST IMAGE
In this week's round I decided to choose a theme focused on the sea, such a beautiful and enigmatic place at the same time, I also wanted to mount a photo of a lighthouse because they fascinate me, in fact I dream someday to visit a place and finally know what a lighthouse looks like inside, plus we can also see the sailboats. The main theme of my collage is the sea. The sea is a spirit.
Good luck to everyone in this round.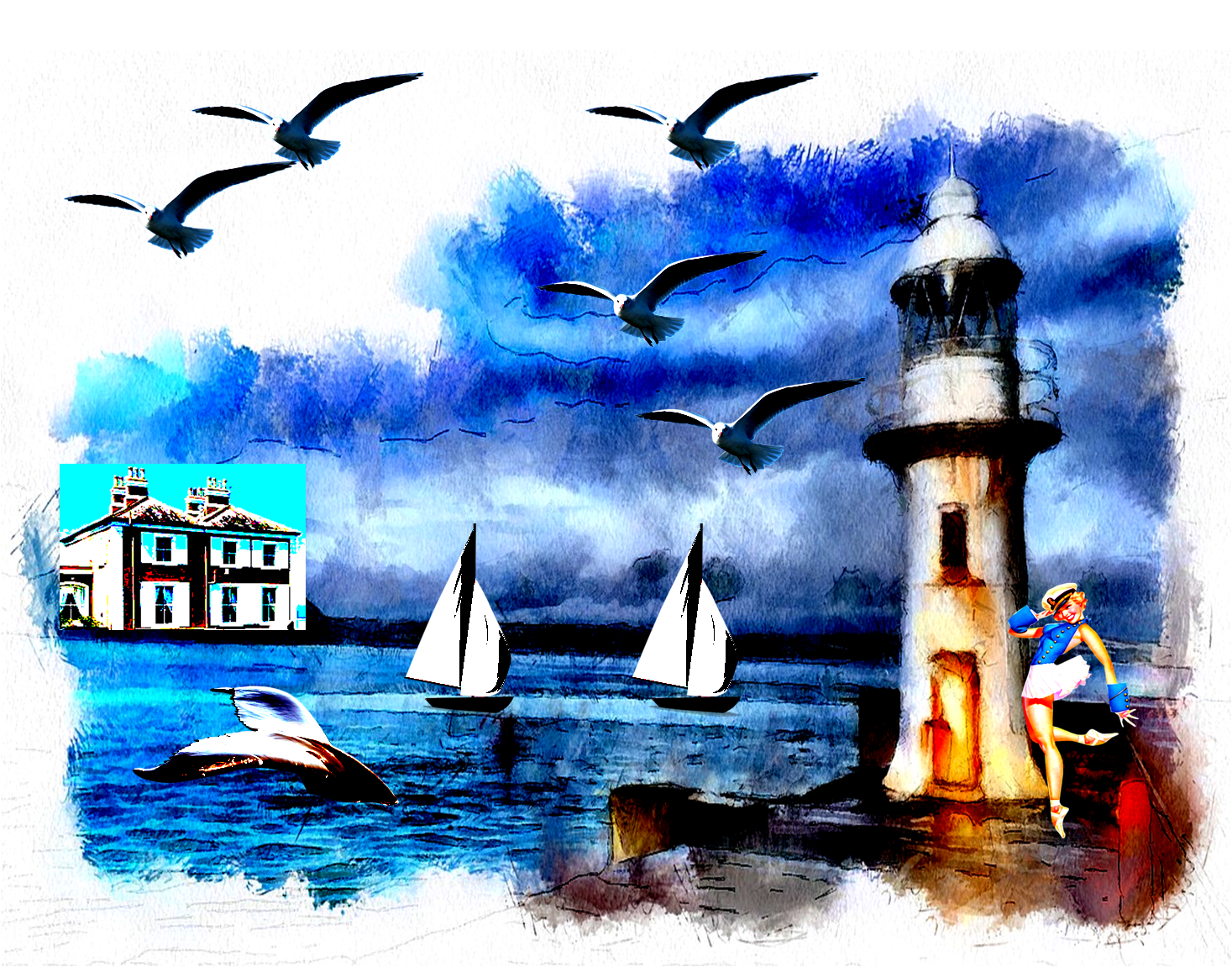 To make this collage, use the free downloadable images from
---
---