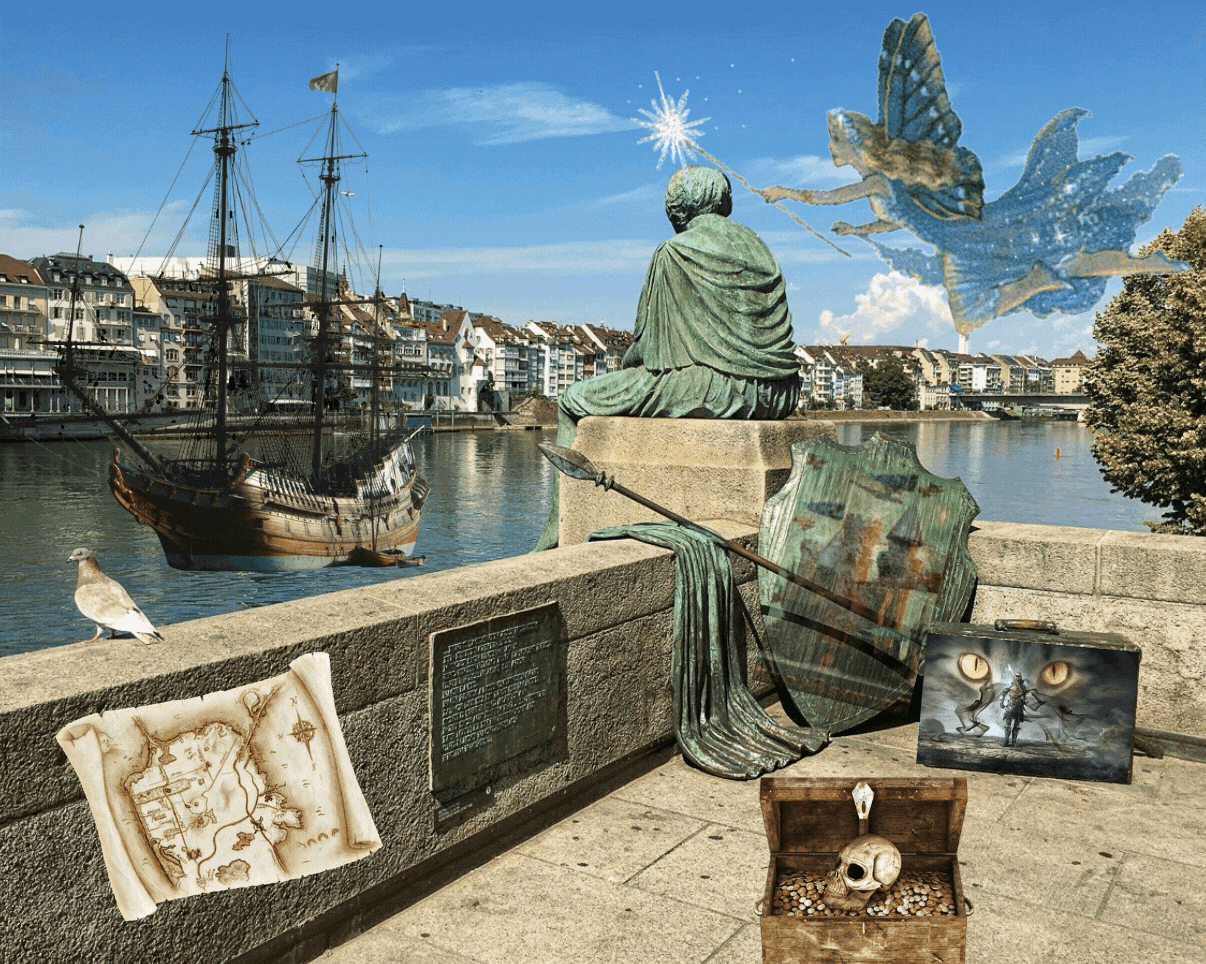 Image created in Canva by @justclickindiva utilizing one of its free backgrounds
@shaka
Let's Make a Collage - A Contest for All Creatives on Hive - Round 59

Rest For the Weary Traveler
Tales of your gallantry rode on the winds to reach us.
I come to sheathe you now.
Eyes snuffed out by your enemies,
but still you fought.
You fought gallantly, defending the Empire.
Your comrades surrounded you, brave they were in battle;
their allegiance without question.
Death and destruction now your legacy.
All for the price of freedom in this realm.
Your shield bears witness to the demons of the dark you faced and conquered.
In the end, it was YOU, defender of freedom for all.
You've come a long way having carried out the commands of your superiors.
Now, it's time to pause.
The spoils of war; undeniable. This treasure; you earned.
Many friends you saw fall, but you stood gallantly revenging their sacrifice.
I'm here to assure the legend of your bravery.
REST NOW.
For your ship has arrived to escort you beyond.
On to the last leg of your journey.
I've sketched your path towards home, my friend.
My eyes will be yours,
while the winds of victory will be your guide.

Below is the final result of my collage and Contest Entry: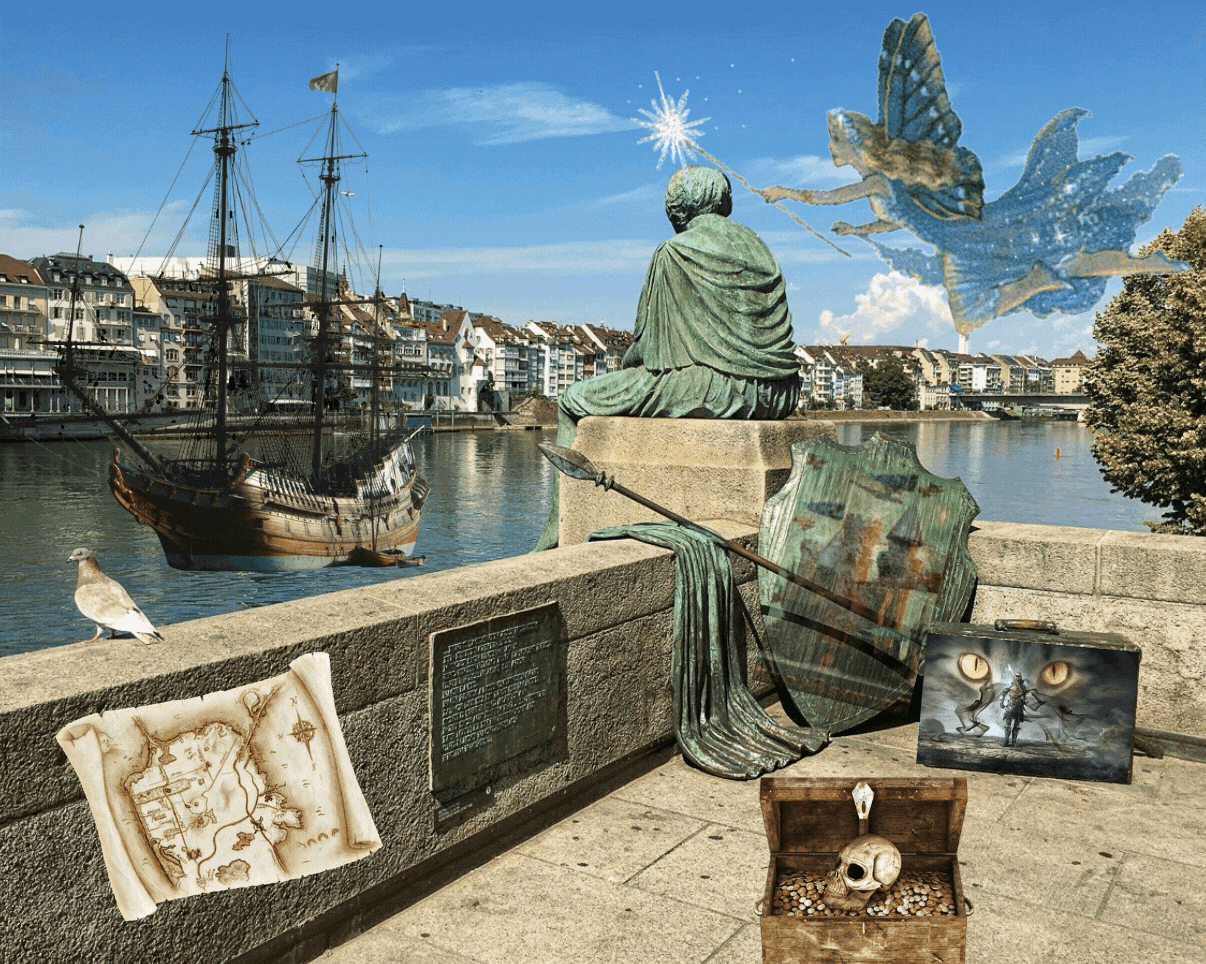 Image created in Canva by @justclickindiva utilizing one of its free backgrounds
Hope you like my collage and micro story.

Let's Make a Collage (LMAC) is a photography contest that provides a unique opportunity to create your own collage from a photograph provided by the contest owner. I decided to participate this week because I loved the image given to start the collage with.
First, below is the photograph provided by @shaka.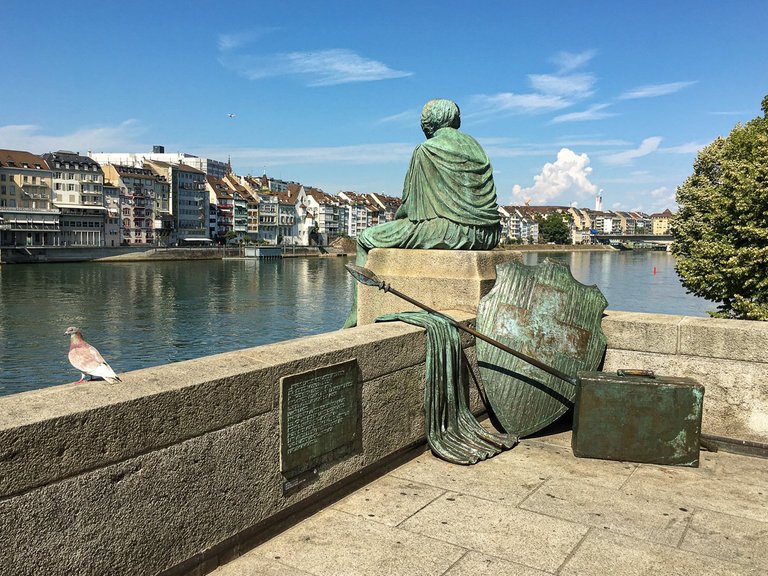 Image used with permission of contest owner for contest

Following the contest rules, I added additional free images to the photograph shown below: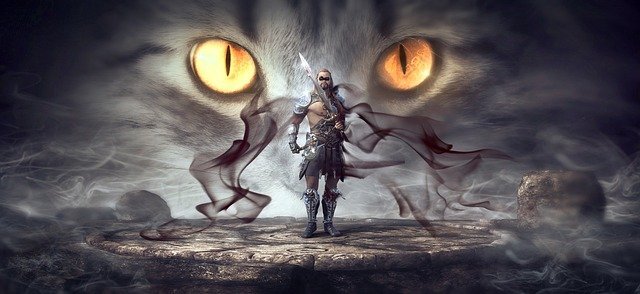 Image of Eyes by KELLEPICS from Pixabay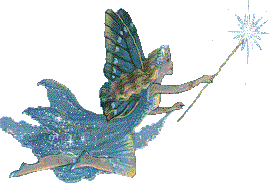 Image of Angel from Animated Gifs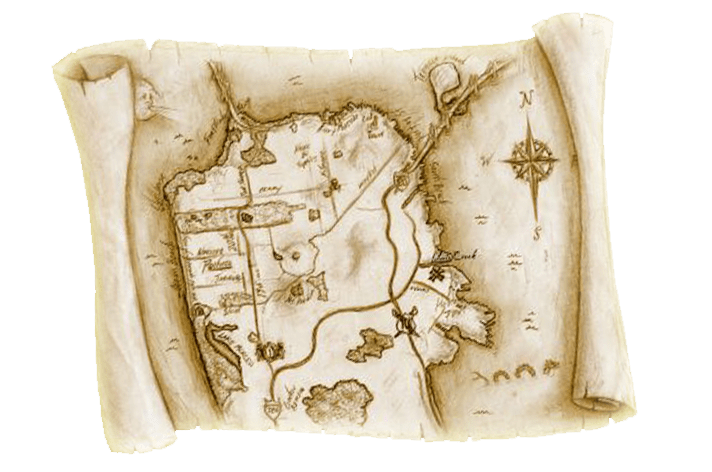 Image of Treasure Map from StickPNG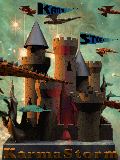 Image of Animated Dragon from Animated Gifs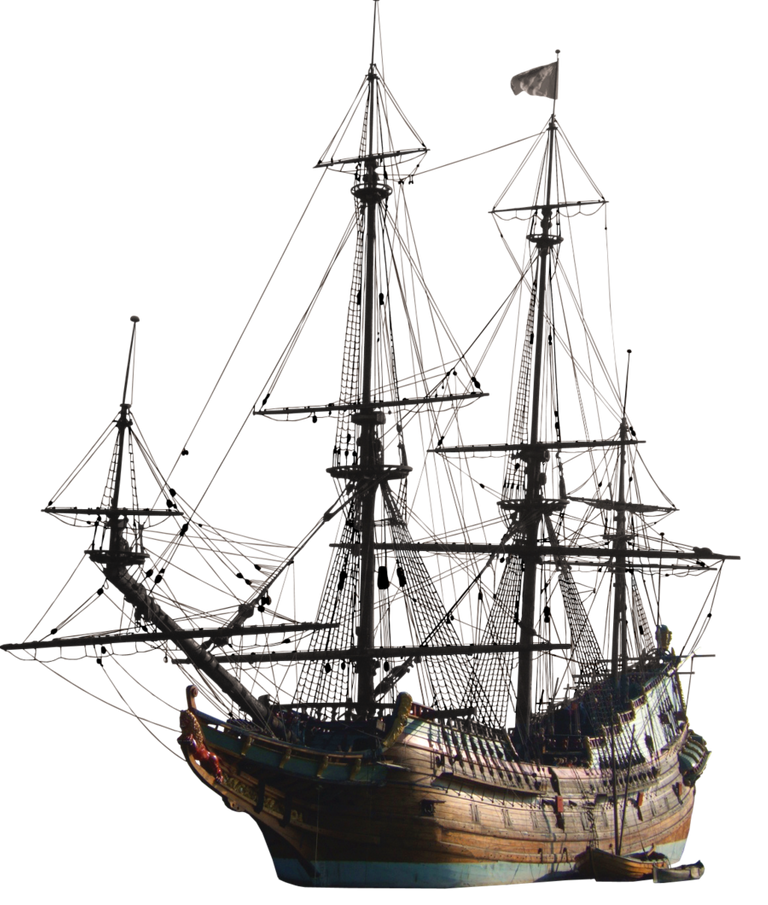 Image of Ship from PurePNG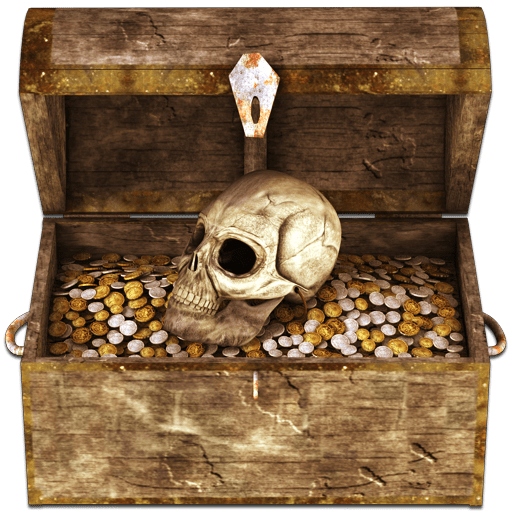 Image of Treasure Chest w/Skull from StickPNG

If you'd like to join in, just take a look at the Contest Rules below. It's fun to see how creative are you and what type of collage you envision.

CONTEST RULES
| What is Let's Make a Collage? | It is a weekly photography and collage contest. |
| --- | --- |
| Who created the contest? | @shaka is the contest owner. |
| What type of contest is it? | This Contest utilizes a single photo provided by the contest owner as the basis for you to create your own photo collage by adding to the photo provided. |
| What are the rules? | 1. Use as your starting point for your collage the photography provided by the contest owner. It is located on the contest owner's post for free use without any copyright protection. |
| | 2. Entries need to be posted to the LMAC community and should contain a reference to this post. |
| | 3. By submitting your contribution you agree that your artwork remains public domain and that it can be copied, modified and distributed, even for commercial purposes, without requiring further permission. |
| | 4. Any graphical element that is added to the photography either needs to be your own original work (e.g. own artwork or photography) OR needs to derive from the public domain (having no copyright protection). |
| | 5. IMPORTANT: Indicate the source of all materials used in your accompanying post. Otherwise your entry can NOT be put up for the final vote. |
| | 6. All sort of editing, modification and/or manipulation is allowed as long as no copyright is affected. |
| | 7. Entries need to set the LMAC community account as 20% beneficiary to be eligible for the dynamic component of the prize pool.; |
| What do you win? | Prizes listed on the contest owner's post. |

@traciyork - @nablopomo initiative (Day 22 : Created a Let's Make a Collage Contest Entry)
@flaxz - @iamalivechallenge (Created a post for the LMAC Contest for my blog today.)

Thanks,
@justclickindiva
Happy rest of the week everyone with whatever your endeavors.



SOURCES:
a) JustClickindiva's Footer created in Canva utilizing its free background and images used with permission from discord admins.
b) Unless otherwise noted, all photos taken by me with my (i) Samsung Galaxy 10" Tablet, (ii) Samsung Phone, & (iii) FUJI FinePix S3380 - 14 Mega Pixels Digital Camera
c) Purple Butterfly part of purchased set of Spiritual Clip Art for my Personal Use
d) All Community logos, banners, page dividers used with permission of Discord Channel admins.
e) Ladies of Hive banner used with permission of and in accordance with the admin's guidelines.

Your Personal Terminal Discord Invite